Attention Kathie Lee Gifford fans: a new book is coming your way!
After working on the project for over a year, Kathie Lee announced Thursday that "The Rock, the Road, and the Rabbi: My Journey into the Heart of the Scriptural Faith and the Land Where It All Began," will be published next spring.
Gifford wrote the book with Rabbi Jason Sobel, a messianic rabbi who accompanied her on a recent trip to Israel. The book chronicles her experiences on four different trips to the Holy Land, tied with insights from Rabbi Sobel about the history and culture of the places visited.
She announced the book on the show on TODAY Thursday saying, "This is about all my different rabbinical trips [to Israel]. I've been on four now, I think ... with different teachers, and I learned different things from different ones and my book is actually dedicated to those men and women, because I've learned so much."
The book is available for pre-order on Amazon now and will hit the shelves next March. Gifford said profits will go to toward her The Rock and Road Foundation to give others the opportunity to study similar topics in Israel.
"The Rock, The Road, and The Rabbi," $25, Amazon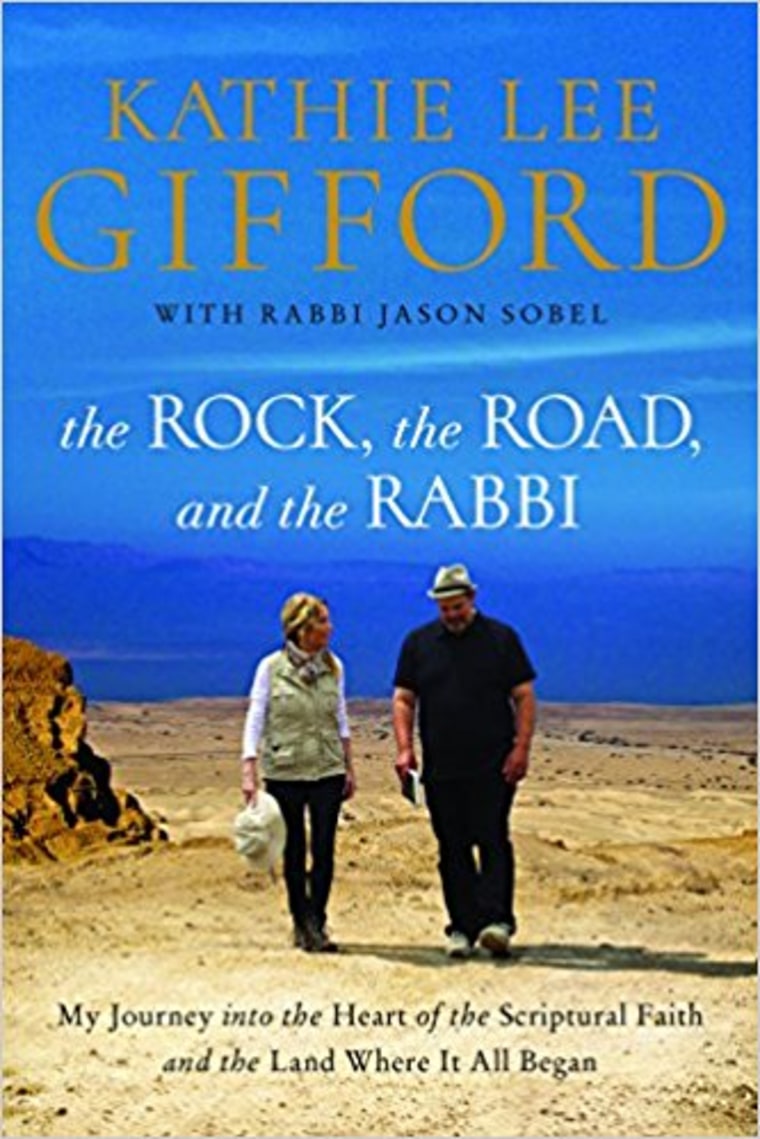 If you are looking for other fall reads, check out our list of new, must-have books to curl up on the couch with.