Kate Winslet's new dramedy, "The Dressmaker," is all about one woman's mission to exact sweet revenge on everyone who did her wrong in the past, and as it turns out, it's a topic the actress knows all about in real life.
The Oscar winner sat down with TODAY's Billy Bush and revealed just how she bested the girls who gave her grief when was just a kid.
"I was kind of bullied when I was younger, actually at school," she explained. "For being chubby (or), you know, I had girls who were envious of me because I was acting a little bit as a teenager."
Getting back at them was easy — it just took time.
"This is my revenge," Winslet said. "This right here, this lovely career I have been blessed with. I have healthy children. You know, I have a really happy life and, to me, it's like 'Well, look at me now girls!'"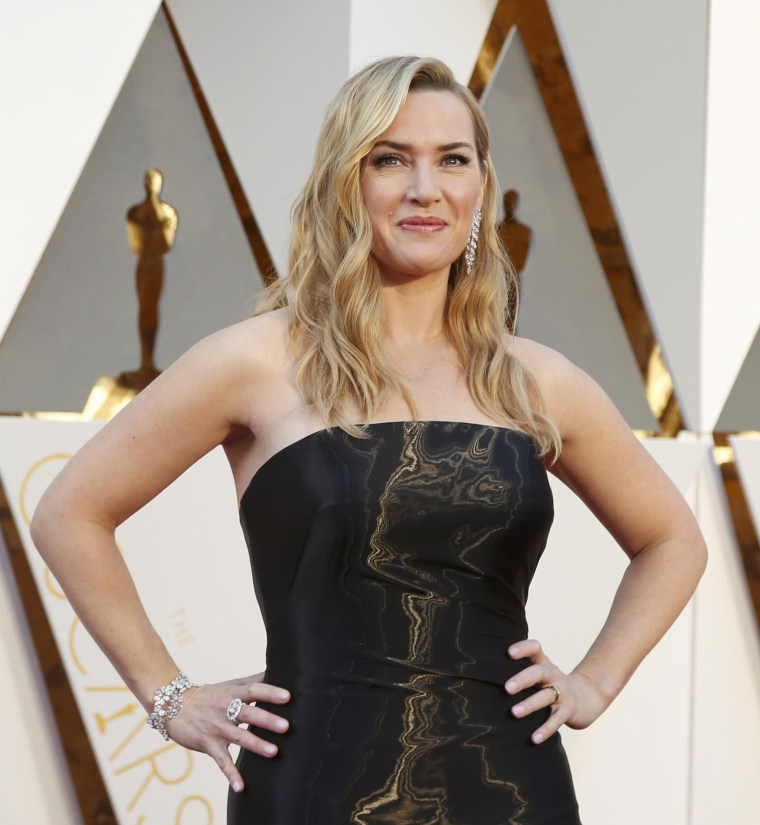 RELATED: Kate Winslet on turning 40: I felt 'triumphant and calm and happy'
How could they help but be jealous of all the good fortune that's come Winslet's way over the years? Living well really is the best revenge. But the star's old bullies aren't the only ones feeling envy for her. Even her oldest daughter, 15-year-old Mia, is a bit jealous of mom — and frankly, so are we.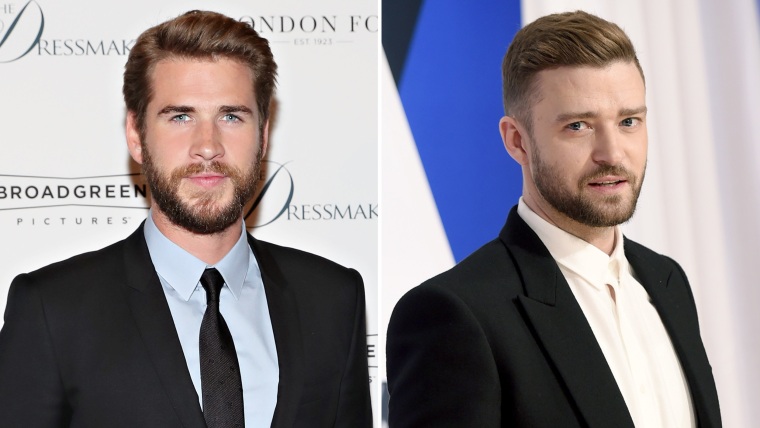 That's because Winslet stars alongside a couple of easy-on-the-eyes leading men in her upcoming flicks. In the "Dressmaker," the 40-year-old romances a character played by 26-year-old Liam Hemsworth — not that she was aware of his age.
"Because I'm not a Google person, I didn't even know how old Liam is," she confessed. "I mean I know he's not 30, which probably explains why my teenage daughter was so envious of me."
RELATED: Kate Winslet's screen test for 'Titanic' is magic. But who plays Jack?
And if that's not enough for Mia to fret over, there's the fact that mom is acting opposite Justin Timberlake in a film set to be released next year.
"It does seem a little mean, doesn't it?" Winslet said of the situation. "It's OK, she loves me. She forgives me, and she has said, 'Mum, if you don't let me come on to that set, I'm never going to speak to you again.'"
And if that's the case, Mia may be the one out for revenge soon.
See more from Winslet when "The Dressmaker" opens in select cities Friday.
Follow Ree Hines on Twitter.