Neeeeear. Faaaaaaaaaar.
"My Heart Will Go On" may never again have the same thrill for us. Because just last night, Kate Winslet herself confirmed it: Rose totally could have saved Jack's life and didn't.
Oy.
"I think he could have actually fitted on that bit of door," Kate Winslet, who starred as Rose Dawson in the 1997 classic "Titanic," said on Monday's episode of "Jimmy Kimmel Live."
She's referencing, of course, the film's uber-depressing and now forever-memorialized ending, and responding to a quip from Kimmel about so many people seeming thrilled to see her and co-star Leonardo DiCaprio together over the weekend at the SAG Awards, even after Rose "let him freeze to death in the water."
Winslet also told Kimmel she doesn't mind that the film's success has had a lasting — like, super long-lasting — effect on the way she and then-co-star Leonardo DiCaprio are perceived by fans.
In fact, the "Steve Jobs" actress thinks it's sort of nice.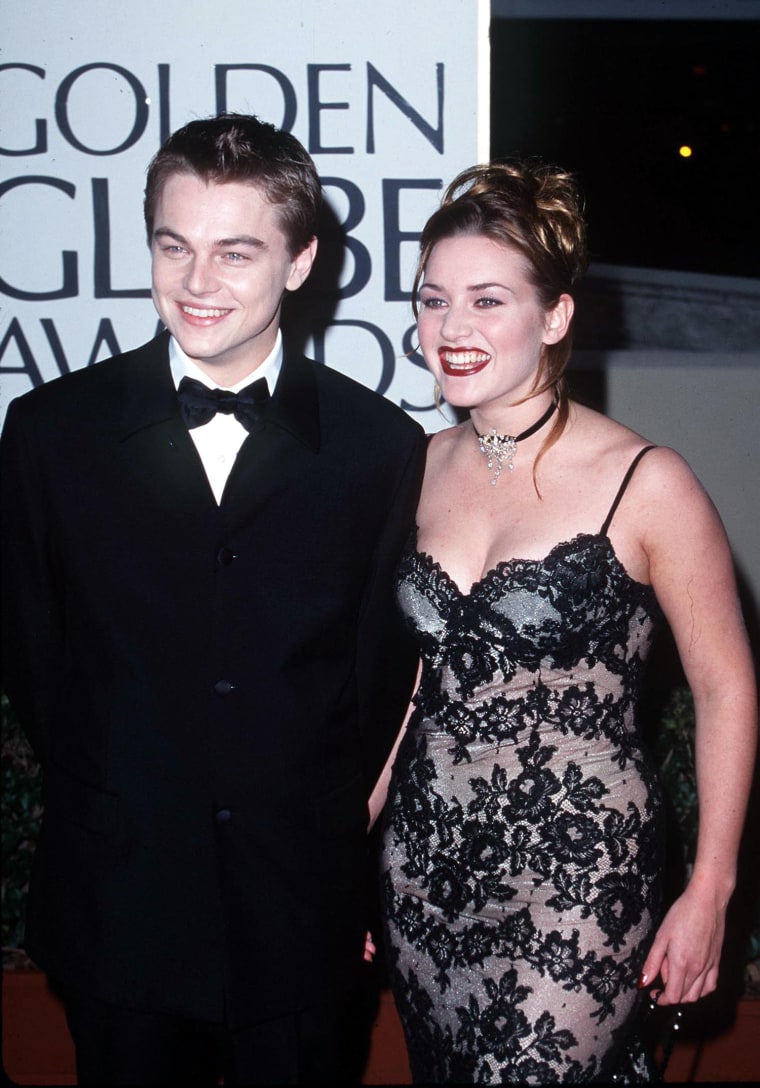 "People are always so excited to see Leo and myself in the same space," Winslet said. "Which, you know, at the end of the day, that is so lovely, isn't it. It's been 20 years and people still get such a kick out of it."
RELATED: We'll never let go! Kate and Leo reunite at Golden Globes — and break the Internet
"It's really quite endearing. And we do laugh about it. We were giggling about it last night. People still get so overwhelmed with the Jack and Rose thing."
Winslet and DiCaprio also recently met up at the Golden Globes, where the former won for her supporting performance in "Steve Jobs" and the latter for his leading role in "The Revenant." Of course, the Internet freaked out then, too.
After all, as we put it, "Everyone wins when Kate and Leo win."