Kate Gosselin is wading back into the dating pool. And because it's Kate Gosselin, that means TLC will be there to document her romantic journey.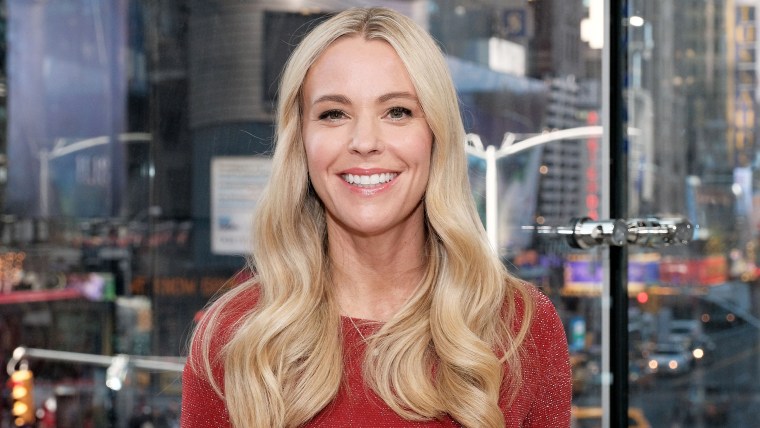 The new show titled "Kate Plus Date" riffs on her two other reality series for the channel: "Jon & Kate Plus 8," which featured her now ex-husband Jon and their eight children, followed by "Kate Plus 8," after the couple split in 2009 after 10 years of marriage.
"I'm nervous, I'm excited and I'm forcing myself to do this," Gosselin, 43, told People magazine Monday about the new show that premieres in the fall.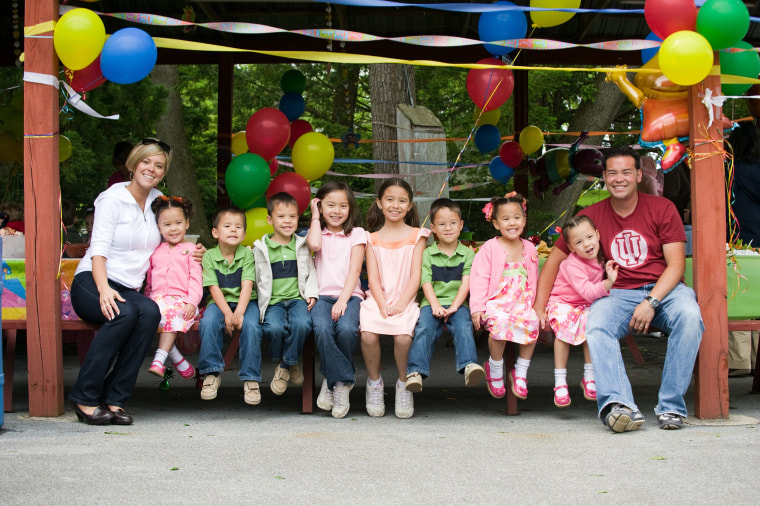 The return to dating comes at a time of big milestones for the family. Her 17-year-old twins are heading off to college, which means Gosselin will be left to watch over five of the 13-year-old sextuplets Aaden, Joel, Alexis, Hannah and Leah. One of the sextuplets, son Collin, has "special needs," she told People in 2017, and is in a program outside the home.
Though she'll be juggling raising her children along with a new dating life, its clear that her little ones support her personal journey.
"It was very apparent, now that (the kids) are older and talking about dating and how they're all gonna get married someday … it became apparent: they want someone for me," Gosselin said. "They want me to have somebody in my life."
While she's used to having her life documented, the TV series will include many new experiences for the mother of eight, including online dating. Maybe she can get some tips from Martha Stewart, who used online dating in 2016.
Gosselin is looking for someone with a career and who has confidence: "a grown-up with their own life, their own agenda, who knows who they are," she said.
Also, whoever she dates has to be fond of dogs.
"That is such a deal-breaker," she said. "People disappoint you, but your dogs never will."
Follow Randee Dawn on Twitter.