In his time of need, Lamar Odom definitely has friends, his in-laws included. After the NBA star was hospitalized Tuesday after being found in an unconscious state following a weekend of revelry in a Las Vegas brothel, several Kardashian family members rushed to be by his side.
Lamar and Khloé Kardashian have been going through the divorce process, but it has not yet been finalized. This also means she's in charge of medical decisions for him.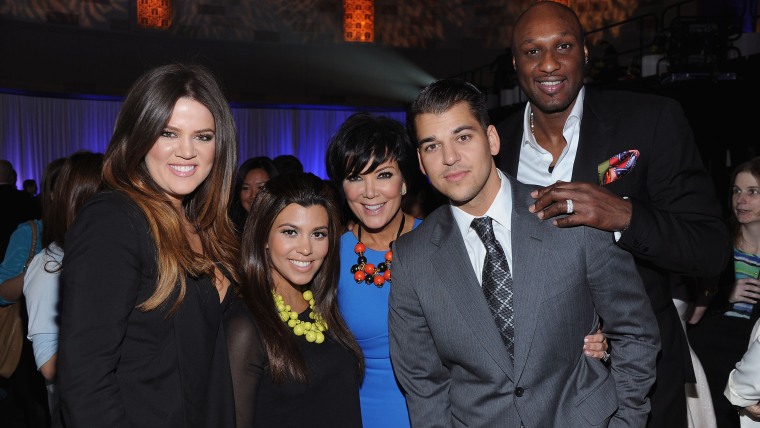 And as is their wont, the Kardashians are also expressing their grief and hope on social media:
Kris Jenner posted this picture, and wrote, "Please pray for Lamar #ourfighter"
"American Idol" host Ryan Seacrest, who also executive produces "Keeping Up With the Kardashians," retweeted Jenner's comment and added:
Rob Kardashian posted this image of the pair of them together, writing, "Praying nonstop for my Brother !!"
"Let's dance again together soon," wrote Kylie Jenner alongside an image of the two of them on Instagram. "Prayers up for Lamar please."
And Kendall Jenner's Twitter post was short and poignant:
Here's hoping Lamar pulls through.