Congratulations are in order for Kaley Cuoco!
No, "The Big Bang Theory" star isn't expecting, but she definitely deserves recognition for quickly and effectively shutting down a recent round of pregnancy speculation by telling "trolls" to "shut up" about her body.
It all started innocently enough when Cuoco shared a red-carpet photo of her and her sister, fellow actress Briana Cuoco, on Instagram.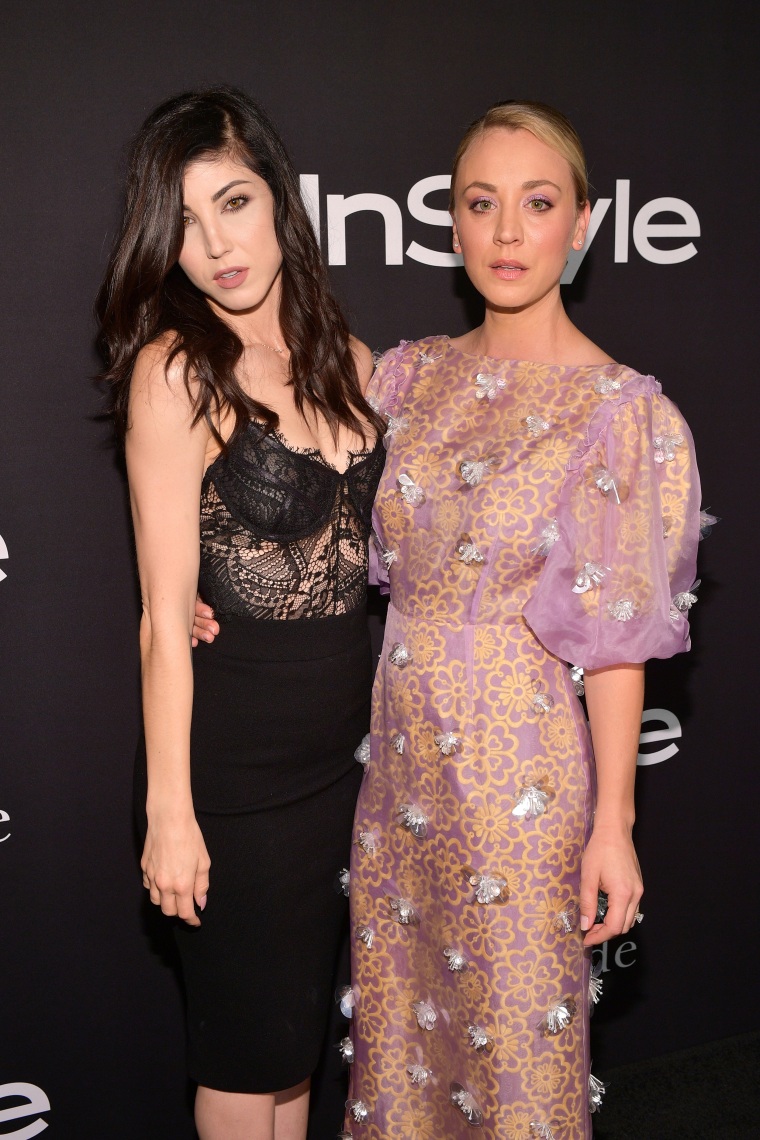 The pic, taken at the 2018 InStyle Awards in Los Angeles last week, shows the talented siblings side-by-side in a half-embrace — but some commenters thought the saw something else.
What followed was talk of how she "looked pregnant," claims of spotting a budding baby bump and questions about when she's "due."
But the 32-year-old put an end to the unwanted buzz in an Instagram Stories post she filmed from her car, alongside husband Karl Cook, just hours later.
"So, because I'm in traffic I thought I'd take this time to comment on some Instagram trolls," she said in the now-expired clip. "I posted a picture this morning of my sister and I from an event last night and people said I looked pregnant."
It was a response she never anticipated because, beside the fact that she didn't appear any different than she usually does, she simply found the idea of speculating about something like that incredibly rude.
"Would you ever walk up to someone on the street or at an event where they're obviously dressed up and say, 'are you pregnant?'" she wondered. "It's just so comedic and shocking that people would ask that."
But for those who did ask, she had an answer.
"I'm not pregnant," she said. "I guess it was a pregnant angle? But seriously, shut up!"