After Kaley Cuoco split from husband Ryan Sweeting in 2015, she said she couldn't wait "to be in love again."
And as it turned out, she didn't have to wait long. The "Big Bang Theory" star fell for friend Karl Cook the very the next year.
But now that she's found love, would she consider walking down the aisle again?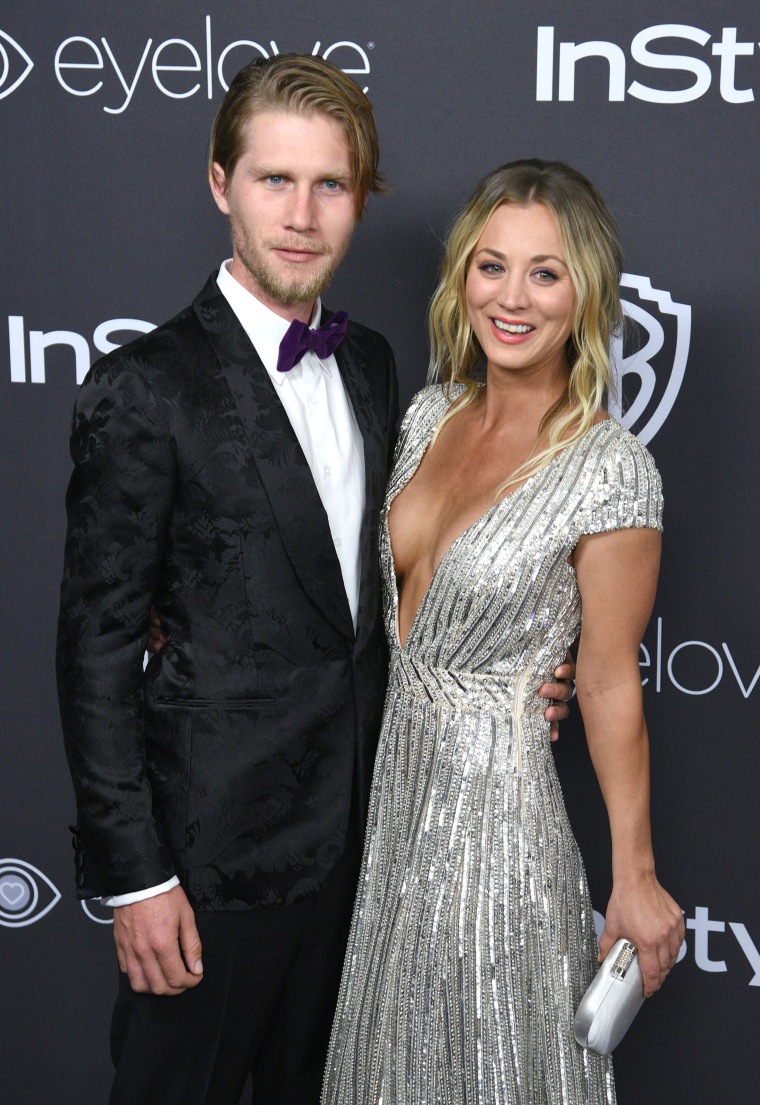 Maybe!
In a recent interview with People, Cuoco said, "I'm open to anything."
After all, the 31-year-old actress and her 26-year-old equestrian boyfriend have a whole lot in common — especially when it comes to animals.
"He's got a big bulldog and many horses and luckily, I found a guy who likes dogs as much as me," she explained. "That's on my number one list — 'Must love dogs!'"
And her love of horses makes her a perfect match for him, too.
"We ride together and we both have a significant amount of horses in separate ranches," she said. "So we keep that separate, but we've done horse shows together and we travel together and that has definitely been a big part of our relationship."
And while she doesn't know where they'll travel to in the future, she's enjoying the ride.
"I don't know what the path is going to take," she told People. "But I'm very happy right now."