The Justin Timberlake/Jimmy Fallon bromance may have reached a peak at the 2015 Memphis Music Hall of Fame induction on Saturday, as the "Tonight Show" host introduced his pal and frequent on-camera collaborator before his being inducted into the Hall.
"Who better to induct him than me, Mrs. Justin Timberlake?" Fallon quipped.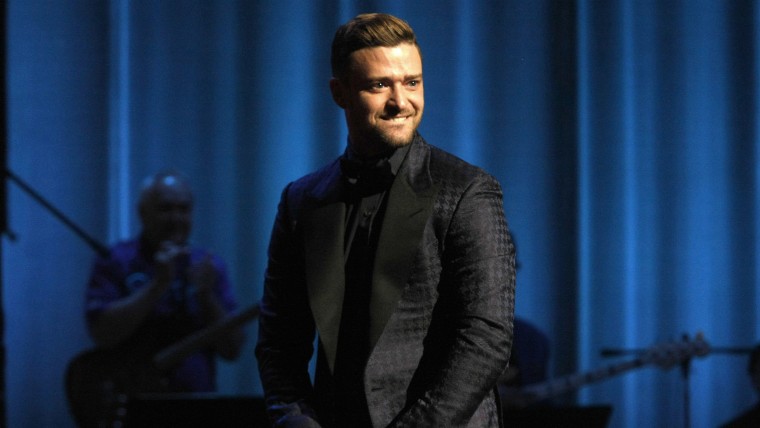 But once Timberlake was on the stage, his attention was fully on the actual Mrs. Justin Timberlake: his wife, Jessica Biel.
"Baby, I love you more than I could put into words and more than any song I could ever write," said the Memphis native, calling Biel "beautiful, loving and incredibly understanding of her husband's shortcomings."
"She's not from here but she's built like she is!" he grinned at the crowd, then got serious and added while holding back tears: "She is a rock and, uh, she is tough as nails, so she's basically a Memphian."
The pair have been married for three years and have a 7-month-old son, Silas Randall.
Timberlake also noted in his speech, which ran nearly 20 minutes, "This is the ... coolest thing that has ever happened to me ... My favorite part about this city is we don't apologize for who we are, and that's who this city has taught me to be."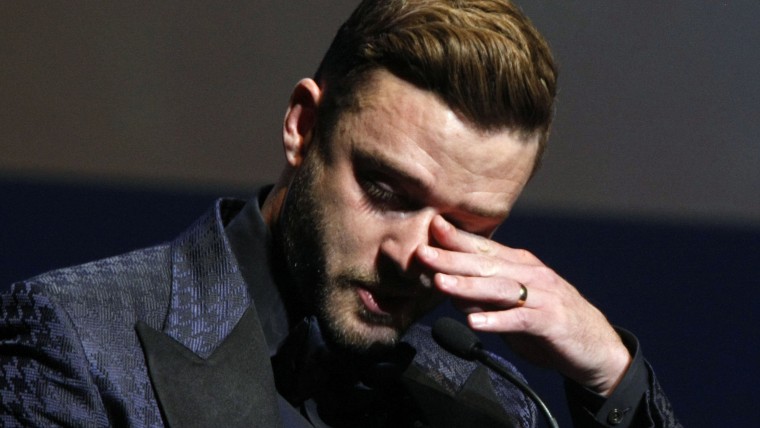 Be sure to check out the video of his speech (but be warned, vulgar words are used here and there)! Fallon arrives around four minutes in; Timberlake's comments about Biel start around the 25-minute mark.