He's back! Not that Justin Timberlake ever really went away.
The singer, songwriter, actor and producer always has a project (or a few) keeping him busy.
But Friday serves as a return of sorts for Timberlake, as he released his first new music in almost three years.
There's even a first-look video to go along with the soon-to-be hit.
And yes, it's safe to say "Can't Stop the Feeling!" will be a hit — both because Timberlake has a heck of a hit-making history and because this is one catchy dance track.
MORE: Jessica Biel says son Silas is 'a ham — just like his dad' Justin Timberlake
For the video, Timberlake enlisted the help of a few famous friends.
Including Gwen Stefani...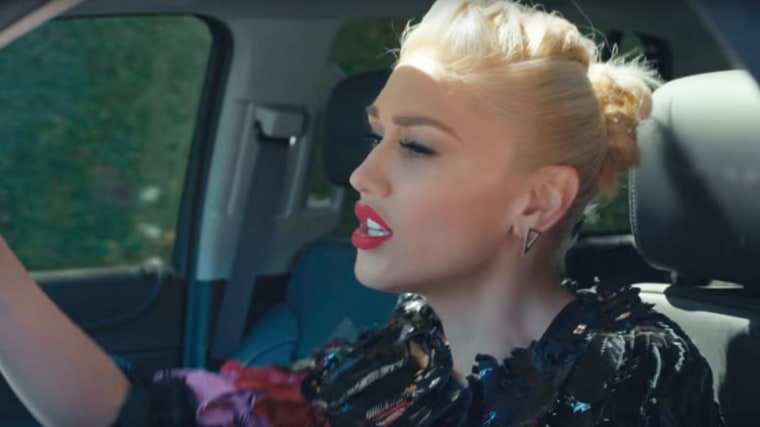 ...Anna Kendrick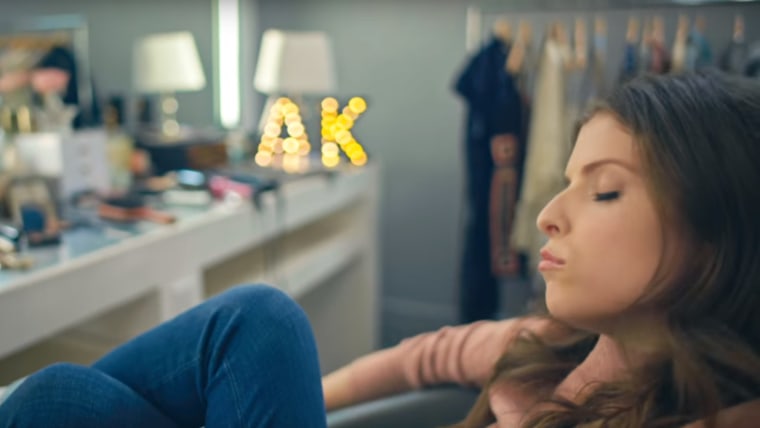 and James Corden.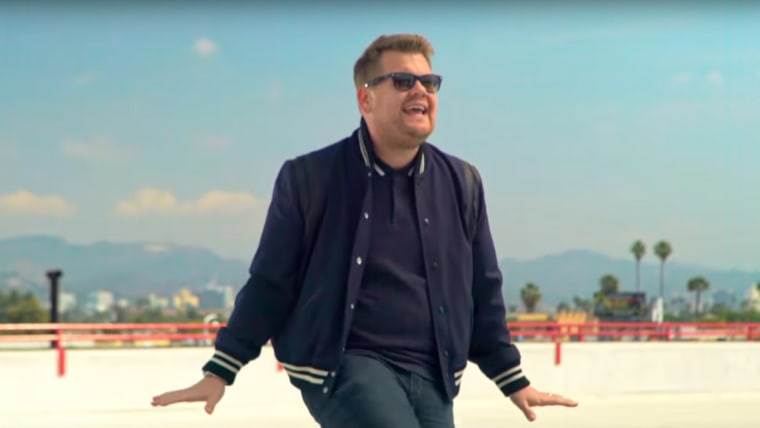 Timberlake and the A-list gang also all star in the upcoming DreamWorks animated feature "Trolls," and "Can't Stop the Feeling!" is part of the film, too.
"Trolls" hits theaters November 4.
Follow Ree Hines on Twitter.