Justin Timberlake and Dax Shepard are teaming up on an exciting new game show called "Spin the Wheel."
Hosted by funnyman Shepard, the Fox series will offer contestants the chance to win over $20 million per episode by answering pop culture-related trivia questions.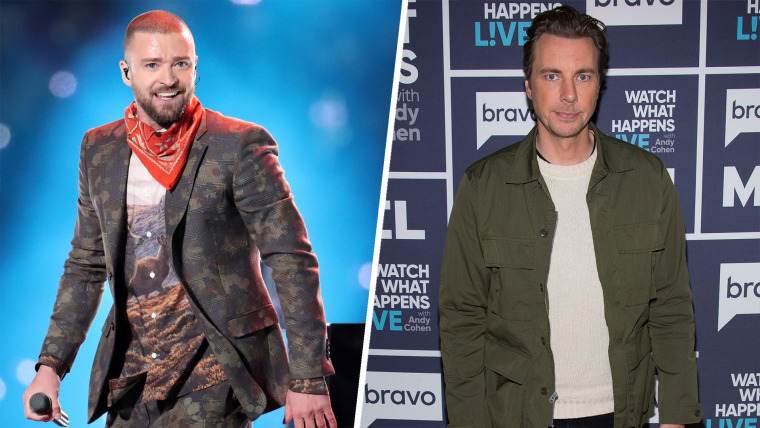 The high-energy game show will pit contestants against "a colossal, spinning 40-foot wheel" that holds gigantic cash prizes in its rotation, according to a press release from Fox. Each time they answer a trivia question correctly, players stand to win "extreme amounts of cash." However, incorrect answers put their potential winnings at risk — and could bring their cash prize total back down to zero.
"I can't think of a better job than giving out millions of dollars to nice people," said Shepard. "It's my chance to finally be Willy Wonka."
Singer and actor Timberlake co-created the series with fellow executive producer Andrew Glassman.
"'Spin the Wheel' is the opportunity of a lifetime, and every time someone spins, a massive fortune is on the line," said Glassman. "This is all about a roller coaster of emotions, positive energy and some incredible wins."
"Spin the Wheel" will premiere during the 2018-19 season on Fox — and we can't wait!