Chelsey Gaudet and Ryan Parks planned a picture-perfect wedding, but when the big day finally arrived, one picture made it even better than they'd imagined.
The bride and groom not only said "I do" to each other, they said "hello" to Justin Timberlake!
The "Can't Stop the Feeling" singer wasn't on the guest list, but he scored a last-minute invitation to the New Hampshire nuptials all the same. The father of the bride spotted Timberlake at a nearby restaurant moments before the event on Saturday, and asked him if he would pop over for a pic — without even telling the happy couple about it.
RELATED: Taylor Swift's a wedding crasher! See the singer's sweet surprise for fans
"So we were taking the first look photo and all of a sudden Justin Timberlake appears out of nowhere, shakes my husband's hand and congratulates us and takes a photo," Gaudet told Entertainment Tonight.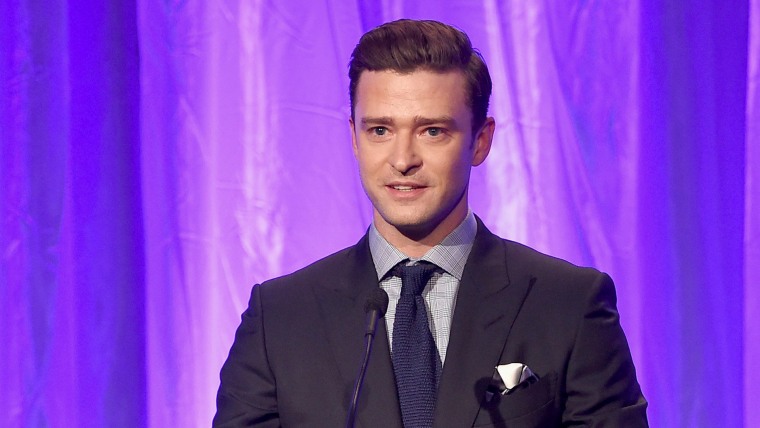 The couple's milestone day was always going to be unforgettable, but the pop star certainly did his part to make sure there was one more memorable moment.
RELATED: Ed Sheeran surprises couple at their wedding with first-dance serenade
Now, after their brush with fame, the newlyweds are "hiding from all the paparazzi" — on their honeymoon in Cabo San Lucas.
Follow Ree Hines on Twitter.