"Fresh Prince of Bel-Air" star Alfonso Ribeiro may not exactly have innate golfing talent, but he does know how to give a crowd what it wants.
So after an only so-so shot, taken at the American Century Celebrity Golf Tournament in Lake Tahoe, Nevada on Friday, player Ribeiro performed "The Carlton" dance, with a little help from fellow golfer Justin Timberlake.
In the video that's going viral, Ribeiro takes his failed shot in stride, flapping his arms up as if to say "figures!" But then the crowd begins cheering and Timberlake pops into the shot.
MORE: Jimmy Fallon brings 'Tonight' to LA with spot-on 'Fresh Prince' spoof
Suddenly magic happens: The two begin dancing, doing a little Carlton (the dance he made famous on "Bel-Air," named after his character) and a little miscellaneous boogie.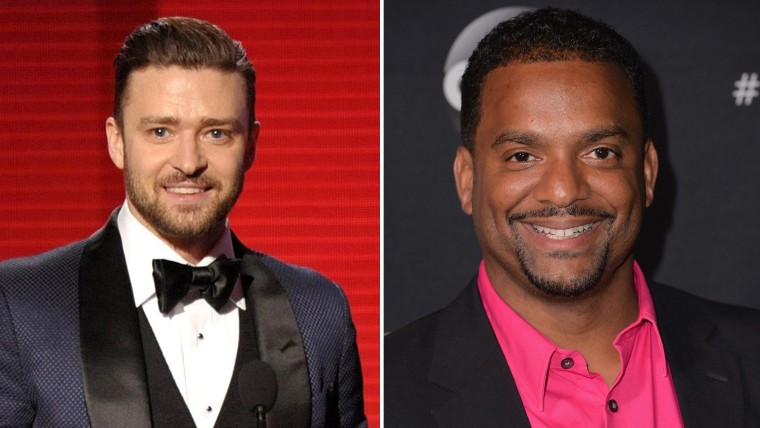 MORE: Alfonso Ribeiro unleashes 'The Carlton' on 'Dancing With the Stars'
It's a delightful, spontaneous moment: Don't miss it!