Happily ever after could have come a lot sooner if Justin Theroux hadn't skipped his "Friends" audition.
The "Leftovers" star revealed he once had an audition for a role on his future wife Jennifer Aniston's hit '90s sitcom, but he didn't make it out of bed in time.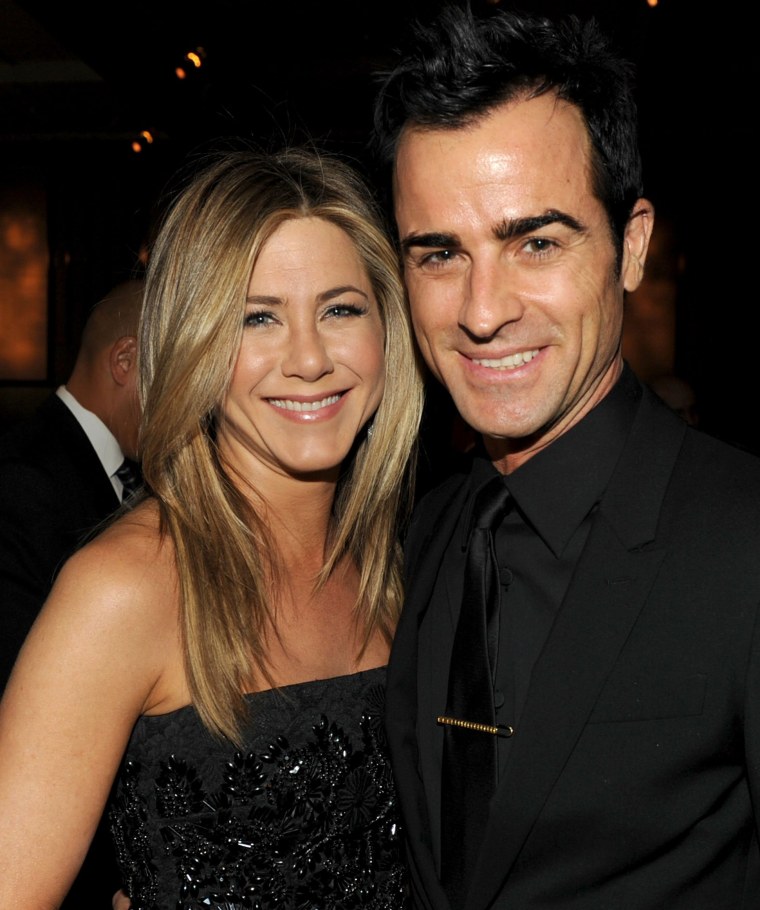 "No, I didn't bother (going). I slept in that day," the 46-year-old actor and screenwriter admitted to Mr. Porter magazine. And, though Theroux didn't say what role he auditioned for — Ross? Joey? Gunther? — he did add that he's glad he was never cast.
"I wouldn't have been prepared for (the fame)," said the actor.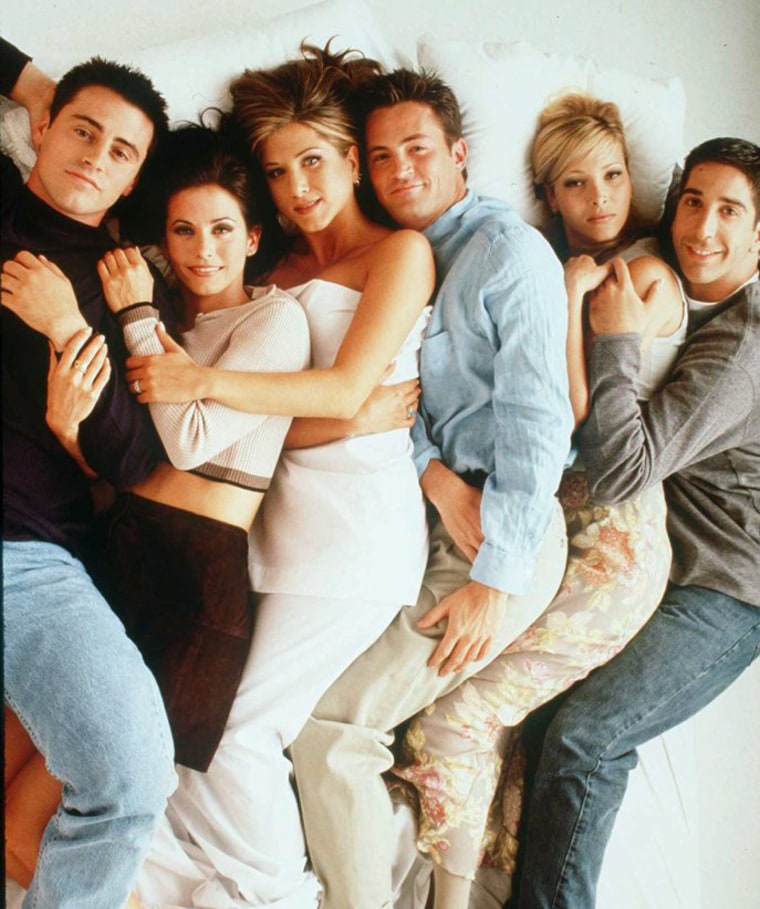 And fame it was! Aniston, 48, and her cast mates on this hit '90s sitcom— Courteney Cox, Matthew Perry, Lisa Kudrow, Matt LeBlanc and David Schwimmer — were among television's biggest stars during the show's white-hot run from 1994 to 2004.
Thankfully, the lovebirds, who celebrated their second wedding anniversary this month, made up for lost time when they met in 2011 while filming the comedy "Wanderlust," and got engaged a year later.
The happy duo mostly keep their private life private, but occasionally they'll gush over the things they adore about one another.
For instance, Theroux is still smitten with his box-office star wife's comedy chops and doesn't understand why more guys don't fall for funny ladies. "Why would a man be intimidated by a funny woman?" he asked. "In a perfect world, a relationship is two people laughing together."
For her part, Aniston showed off her sharp sense of humor when she boasted to the magazine about her broodingly handsome hubby's sweet personality.
"At first you think he could be like a serial killer," Aniston quipped, "but he is actually the nicest person in the world."