In the weeks since their secret nuptials were announced, "Leftovers" star Justin Theroux and Jennifer Aniston have kept generally low-key about what it's like to finally be married to one another.
But during a recent chat with People, the 44-year-old Theroux had some nice things to say about his new bride, who is 46.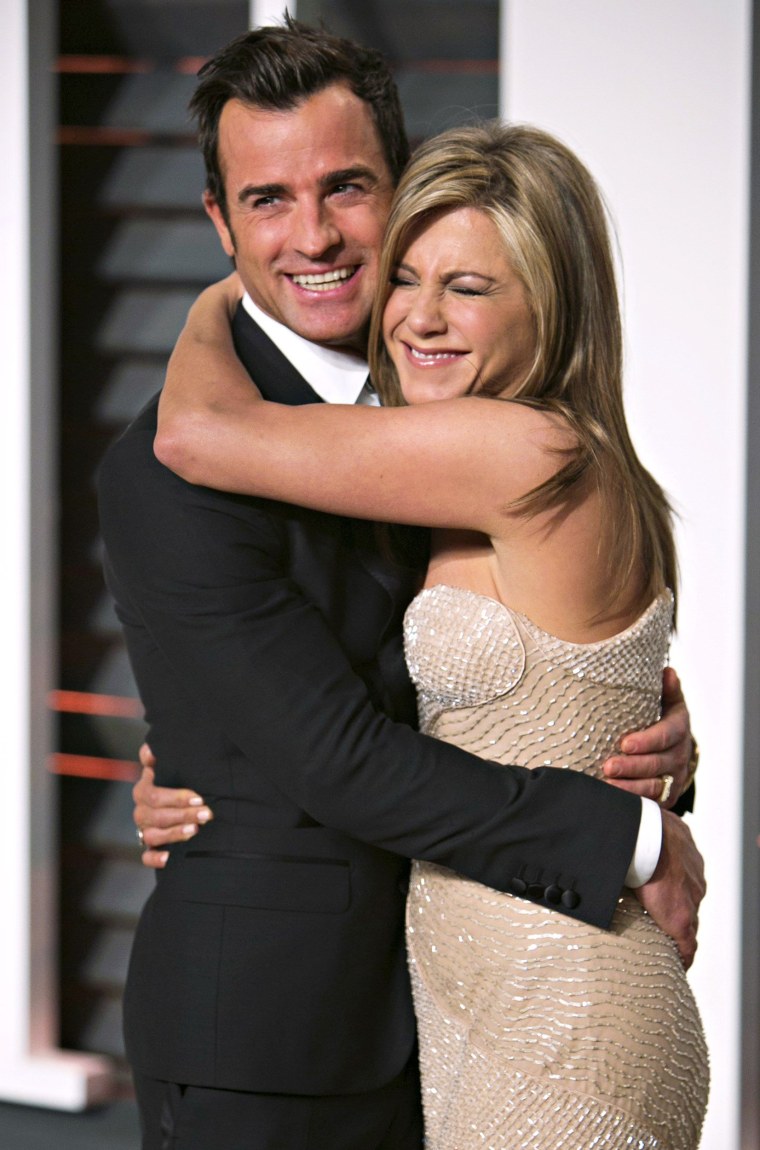 For one thing, being married "does feel different." And, he added, "I'm very happy."
Then he joked that "It's nice to be able to look down and see a new piece of jewelry on my finger."
We're sure Aniston feels the same way! She showed off her amazing diamond and gold wedding band on the red carpet last week, noting that it wasn't all that hard to keep the details of their union under wraps.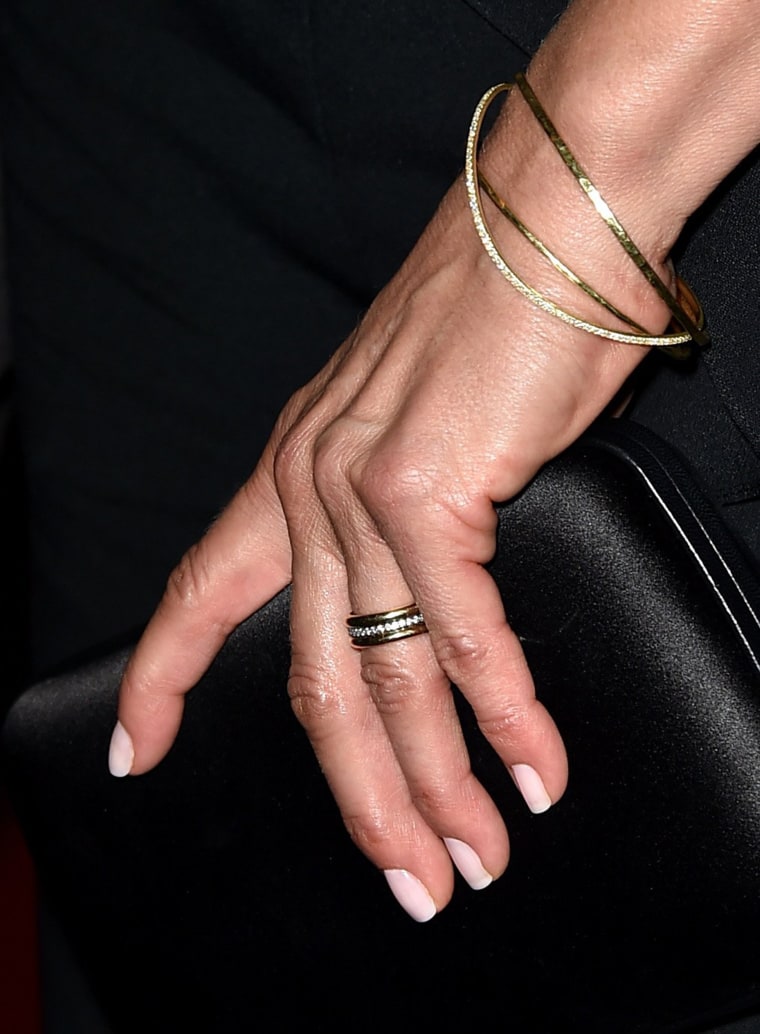 "Where there's a great will, there's a way," she told Access Hollywood.
The pair met in 2008 on the set of "Tropic Thunder," then began dating in 2011 while co-starring in "Wanderlust." They got engaged in 2012 and married Aug. 5 in an intimate ceremony in their Bel-Air, California home. Guests included Ellen DeGeneres, Jimmy Kimmel, Courteney Cox and Howard Stern.
Aniston told The Associated Press in 2013 that there was no hurry to put those rings on. "We already feel married," she said.
Here's to slow and steady; Aniston and Theroux have definitely won the race.