Justin Long is joining the cast of "The Conners"!
On Thursday, the official Twitter account of the "Roseanne" spinoff shared a pic of the 40-year-old actor lounging on the Conner family couch.
"Thanks for stopping by Lanford, @justinlong!" the caption read.
ABC confirms the "Ed" alum will play Neil, a love interest for Sara Gilbert's character, Darlene.
But Darlene isn't the only lady with a new guy in her life.
In an upcoming episode, Aunt Jackie (Laurie Metcalf) will find romance with actor Steve Zahn ("Saving Silverman").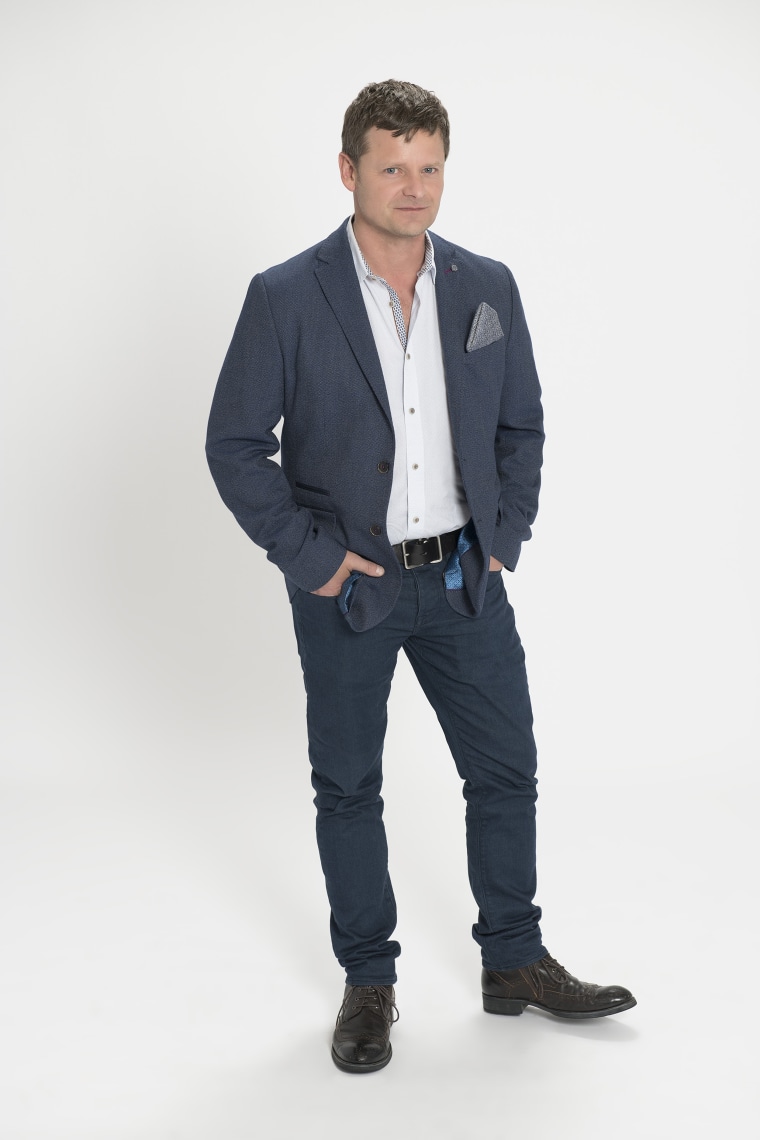 Long and Zahn are just the latest famous faces joining the show.
Last month, ABC revealed "The Big Bang Theory" star Johnny Galecki would reprise his role as Darlene's ex-hubby, David. Meanwhile, Oscar nominee Juliette Lewis will play David's mysterious new girlfriend, Blue.
Earlier this week, fans were treated to a short teaser for the new comedy that was surprisingly upbeat, given the rumors that the series begins after the death of Conner family matriarch Roseanne (Roseanne Barr).
The 30-second clip, set against the backdrop of the song "Life Is a Highway," makes no mention of Roseanne Conner, and instead focuses on the family's plans for the upcoming holidays.
"I say we follow the Conner tradition," Darlene jokes to Aunt Jackie. "Spend every dime we have on Halloween and then we have nothing to be thankful for or buy gifts with."
Sounds exactly right to us!
"The Conners" premieres Tuesday, Oct. 16 on ABC.