Justin Bieber will soon be back on the TODAY plaza for a live performance. But before he treats us to a show, he treated some kids to a good time.
When TODAY's Tamron Hall recently met up with the singer, he was combining two of his favorite things: skateboarding and fans.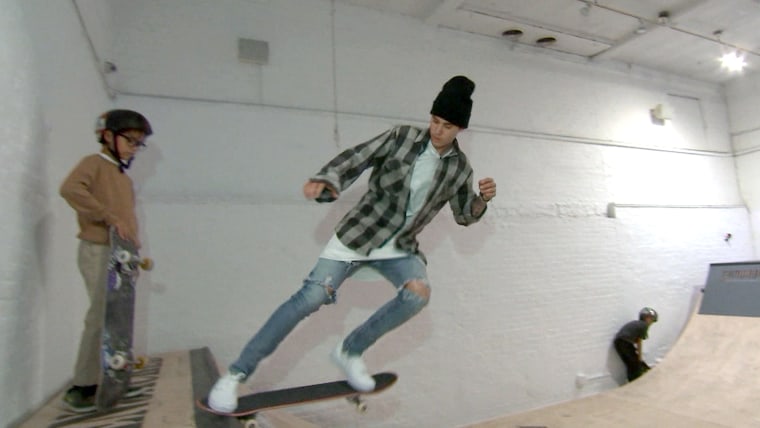 MORE: Justin Bieber puts on private performance for 9/11 loved ones and Make-A-Wish kids
"I love skating," he said, adding that he's been doing it for four years. "It's fun for me to just get out there and not really think about much and just get on my skateboard."
Anyone who follows him on social media is well aware of his passion.
Sharing the experience with his fans just made it better.
"It's awesome," he said. "I mean, they're all really good kids. I don't know — they're just skaters."
Just like him.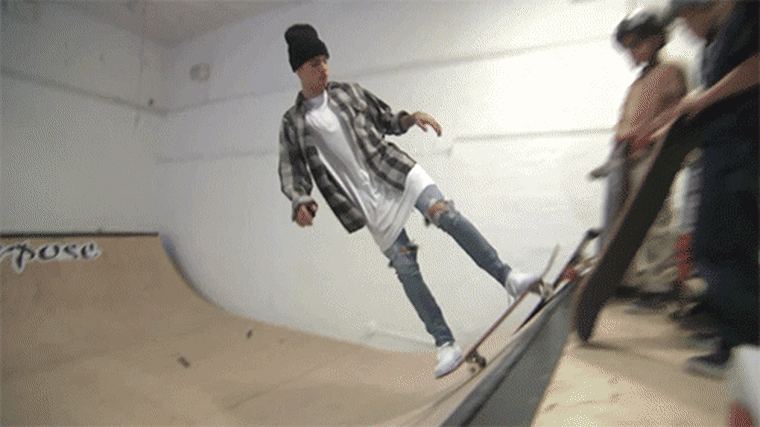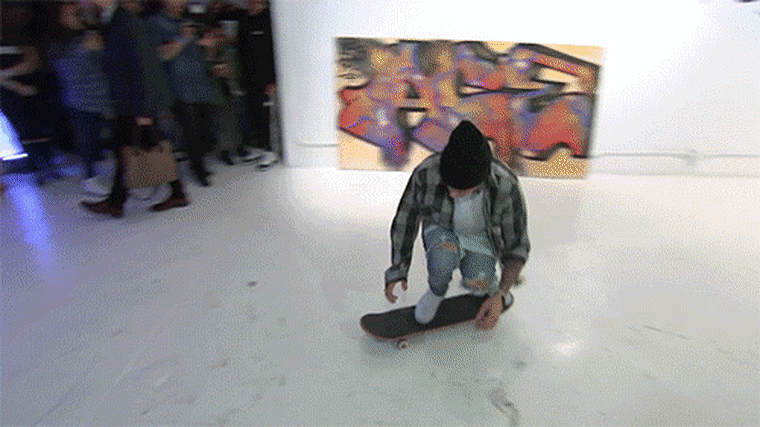 His words had an impact on Tamron, who decided to give it try, too. It's safe to say she's still needs a bit more practice. Maybe he can show her a few tips when he returns to TODAY.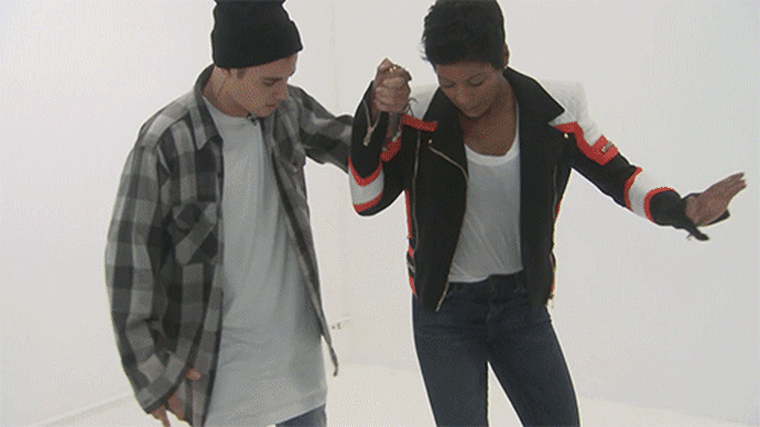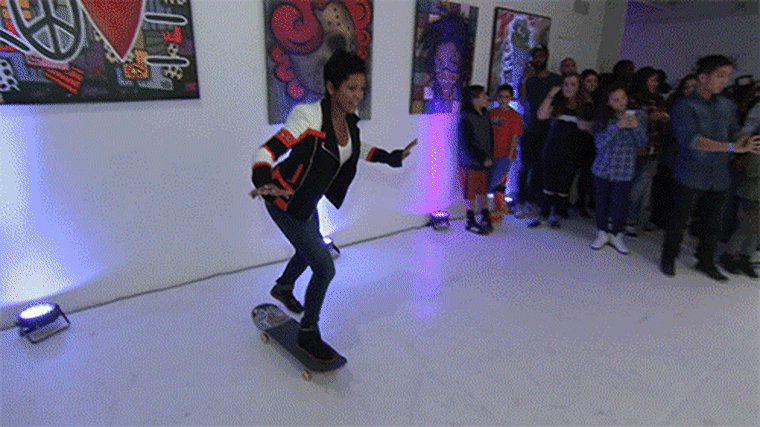 MORE: Justin Bieber is back on the plaza! Singer brings hits to TODAY concert series
Bieber will be back on our stage Wednesday, Nov. 18.
"I hear it's gonna be big," he said of upcoming performance. "I hear it's gonna be huge."
Follow Ree Hines on Twitter.