After a surprise appearance from Madonna, Justin Bieber opened the 2021 MTV Video Music Awards on Sunday night with his first performance at the popular awards show in six years.
The 27-year-old pop star sang two of his 2021 hits: "Stay" with The Kid LAROI and "Ghost."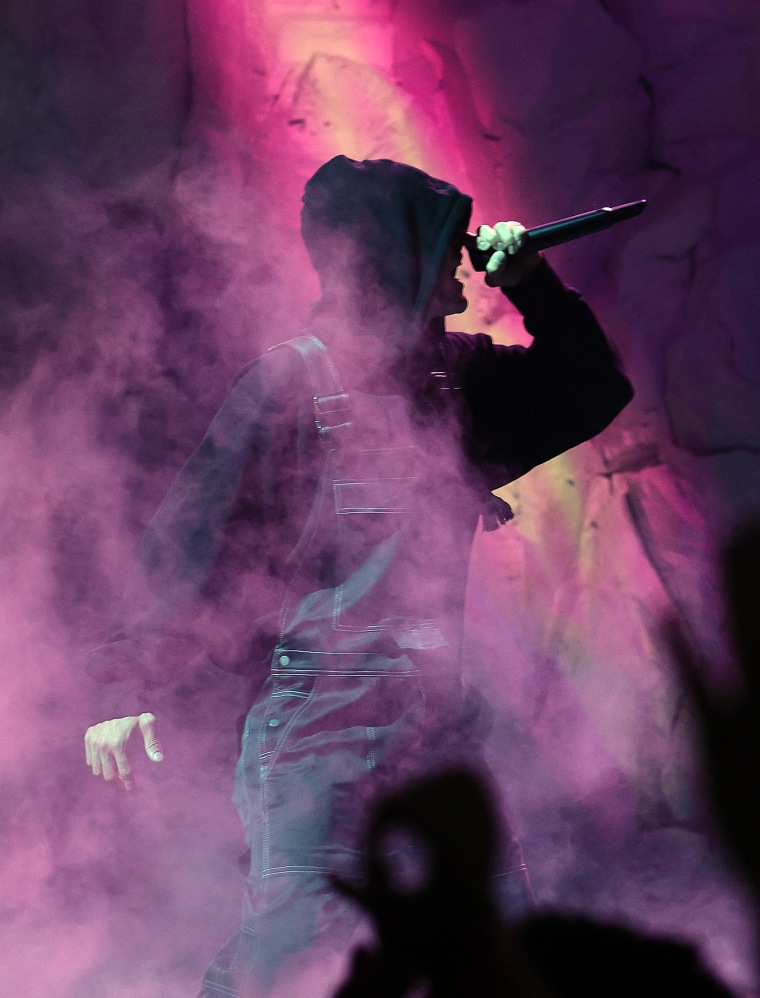 "Stay" is currently at No. 2 on the Billboard Hot 100 after peaking at No. 1 and staying there for a few weeks. According to data compiled by Variety, the collaboration between the two artists is the song of the summer.
"Ghost" came out earlier this year and is the latest single from Bieber's sixth studio album, "Justice," which debuted at No. 1 on the Billboard 200 chart.
Bieber performed both songs wearing a hoodie with his hood up, making it hard to actually see his face. Regardless, his fans in the audience seemed to love his emo approach to the performance.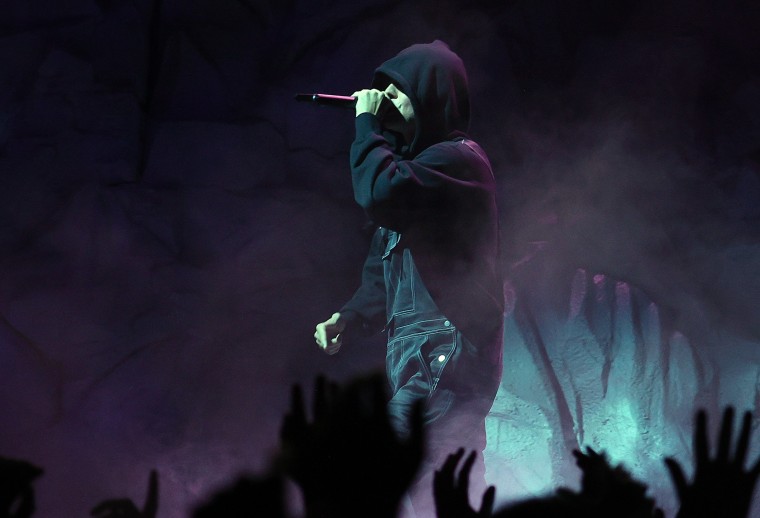 Later in the evening, he won best pop for his summer anthem "Peaches" with Daniel Caesar and Giveon, as well as artist of the year.