An 11-year-old student is giving Justin Bieber an "F" for bad grammar in one of his hit songs.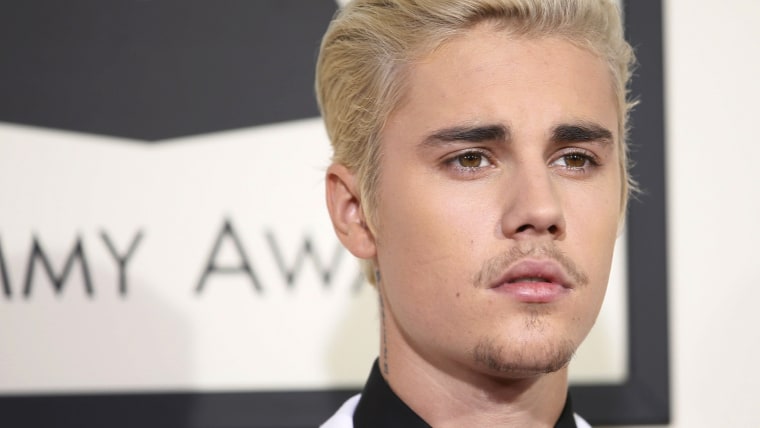 Released in 2012, Bieber's hit "Boyfriend" climbed to No. 2 on the U.S. Billboard 100 and the top of the iTunes charts, in part for its hypnotizing refrain of "If I was your boyfriend, I'd never let you go."
That wording irked an 11-year-old boy in England, where his teacher, Louise Williams, posted the letter of his discontent on Facebook late last month.
"[Here] you have clearly used the subjunctive mood incorrectly," wrote the boy, whose name is cropped out of the photo. "The correct lyrics should, in fact, be 'If I were your boyfriend.'"
The student implored the 22-year-old pop star to hold his grammar to a higher standard — namely that of Beyoncé in her 2008 hit, "If I Were a Boy."
Wrote the 11-year-old, "If current performers such as Beyoncé can write a song using the subjunctive mood correctly, so must you."
Professor Suzanne Matson, the chairwoman of Boston College's English Department, sides with the young grammar enthusiast. "Justin Bieber's young critic is correct," Matson told TODAY.com via email Thursday. "The subjunctive is a grammatical mood that allows the speaker to convey whether the action being spoken of is hypothetical or wished for (as Bieber's lyric would suggest), rather than actual."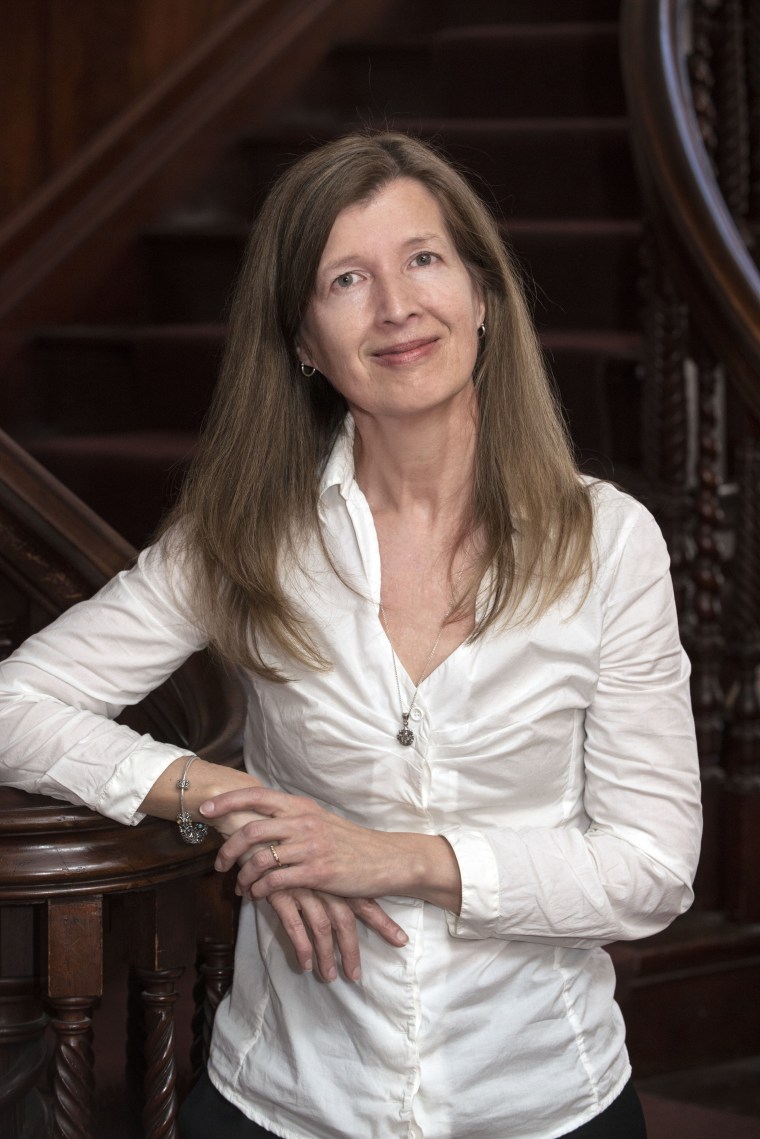 Music icons with varying levels of critical acclaim and fan popularity appear to be split on the matter, based on their own works. #TeamIfIWere includes Bobby Darin, the Four Tops, Johnny Cash and June Carter Cash ("If I Were a Carpenter"); Foo Fighters ("If I Were Me"); Nothing More ("If I Were"); and "Fiddler on the Roof" lyricist Sheldon Harnick ("If I Were a Rich Man"). Among those in the "If I Was" camp are Prince ("If I Was Your Girlfriend"); Alicia Keys ("If I Was Your Woman/Walk On By"); Joe ("If I Was Your Man"); and Gwen Stefani (who sings "If I was" in the "Fiddler"-influenced chorus of "Rich Girl").
Matson doesn't believe grammar inherently makes music uncool. She's more likely to argue the opposite.
"Grammar is a set of tools to help you say what you mean," the professor added. "The word 'if' in Bieber's lyric does tell the girl that he's talking about a hypothetical, so it's not as if he's going to be misunderstood. But the subjunctive 'were' would add nuance; he'd convey that he's not taking anything for granted. To my ear, Beyoncé's use of the subjunctive 'were' makes her lyric more haunting than if she didn't use it. She's not a boy, and she knows she's not a boy (with all those freedoms!); the subjunctive underscores this. So even in pop music, if you want to add the subtlety that demonstrates control over your expression, you use all the elements of craft at your disposal."
Favoring proper grammar, she contends, is not about being pedantic.
"People are often afraid of the word 'grammar,' maybe because they've had it explained badly to them, or have associated it with being scolded," she wrote. "But using language's full power simply makes one a more powerful person."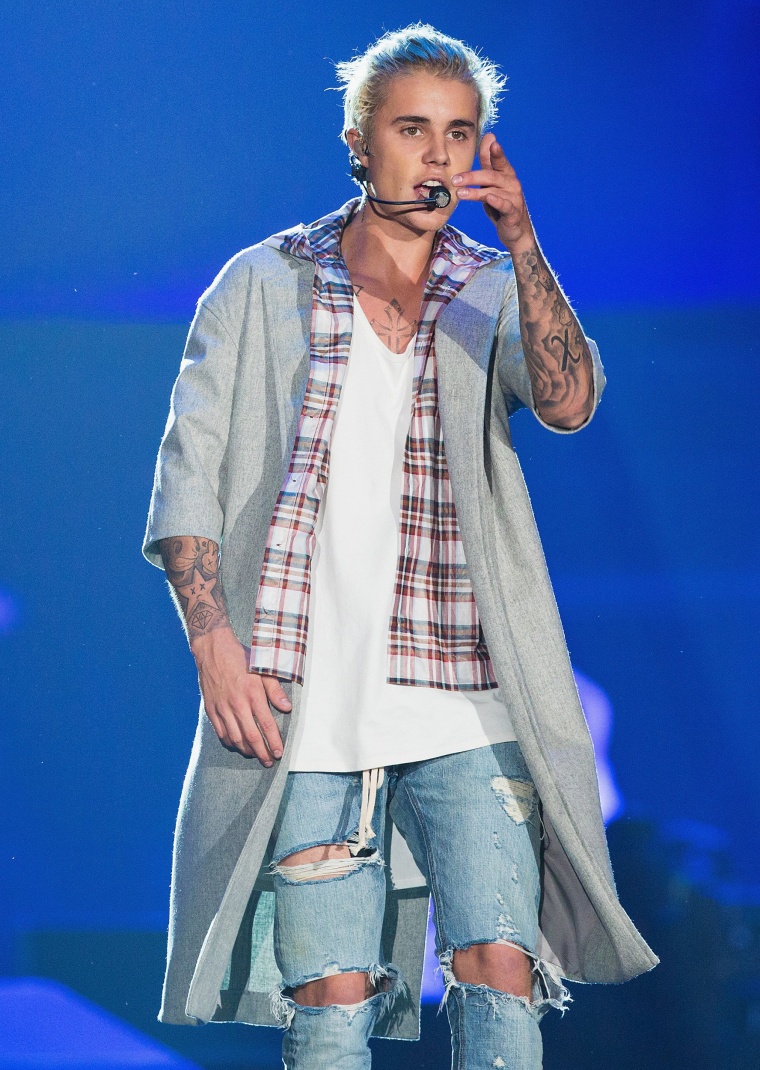 There's been some backlash to the student's criticism, with a likely contingent of Bieber defenders stemming from the singer's legions of so-called Beliebers. Although some Facebook users cited errors in the student's own letter, it's important to note that the pupil is, again, 11 years old; still learning; and, as his teacher noted, aware of "his mistake." But perhaps best of all, the boy seems to have his priorities in order.
"He wasn't too bothered [by his own errors]," Williams stated in her Facebook post. "[He] was going home to play with his Lego Star Wars."
Follow TODAY.com writer Chris Serico on Twitter.