Filmmaker Zack Snyder is stepping away from his latest project to focus on family and to grieve following a devastating loss.
In March, Snyder's 20-year-old daughter, Autumn, died by suicide, and after initially attempting to keep that private and continue his work, he's now decided that he needs to "take a step back."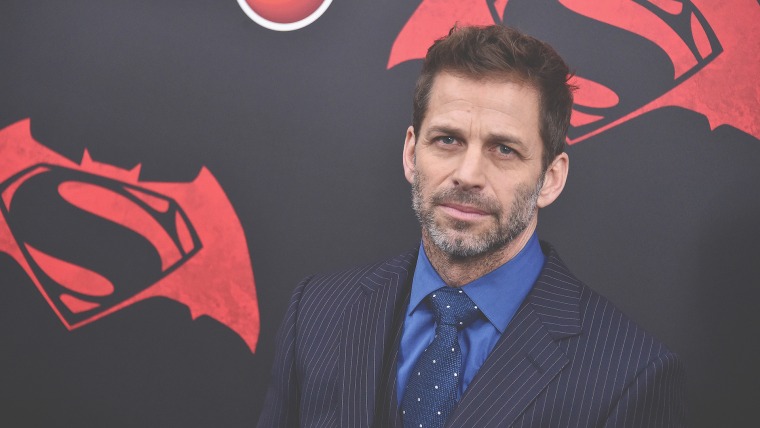 The director of "300," "Watchman" and "Man of Steel" was preparing to bring another comic book tale to the big screen with DC Comic's "Justice League." On Monday, he opened up about his loss for the first time and explained his decision.
"In my mind, I thought it was a cathartic thing to go back to work, to just bury myself and see if that was the way through it," Snyder told The Hollywood Reporter.
"The demands of this job are pretty intense. It is all-consuming. And in the last two months, I've come to the realization … I've decided to take a step back from the movie to be with my family, be with my kids, who really need me. They are all having a hard time. I'm having a hard time."
He told the publication that he never planned to speak out about any of this, instead thinking "it would just be in the family, a private matter, our private sorrow that we would deal with" while production continued on the movie.
Then he realized, "It's just a movie."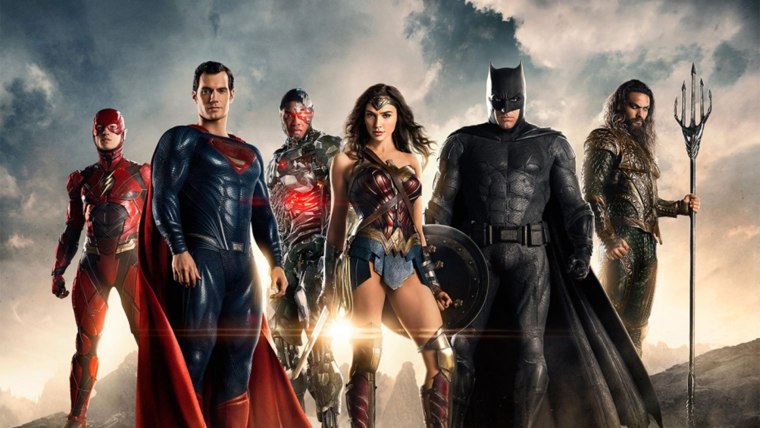 "I want the movie to be amazing, and I'm a fan, but that all pales pretty quickly in comparison," he said.
Snyder had already completed much of the work to be done on "Justice League," and he's now handing it over to another superhero-flick director for the final stretch.
"Avengers" director Joss Whedon will take over for a few additional scenes and to see the film through post-production.
"Justice League" is set to open in theaters Nov. 17.
RELATED
How to help: 4 things to say to bereaved parents... and one thing NEVER to say