A lot has changed for Chris Pratt over the years. After all, as the actor made the transformation from small-screen funnyman to big-screen lead, he also transformed his body.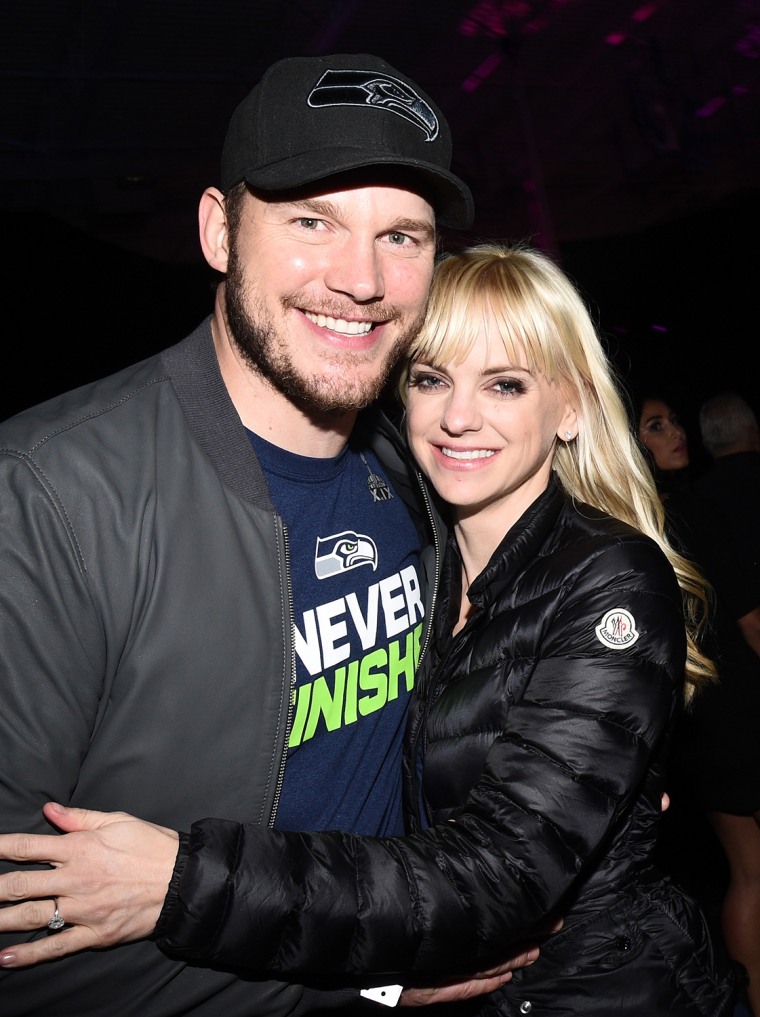 But as the now-buff star revealed in an interview with GQ, those changes are more than just skin deep.
READ: Chris Evans, Chris Pratt come to generous end in Super Bowl bet
On the one hand, being heavier back in the day sometimes left him feeling invisible alongside wife Anna Faris ("I've had those moments where I was like the guy holding the purse at events and people just looked right through me," he said). Then again, the added weight also made him feel funnier.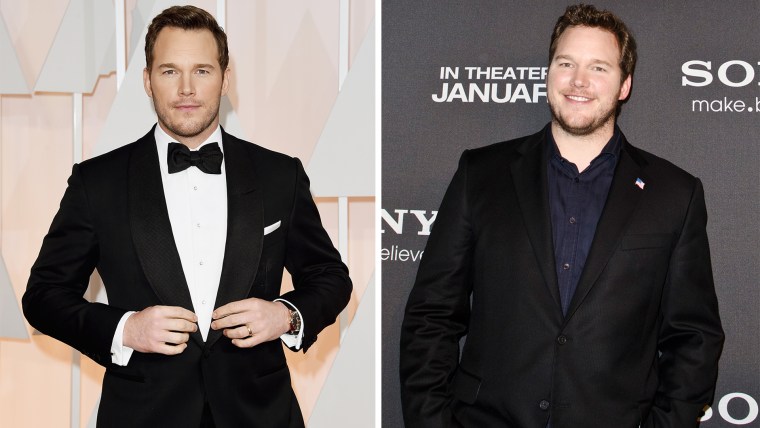 In order to attract attention, he became the entertainer. "I was like a great pet fat guy," he said.
READ: Chris Pratt's surefire baby hack
"I think outwardly I was having more fun," he added. "I was more fun to be around, probably. That image that I was casting, to convince people that I was OK, was a really fun person to hang around. Now I have less fun."
But he has more focus, so he's OK with the trade off.
This isn't the first time Pratt has spoken about his change in appearance. In order to star in 2014's "Guardians of the Galaxy" he dropped 60 pounds in six months, and noted that Faris preferred his original size.
"I think Anna is hedging her bets that one day I'll be fat again, and she'll say, 'Remember, honey, I always told you I preferred you this way," he told GQ.
Catch more from Pratt when "Jurassic World" opens in theaters on June 12.