When it comes to scouting talent in the art world, collector William Louis-Dreyfus has a rare discerning eye. But the business mogul admits he wasn't always so sure about his daughter, Julia Louis-Dreyfus, who would rise to comedy superstardom in her role as Elaine on "Seinfeld."
In a visit to TODAY Tuesday to talk about "Generosity of Eye," a new documentary that chronicles William's decision to donate much of his private art collection to benefit the nonprofit Harlem Children's Zone, the father-daughter duo told Savannah Guthrie their relationship is one of constant mutual discovery.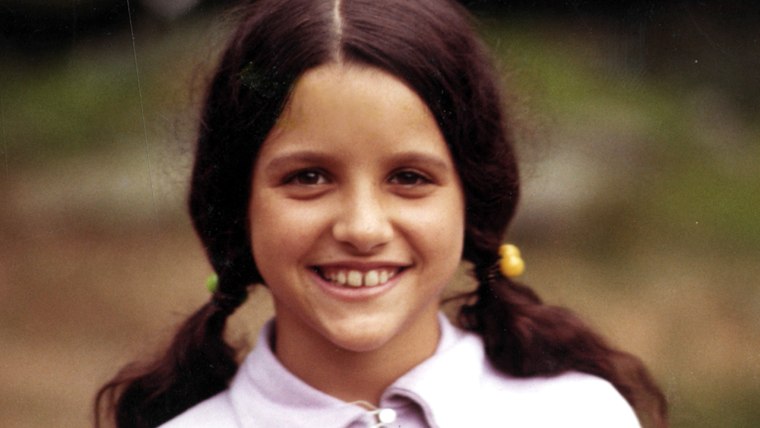 "I couldn't tell she was going to be a star," William confided as he recalled Julia's childhood years. "I knew how natural she was and how much she liked life and fun. She was always very funny and fun to be with."
That's a good thing, as the two spend ample time together in the hourlong doc, which was directed by Julia's husband, Brad Hall.
The "Veep" star said her father surprised her, too. "What I learned in making this film about my dad ... was his personal emotional investment not only in the artwork itself but also in the lives of the artists whom he's gotten to know in the process over many decades."
Now William's emotional investment will be in the lives of New York City's at-risk families. His collection — which includes more than 3,000 paintings, drawings and sculptures by artists such as Jean Dubuffet, Catherine Murphy, and Dee Shapiro — is valued at millions and will be donated over several decades to fund an endowment for the charity.
"Generosity of Eye" is available for streaming here.