Legendary children's author Judy Blume knew exactly how to honor Theodor Geisel (better known to most of us as Dr. Seuss) on what would have been his 102nd birthday on March 2: With both words and a classic picture.
In a terrific throwback photo from 1978 posted on Blume's Facebook page, the young author (then a legend-in-the-making who had published several classic books already like "Freckle Juice" and "Otherwise Known as Sheila the Great") smiles with a bit of a fangirl look on her face as she sits between elder statesmen Geisel (on her right) and Maurice Sendak ("Where the Wild Things Are") on her left.
Well, that's how we'd look, too!
MORE: Judy Blume and her son team up for her first-ever film adaptation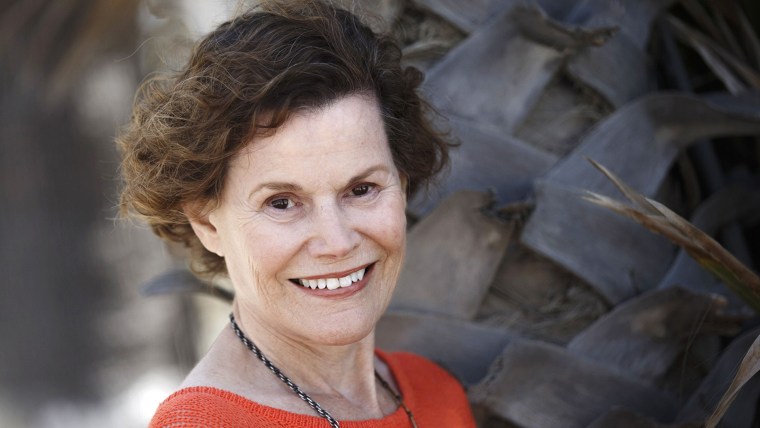 But there's a secret to this photo, and it involves yet another legendary author. According to the photo's home at CardCow.com, it was taken by Jill Krementz — the widow of Kurt Vonnegut and a well-known photographer in her own right who often captured authors.
MORE: Judy Blume helps husband replace wife's cherished book he mistakenly gave away
Nice work there, Ms. Blume! As always, we know we can count on you for amazing stories.
Follow Randee Dawn on Twitter.