Dick Cheney's daughter isn't the only one caught up in a lesbian controversy.
Singer Wynonna Judd is being bombarded with e-mails from conservative Christians, urging her to cancel her engagement to perform aboard a cruise ship devoted to lesbian vacationers. If Judd doesn't cancel, some are saying she might face a boycott.
The popular country star is scheduled to sing on a Caribbean cruise Jan. 29 through Feb. 2 sponsored by a company called Olivia, which, according to its web site, is "dedicated to providing high quality, safe vacations for lesbian travelers."
The Traditional Values Coalition is calling Judd's engagement "disgraceful," saying it "conflicts with her professed Christian faith" and suggests that Judd has been "misled by the mainstream media on the origins of same-sex attractions and the self-destructive results of such attractions."
It's telling members to contact Judd and ask that she cancel the concert, saying on its Web site "Urge her to study what the Bible says in both the Old and New Testaments about homosexuality …. to learn how faith in Christ has set men and women free from bondage to this life-controlling condition."
A rep for Olivia didn't return requests for comment. Judd's spokeswoman told The Scoop, "We have no comment on that at this time."
Friend of Bush?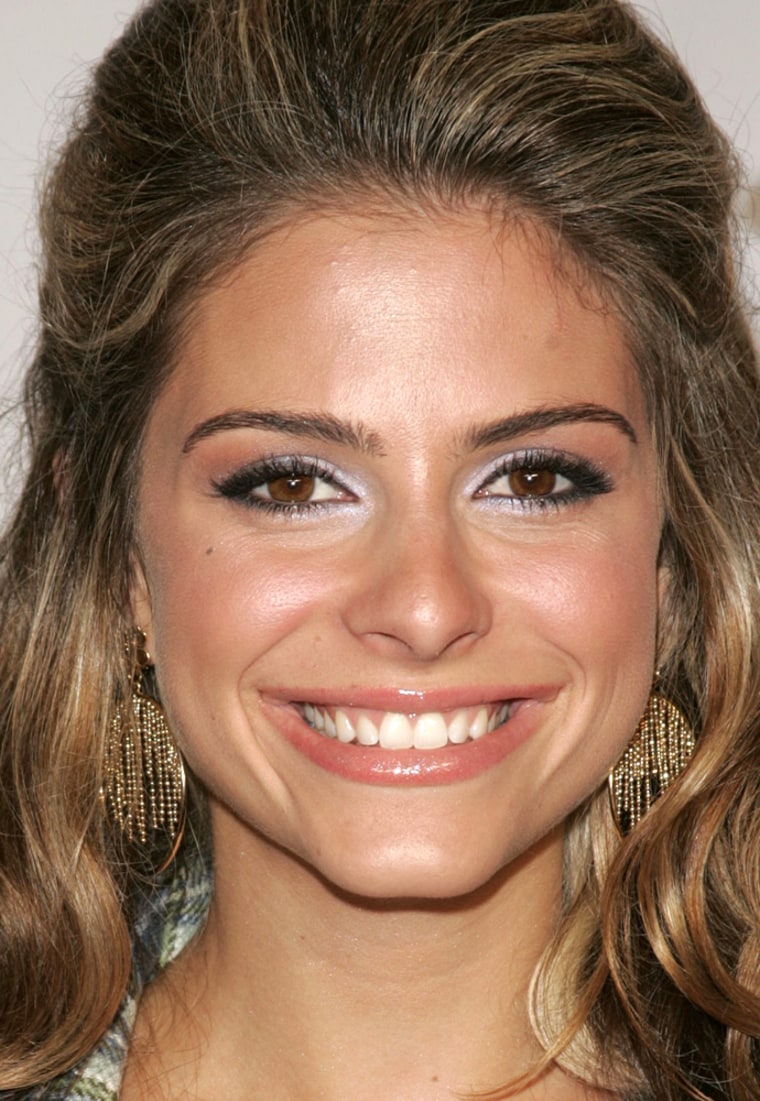 Did George W. Bush flirt with a reporter?
That's what Entertainment Tonight's Maria Menounos said on air yesterday — though her rep is now backtracking on the comment.
The extremely attractive Menounos appeared on "The Tony Danza Show" on Tuesday, and Danza asked Menounos which celebrities she interviewed had flirted with her. The reporter at first demurred, then coyly answered George W. Bush. Danza, looking rather startled, questioned her.
"Yeah," Menounos replied. "I think he kinda liked me." Menounos interviewed Bush several years back when she was reporting for New York One.
Menounos' spokesman, however, insists she was only kidding. "She was totally joking," he told The Scoop. When told that it didn't sound like a joke, he reiterated: "That's my comment. It was a joke."
Notes from all over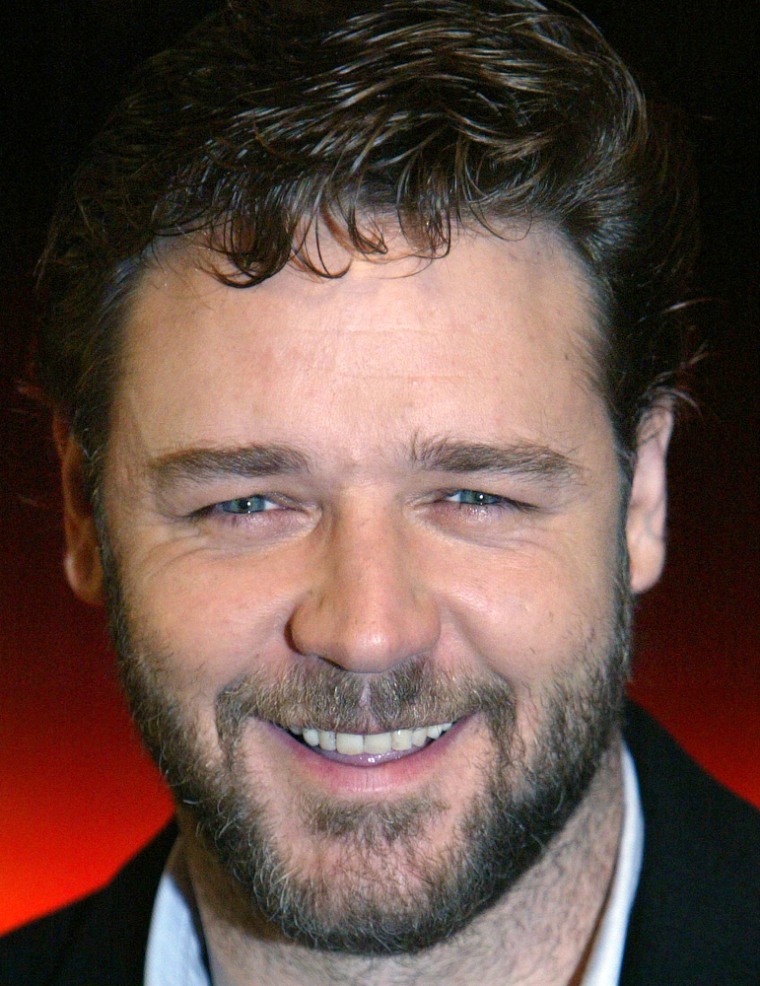 Rumors that between Russell Crowe and Renée Zellweger on the set of "Cinderella Man" are gaining some traction. While promoting "Bridget Jones: The Edge of Reason," Zellweger was asked if working opposite the notoriously temperamental star was tougher than gaining weight to play Bridget Jones. "Oh, tough for different reasons," she replied, according to DarkHorizons.com. When asked if Crowe gave her a hard time, Zellweger said, "He absolutely did." But she did not elaborate.  . . .Talks are underway for a third "Bourne" movie.   . . .  "Who is crazier, Courtney Love or Michael Jackson?" Blender magazine asked Juliette Lewis. "Michael might win," Lewis told the November issue of the mag. "I think Courtney is still salvageable. I love that I'm not in this equation."
Mondays through Thursdays on MSNBC.com