Every working parent can relate to the dilemma: The morning of an important meeting, the sitter is late, leaving you in the lurch. What do you do? 
Josh Lucas problem-solved by bringing his baby with him. To TODAY, that is, where he and co-star Kate Bosworth were set to talk to Kathie Lee and Hoda about their new film, "Big Sur." 
Luckily, Studio 1A is a baby-friendly set, and extra luckily, TODAY viewers love an adorable tot. 
"My babysitter did not show up this morning, so I was racing to be here on time," he said.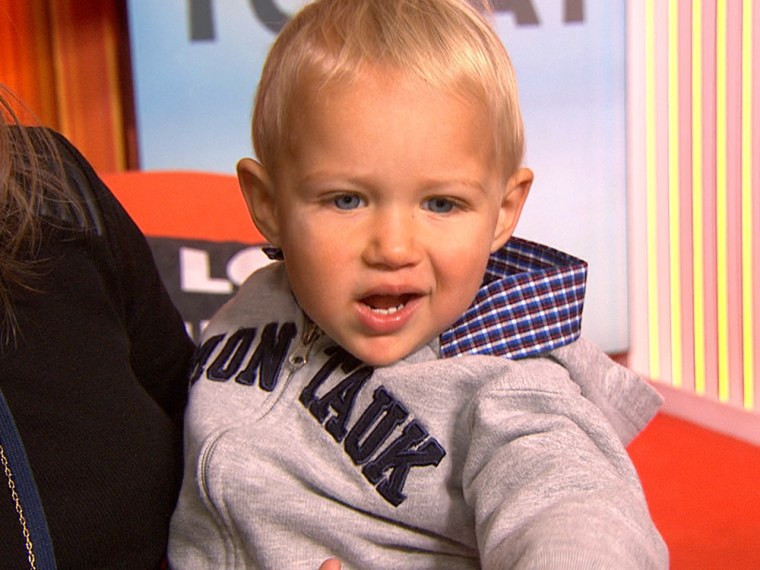 Josh and his wife, Jessica, welcomed Noah in June 2012. 
"My wife and I fell in love during the making of this movie," he said, "and there's our son."