TLC pulled "19 Kids and Counting" from its lineup late last week following allegations of child molestation involving the family's oldest child, Josh Duggar. Now the backlash continues to mount against the popular program.
On Monday a key sponsor of the show, General Mills, pulled its advertising from future airings of the series while multiple petitions at Change.org called on TLC to cancel the program.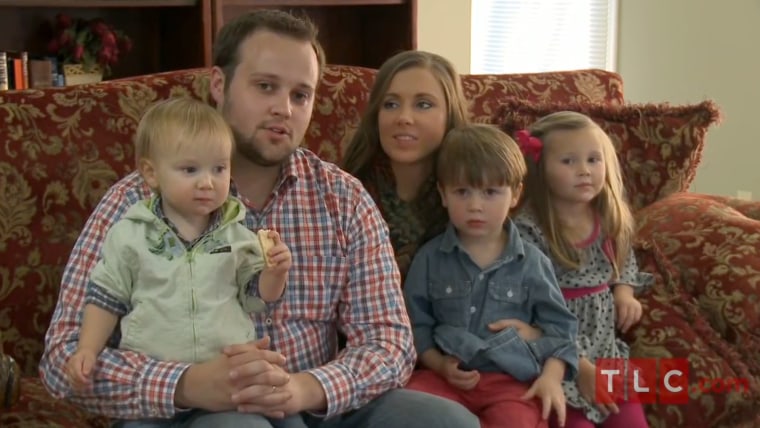 At issue is a 2006 police report about alleged incidents of Josh Duggar fondling five underage girls. The report was obtained by In Touch magazine and became public last week, but was destroyed over the weekend on orders from an Arkansas court.
Josh has apologized for his actions 12 years ago, saying he acted "inexcusably."
MORE: TLC pulls '19 Kids and Counting' amid molestation scandal
Family members are speaking up for Duggar; on Sunday his sister Jessa's father-in-law, Michael Seewald, posted a defense on his blog and said in part, "Are the Duggars perfect in their interpretation of God's moral standards? No. but neither is anyone else."
He added, "The Seewald family stands with the Duggar family in solidarity. We stand with the unnamed victims of these incidents."
MORE: Josh Duggar apologizes in statement
The show has been under fire for some time now; a robocall recorded by mother Michelle Duggar last November that likened transgender persons to "child predator[s]" raised ire and led to a separate Change.org petition that racked up over 193,000 signatures asking TLC to cancel the show.