There's going to be a familiar new face down at "Fraggle Rock."
Joseph Gordon-Levitt is set to produce and star in a new movie based on the beloved Jim Henson series.
"The first screen personas I ever loved were Henson creations, first on 'Sesame Street,' and then on 'Fraggle Rock,'" the 34-year-old actor told Variety in a statement.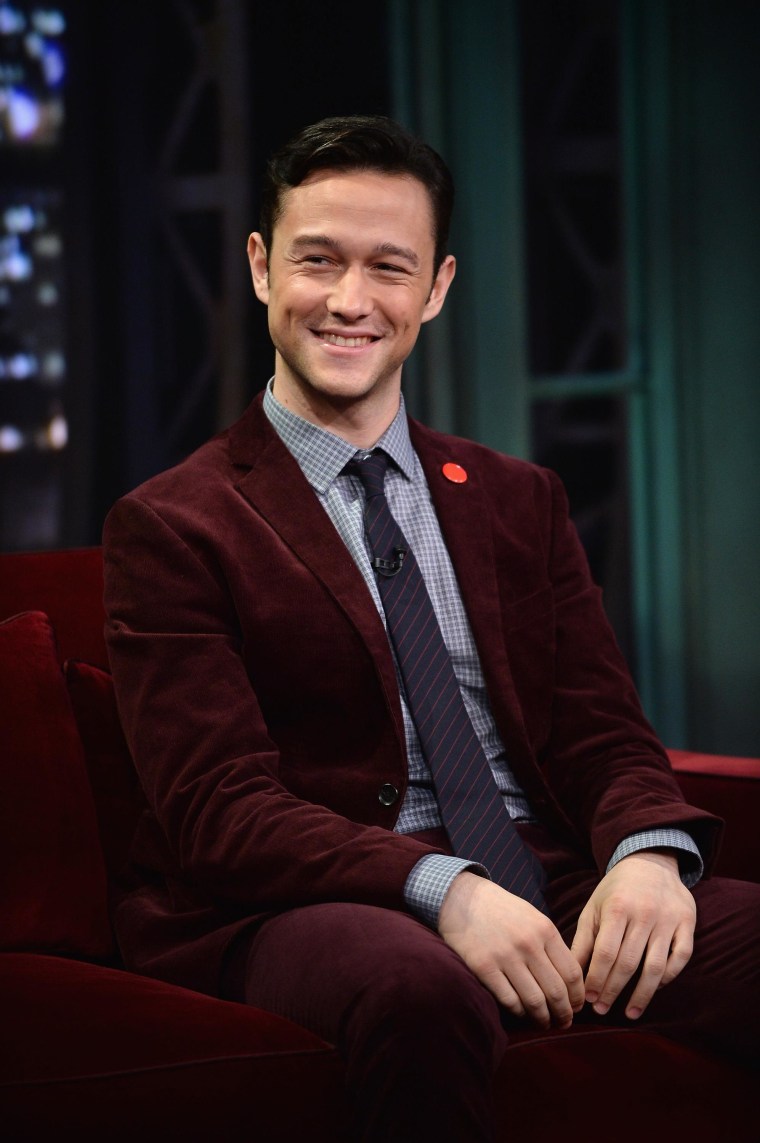 "Jim Henson's characters make you laugh and sing, but they're also layered, surprising, and wise. From Oscar the Grouch, to Yoda, to the Fraggles. I've never stopped loving his work, even as a young frisky man, and on into adulthood," he said of the project, which is a joint effort between New Regency, The Henson Co. and Lisa Henson.
"Collaborating with Lisa Henson makes me confident we can do something that Jim would have loved. I'm grateful and excited to be working with New Regency on this project," he added.
"Fraggle Rock," in its original incarnation, ran from 1983 to 1987 and followed the adventures of a society of cave-dwelling characters.
This isn't Gordon-Levitt's first time working with Muppets. He gave a vocabulary lesson on "Sesame Street" in 2013, and appeared on "Lady Gaga & the Muppets' Holiday Spectacular" later that year.
Check out the series' catchy intro below.