More than a year after Paul Walker's death, his "Furious 7" co-stars are still reeling from the tragedy.
He was the most amazing person, and I'm constantly reminded that he is not here," Jordana Brewster, who plays his love interest in the franchise, told Bella New York. "It's very strange and so completely wrong."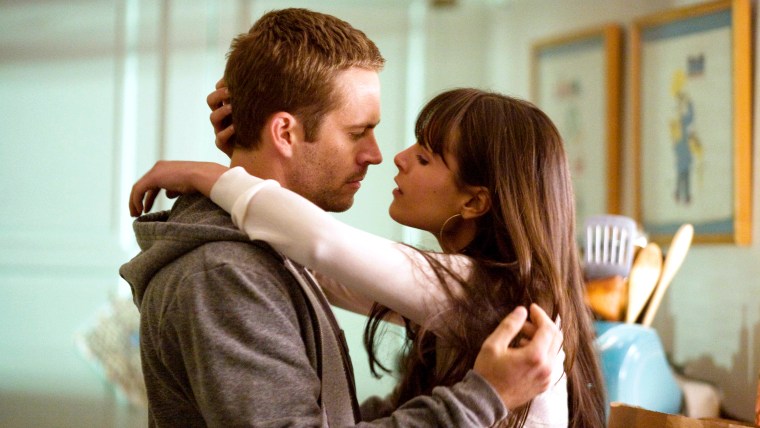 Brewster, 34, opened up about her memories of the late actor in a new cover story for the magazine. She added that the close-knit cast have been helping one another cope with the loss.
"We've been a family since 1999 and are fortunate to have one another; it's what is getting us through this," she said.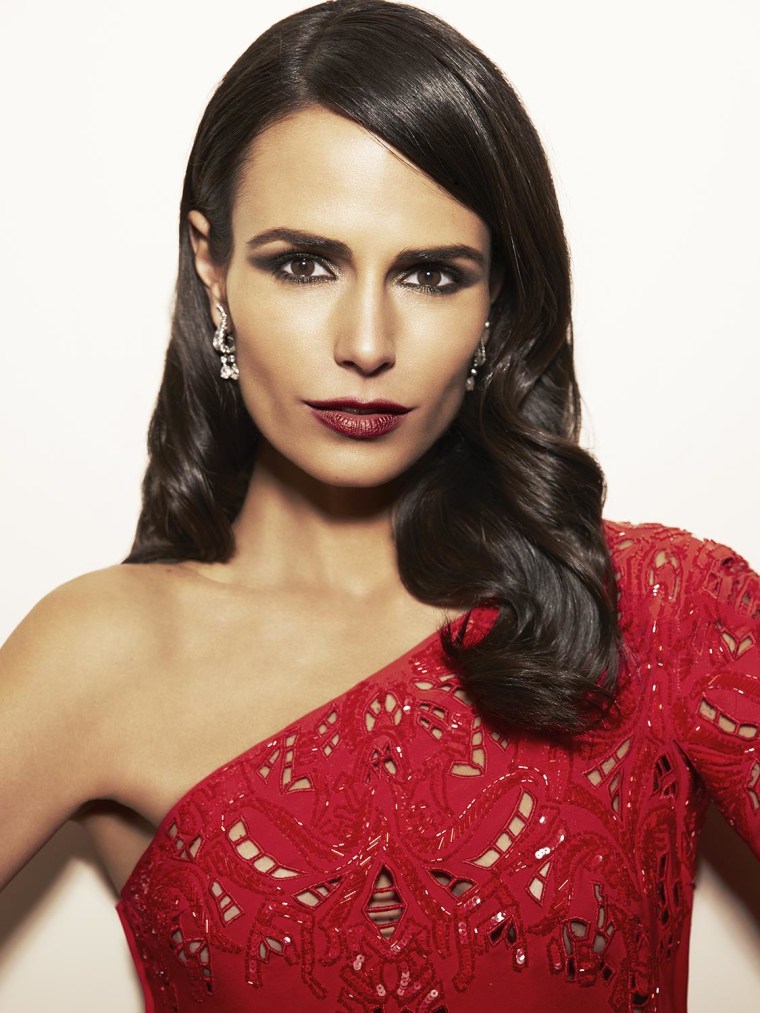 Brewster says these days, she's also focused on caring for her 16-month-old son, Julian.
"I always feel guilty not being with my son," she said. "I won't go longer than two nights being away from him."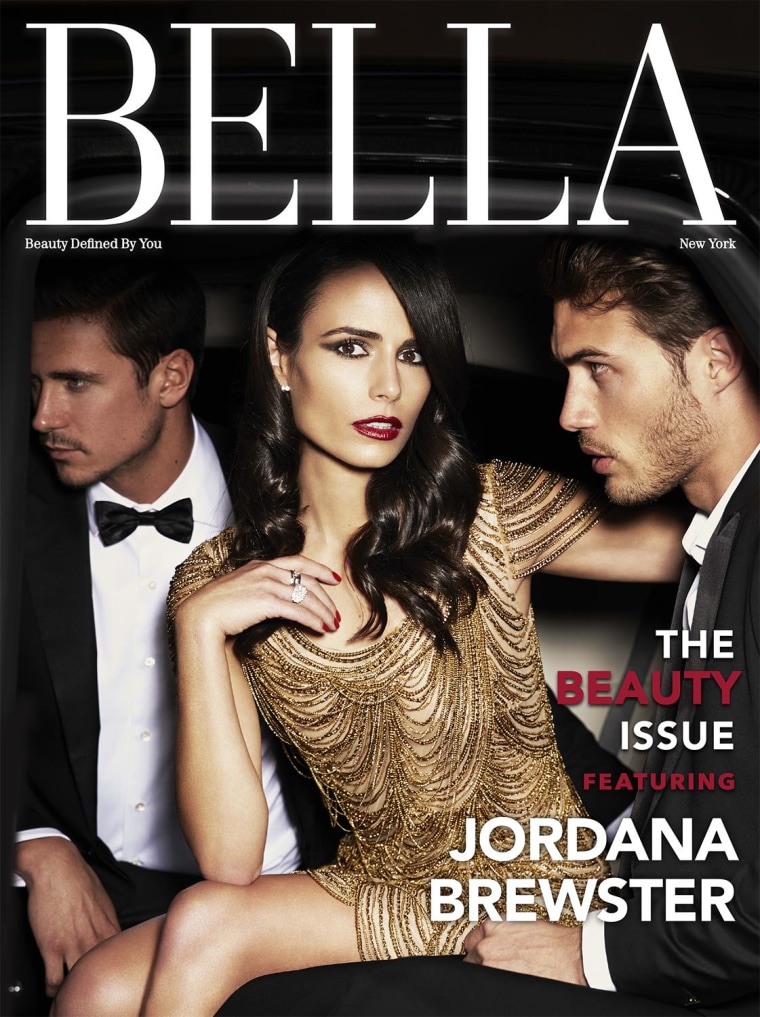 While promoting "Furious 7," which opens Friday, Walker's other cast mates have spoken out about missing the actor, who died in November 2013 in a car crash while on hiatus from filming the movie.
"I couldn't wait to talk about [the movie] because it's an opportunity to talk about Paul," Dwayne "The Rock" Johnson told TODAY last week. "I miss him, I love him. ... It was an opportunity for us to try and find a balance between entertaining the audience but also paying a respectful tribute to him."
And Vin Diesel, who named his newborn daughter Pauline after Walker, told TODAY, "[Walker] went into fatherhood a lot earlier than I did. He took on that role of kind of being the guide into fatherhood for me. It's kind of beautiful."
The May/June issue of Bella New York hits newsstands May 1.