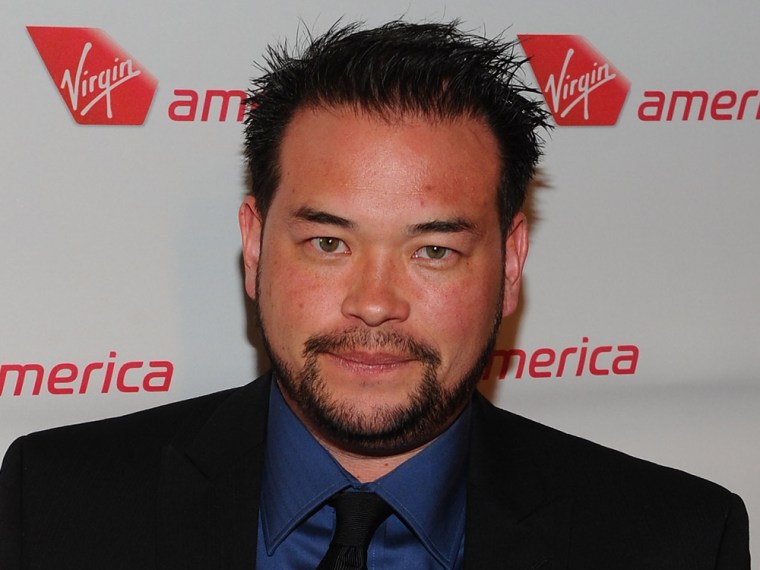 Jon and Kate Gosselin have been divorced for four years, but the hard feelings are still there. In an interview with Philadelphia magazine, Jon Gosselin says he doesn't have to badmouth his ex-wife, because "everyone knows she's an (expletive)."
"Everyone thinks I'm out to get Kate," Gosselin said in the interview. "I don't give a (expletive)" he says. "What would I get out of it? Everyone knows she's an (expletive), you know what I mean? I don't have to — she's proven that!" 

Gosselin also spoke about his wife's television ambitions. "Kate wants to still be on television," he said. "She's now digging into the past, because that's what sells. Too late, honey. No one gives a (expletive), really."
Gosselin, however, did defend his own plans to appear on television again. He will be on VH1's "Couples Therapy" with girlfriend Liz Jannetta beginning Thursday.
"We needed the therapy for our relationship," he said. "We really couldn't afford therapy. And it's free therapy."
Gosselin also said he deleted his Twitter account, but noted that his wife is active on the social-media network.
"She tweets everything," he said. "To the world, all about my children. I think it's disgusting and awful. They can't even have a normal life."
The Gosselins, their twins, and their sextuplets starred on reality show "Jon & Kate Plus 8" for five seasons, and the show then ran for two years without Jon as "Kate Plus 8."