Jon Cryer and Ashton Kutcher played roommates on "Two and a Half Men," but Cryer recently revealed that the pair have another common thread.
In his new memoir, "So That Happened," Cryer reveals that 30 years ago, he dated Kutcher's ex-wife Demi Moore after he and the actress co-starred in the 1984 flick "No Small Affair."
In the film, Cryer played a teenage photographer who falls in love with a 22-year-old woman after taking a picture of her.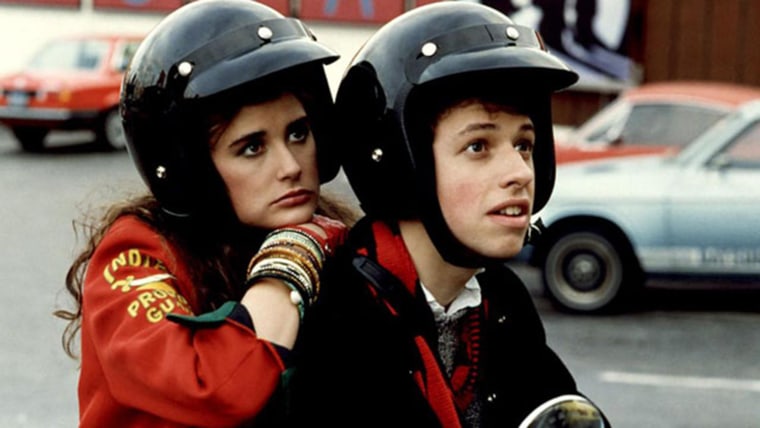 The romantic relationship made for an uncomfortable moment when Cryer first met Kutcher, who joined his hit sitcom in 2011 as Charlie Sheen's replacement.
"It was awkward in that I'm not sure she even told him that we dated," Cryer, 49, told "Entertainment Tonight."
"In our first meeting, we're trying to have that let's-create-that-chemistry meeting and the whole time I'm looking at him, waiting for him to drop the bomb," he added.
Cryer's trip down memory lane had us reminiscing about what other celebrities were once an item. Here are some of our favorite forgotten pairings:
Moby and Natalie Portman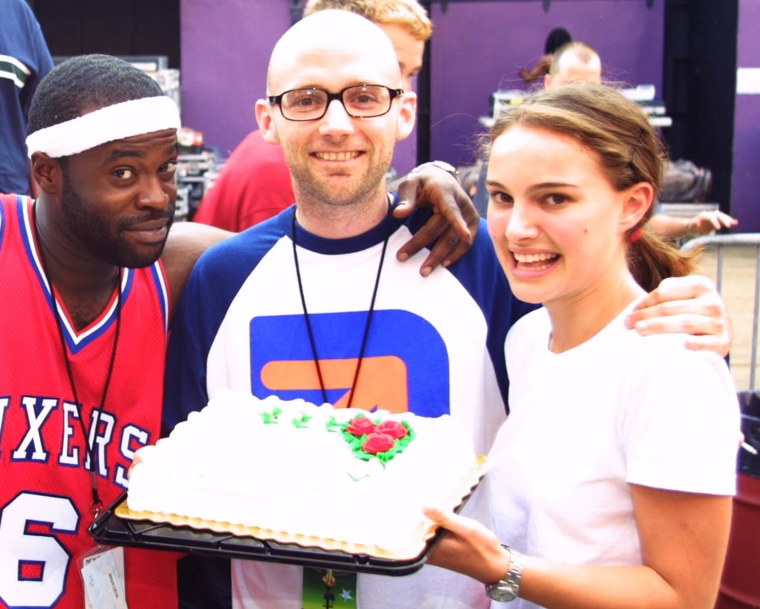 The electronic-music pioneer told Spin that his 2001 fling with the actress made him "the target of a lot of nerd wrath." He added, "You can't date Luke Skywalker's mom and not have them hate your guts."
Ryan Reynolds and Alanis Morissette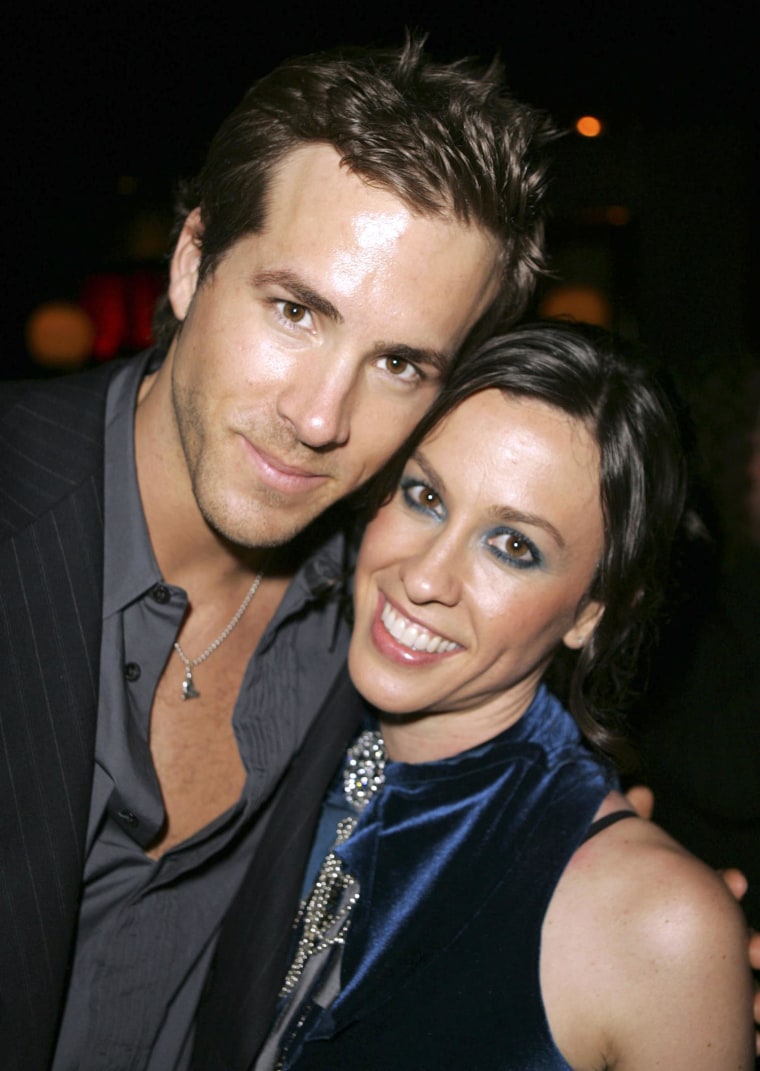 The "You Oughta Know" singer was engaged to the actor for two years before parting ways in 2006. In 2005 she told People, "He's just such a supportive creature. I feel so loved by him, in a trampoline kind of way. He's always very happy for me."
Tom Cruise and Cher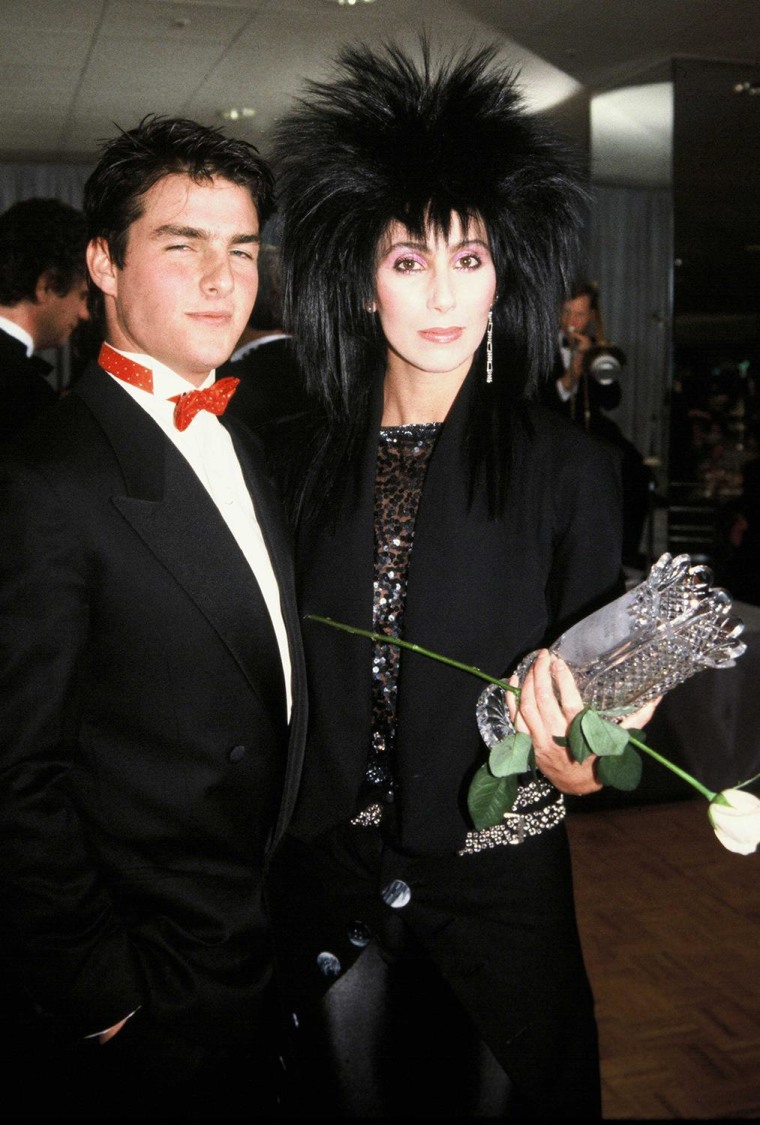 The "Believe" singer told Andy Cohen that Cruise — whom she dated in the mid-'80s — was one of her "top five" lovers.
Giuliana Rancic and Jerry O'Connell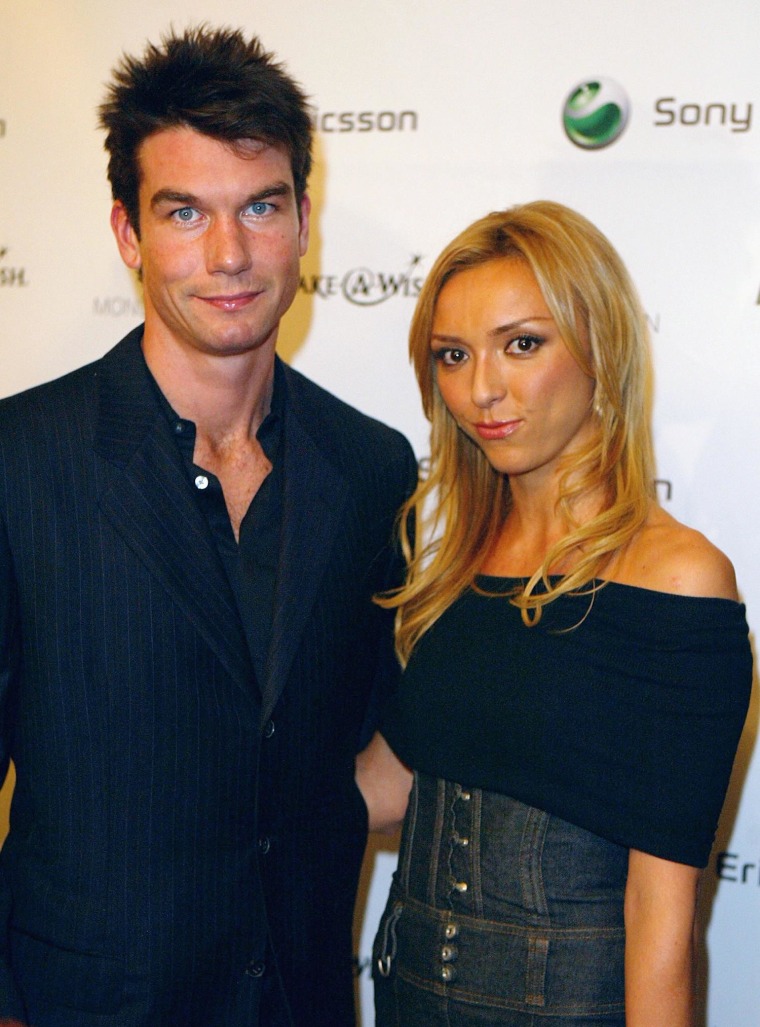 Rancic dated O'Connell from 2003 to 2004, and dished out details about the relationship in her new memoir.