It's been 29 years since Jon Cryer brought lovable misfit Phil "Duckie" Dale to life in "Pretty in Pink," but on Tuesday night, the actor put on his pompadour again and reprised the part on "The Late Late Show."
And he was joined by a very familiar face.
No, Molly Ringwald didn't hit the stage as Andie, and Annie Potts didn't show up as Iona. Instead, host James Corden joined Duckie as ... another Duckie!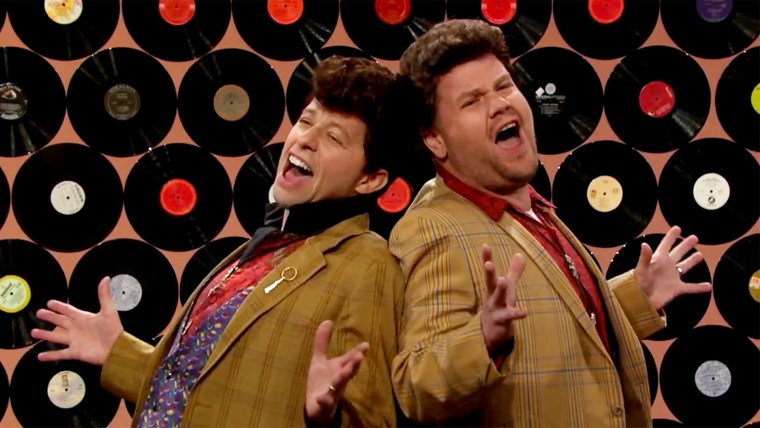 Together, the guys re-created one of the most memorable moments from the movie: Duckie's big Otis Redding dance.
See the fist-pumping, the lip-syncing and the perfectly matched duds in the clip. And after all of that, watch the original 1986 routine to truly appreciate how great the tribute is.
Follow Ree Hines on Google+.