Cue up the saxophone, order a pizza and get ready to celebrate! As if we weren't excited enough about ABC's "Roseanne" revival, here's more good news: Johnny Galecki, who played Darlene Conner's boyfriend David Healy in the original series, will reprise the role in 2018.
Up until now, it was unconfirmed that Galecki would return to the show — especially given his starring role on the CBS comedy series "The Big Bang Theory." But as Galecki explained in an Instagram post, his "Big Bang" colleagues understood the draw to his TV sitcom roots.
"21 YEARS LATER...! Apart from being born, possibly the most surreal experience of my life," Galecki captioned a photo of his name card at what appears to be a reading on set. "Deep thanks to my Big Bang Theory family for knowing the importance of visiting one's roots and loaning me out for a quick minute. Much ❤️."
Deep thanks, indeed.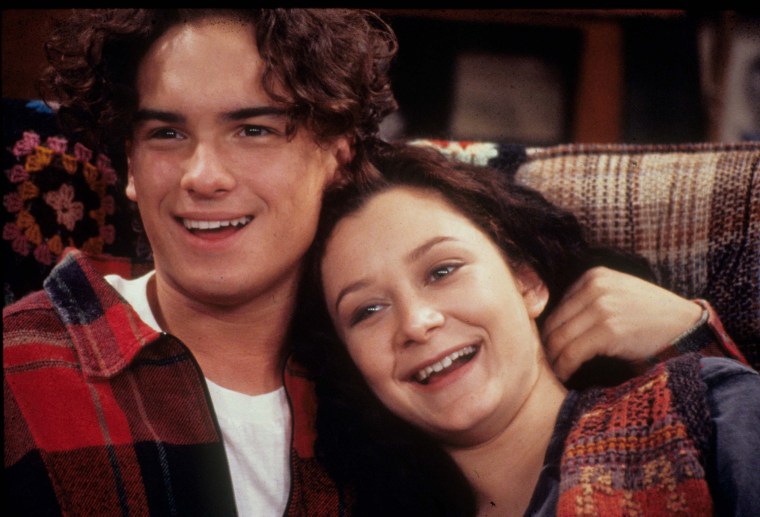 Other cast members already confirmed for the revival include Roseanne Barr (Roseanne), John Goodman (Dan), Sara Gilbert (Darlene), Laurie Metcalf (Jackie), Michael Fishman (D.J.) and Lecy Goranson (Becky). Sarah Chalke, who played Becky in later seasons, will appear in a different role.
Now we're even more pumped to return to Lanford, Illinois!