For the first time, Johnny Depp confirms to Savannah Guthrie that he definitely is engaged to wed actress Amber Heard. For the full interview, tune in to TODAY Friday morning. Update, 4/4/14: See the full interview here.
"She's a wonderful girl," Depp told Guthrie of Heard, who starred with him in the 2011 film "The Rum Diary." "She's sharp as a tack. A southern belle and sweet as can be, and very good for me."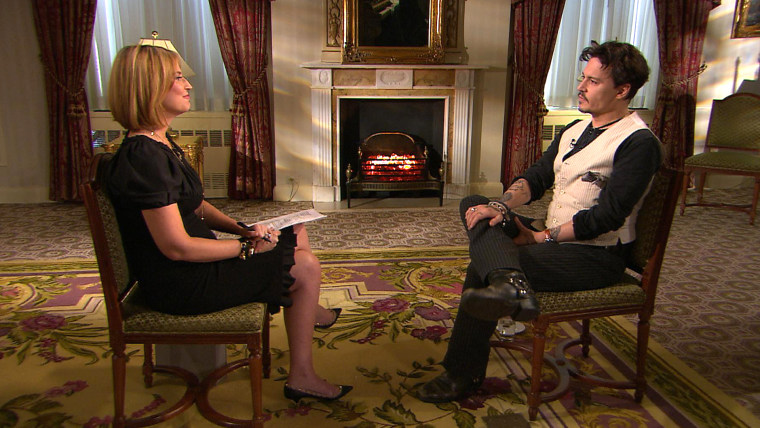 Depp made Guthrie work for the news, however, calling his diamond ring not an engagement ring, but "a chick's ring."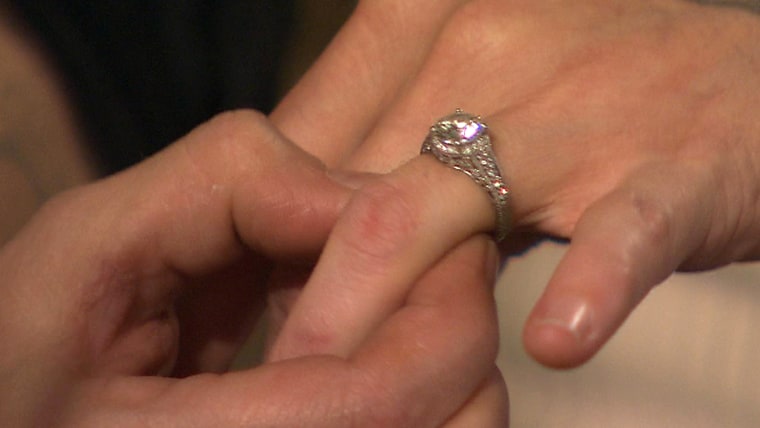 But when she ventured, "I think you looked engaged," he snapped his fingers and accepted the host's congratulations.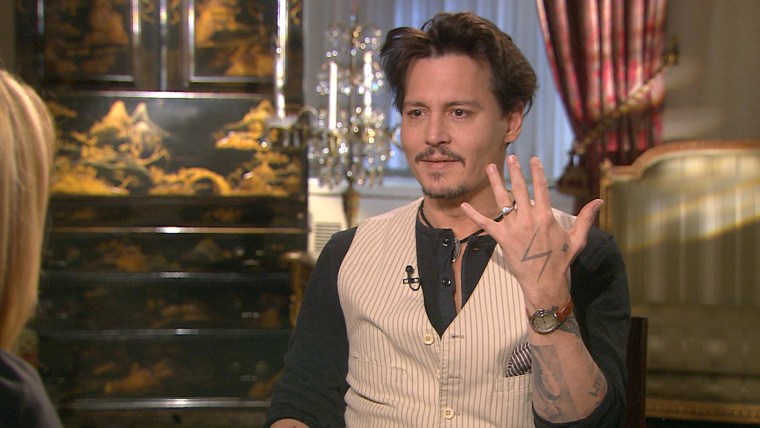 The actor's sparkling diamond ring drew press attention when he promoted his new movie "Transcendence" in China recently.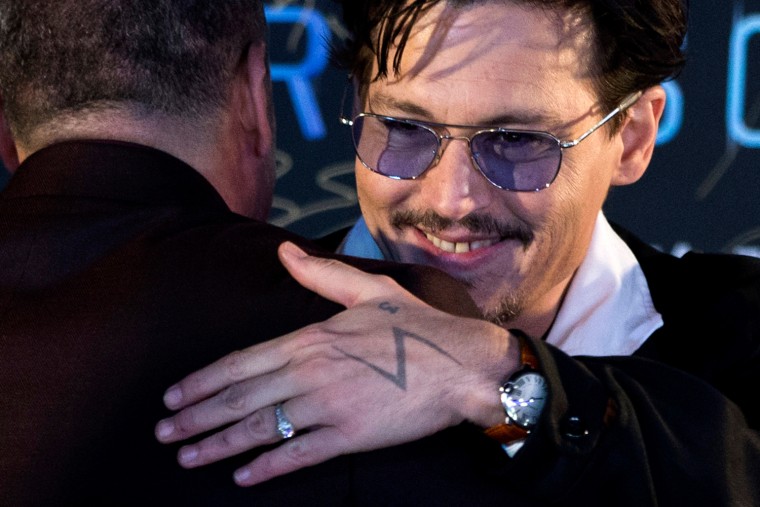 The film opens April 18. 

From the Mad Hatter to Cry-Baby, the sexy star prefers oddballs and outsiders to traditional leading men.
Follow Gael Fashingbauer Cooper on Google+.