Don't hold your breath waiting to see Johnny Depp on "Entertainment Tonight." The surly star is sitting down with a string of reporters at a press junket this weekend to promote his new movie "Once Upon a Time in Mexico," but a source says he's refusing to talk to ET.
"He's boycotting them," says our insider. "He's furious about a story they did on him."
Depp is angry, says the source, because of the way the popular entertainment show reported a story that originally appeared in GQ magazine.
The article had quoted Depp as saying that if his children want to try pot when they get older, he would buy it for them. Otherwise, he said, "you never know what you're getting. Suddenly two days later, you're beating yourself in the head with a tennis racquet, wearing a towel, quoting Poe."
"(ET) didn't explain (the comment)," says Depp's spokesman. "They sort of took half a quote. They ran it out of context and it wasn't what the story was saying. He wasn't happy with them."
The spokesman says Depp still "hasn't decided" whether or not he'll talk to ET.
An ET spokeswoman would say only, "We are not barred from the junket." When asked if the show's reporter would be talking to Depp, she said, "We will be doing as many interviews as possible. I have no further comment."
Love cruise on rocks?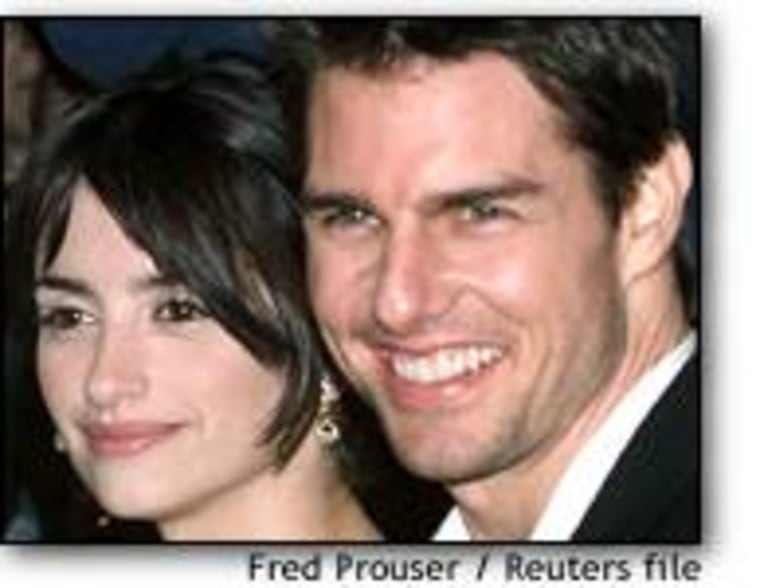 Are Tom Cruise and Penelope Cruz cruising apart?
The couple have made some touchy-feely-public appearances not long ago, effectively squelching widespread rumors that they've split, but the sultry Spanish star was very much alone at the New York premiere of her new film, "Don't Tempt Me." And she did not seem eager to discuss her on-again-off-again sweetie.
When someone approached Cruz and asked the whereabouts of Cruise, she said rather curtly, "He's in Los Angeles." "She wasn't unpleasant," says the source, "but she made it quite clear that she didn't want to discuss it any further,"
Perhaps Cruz was moody because the audience seemed less than enthusiastic about her new film. "I like Penelope as an actress, but this was so bad it made my teeth hurt," one reviewer told The Scoop. "She really needs a hit, and I had trouble sitting through this thing."
Notes from all over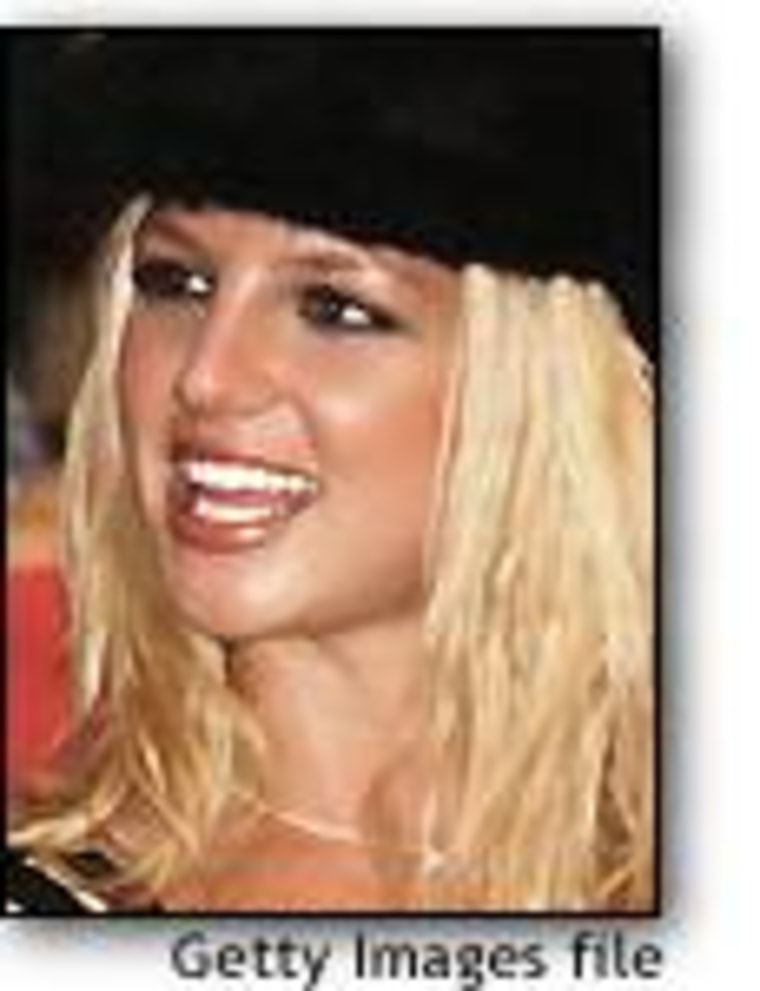 Don't put too much stock in those reports that Britney Spears and Jared Leto are an item. The Scoop shrugged off Britney's denials — the formerly-hot belly-barer hasn't always told the truth about this sort of thing in the past — but a source who knows Leto tells us there's nothing there. "They basically ran into each other at a party," says the insider. "Jared thinks it's hilarious that such a big deal has been made of it all." . . . A source tells The Scoop that Goldie Hawn pulled out of speaking engagement with the Executive Success Program — also called NXVIM — after we revealed that the group has been accused of being a cult. Hawn's rep couldn't be reached for comment. . . .
Did the Bennifer scandal send J. Lo back to P. Diddy? That's what Heat is claiming. "They have been on the phone constantly since the scandal broke," according to the British mag. "And watching the way she smiled as she talked to him, it was clear she was really pleased to hear from him. She is crying on P. Diddy's shoulder."
Jeannette Walls Delivers the Scoop appears Monday through Thursday in MSNBC Entertainment.