A "Late Night with Seth Meyers" segment just might have revealed the truth behind John Stamos' aging process, which defies most laws of time and space.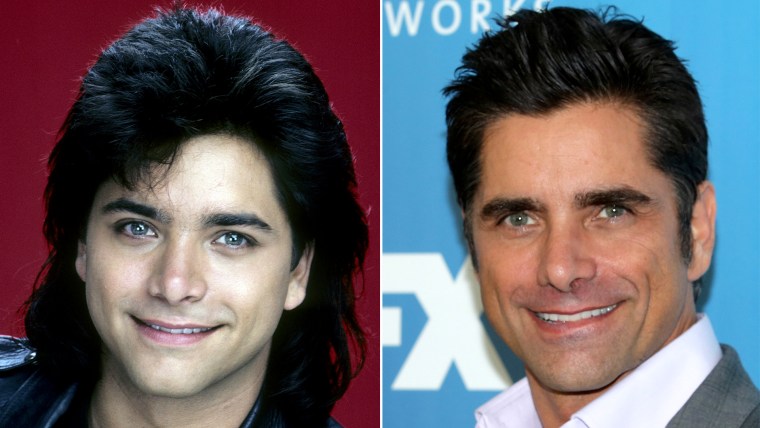 The bit, "A Message to My Younger Self," featured the advice-dispensing skills of Stamos, Keri Russell, John Goodman and Henry Cavill. Stamos' suggestion appears to have paid off — at least while he's alive.
"Hey, little John," Stamos told his younger self. "You will have a fantastic life as long as you make sure you do one thing. Now, on your 18th birthday, the Prince of Darkness — Satan — will offer you eternal youth in exchange for your soul. Little John, I'm telling you right now: You take that deal, son."
RELATED: John Stamos on 'Fuller House' cast: 'We never stopped loving each other'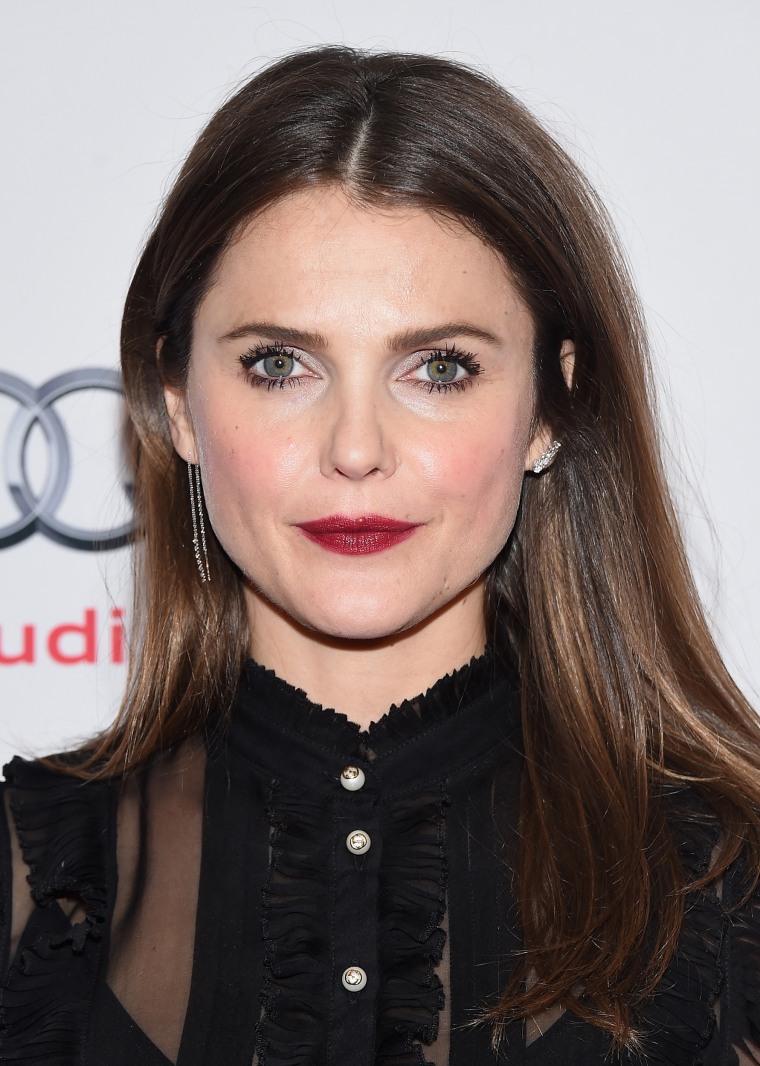 The time-traveling hope expressed by Russell, who just turned 40, took a hair-raising turn.
"Your life is going to be so exciting, but whatever you do, don't cut your hair short during the second season of 'Felicity,'" she said. "No, I'm serious. People will freak the hell out. You'll get hate mail. You'll even get death threats. But gradually, your hair will grow back and your fans will forgive you, but you will never — and, I repeat, never — forgive your fans. And you will have learned a valuable lesson: Never trust anyone."
RELATED: Happy 40th, Keri Russell! See her hair evolution from 'Felicity' to 'The Americans'
The 32-year-old Cavill, who plays Superman in "Batman v Superman: Dawn of Justice," offered some good news, but did so selectively: "You finally get to be in a Batman movie. … As for your part in the film, I think it's better we wait until you're old enough to handle it."
Goodman's childhood tale — about a duck he'd supposedly hit with a rock — took a turn for the bizarre as the 63-year-old actor spoke of an eye-patch-wearing mallard stalking his every move. "So, when you're there at the creek with that rock in your hand, and the duck in your sights," he said, deadpan, "make sure you kill it."
Fair to say missing out on the role of Batman doesn't seem so bad by comparison.
Follow TODAY.com writer Chris Serico on Twitter.