Have mercy! It's hard to believe, but John Stamos is celebrating his 53rd birthday today.
The multitalented actor, singer and musician got his start on "General Hospital" in the 1980s, but it was his role as the lovable, leather-clad Uncle Jesse on "Full House" that he will "forever" (bad pun intended) be known for.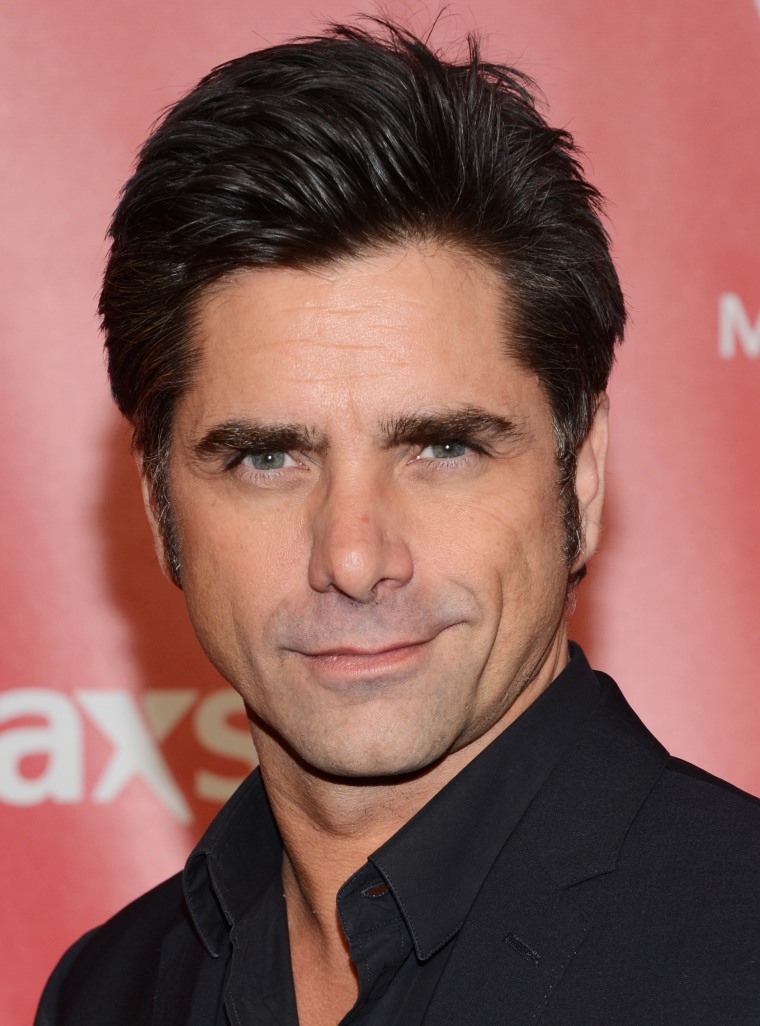 There are so many reasons why fans adore Stamos, but we've narrowed them down to the ones we love most!
1. He's uber-talented.
Stamos is not only an accomplished TV and musical theater actor, but he's also a talented singer and musician. (Who could ever forget Jesse and the Rippers' epic rendition of "Forever"?)
Stamos plays at least five musical instruments, including the drums, guitar, conga drum, bass and piano!
2. He's not afraid to show his soft side.
Stamos may come off as a tough guy, but has no problem expressing his emotions. On Wednesday, the actor posted a heartbreaking Instagram tribute to his beloved German shepherd, Linka, who recently passed away.
"She was always there, especially in the dark times. Never judging. By my side. Only loyal. #rip Linka," he captioned a pic of him with his pooch.
3. He loves his "Full House" family as his own.
Although he's not actually related to anyone who starred with him on "Full House," Stamos treats the cast like his own family.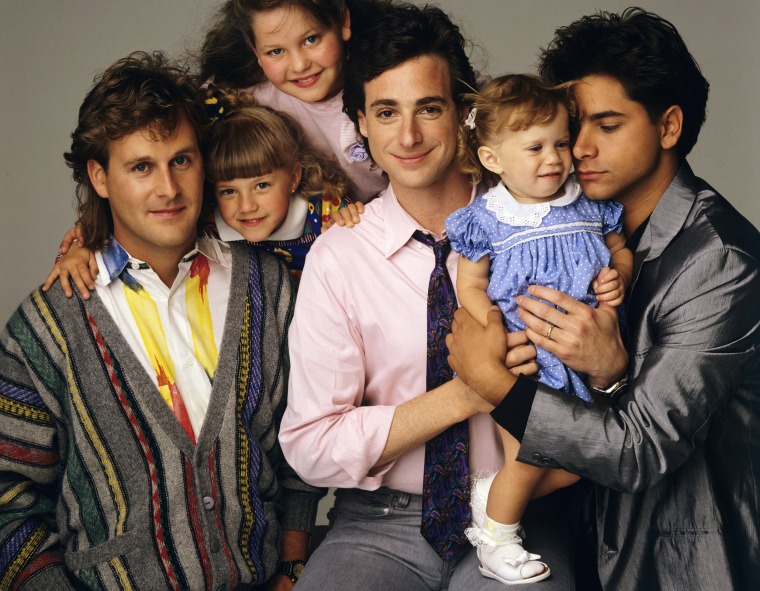 The group grew extremely close during the eight seasons the show was on the air, and stayed tight-knit even after the original series ended, with Stamos often staging outings and reunions. Now, Stamos is back with his TV family, guest starring on the Netflix series "Fuller House," and the love is so obvious.
4. He doesn't let bad news get him down.
Stamos seems to take life in stride, and chooses to keep a positive outlook, even when things don't go his way.
When Fox announced in May that Stamos' show "Grandfathered" was being canceled after only one season, Stamos reacted by stating how proud he was of the show, calling it "the kind of TV I love & will continue to create." Stamos has moved on, and will soon star on the upcoming second season of "Scream Queens."
5. He has a huge heart.
For the past 15 years, Stamos has been a volunteer for Give Kids the World, a Florida-based nonprofit resort that treats seriously ill children and their families to free week-long vacations. Stamos frequently visits the resort to meet with the young guests and their families.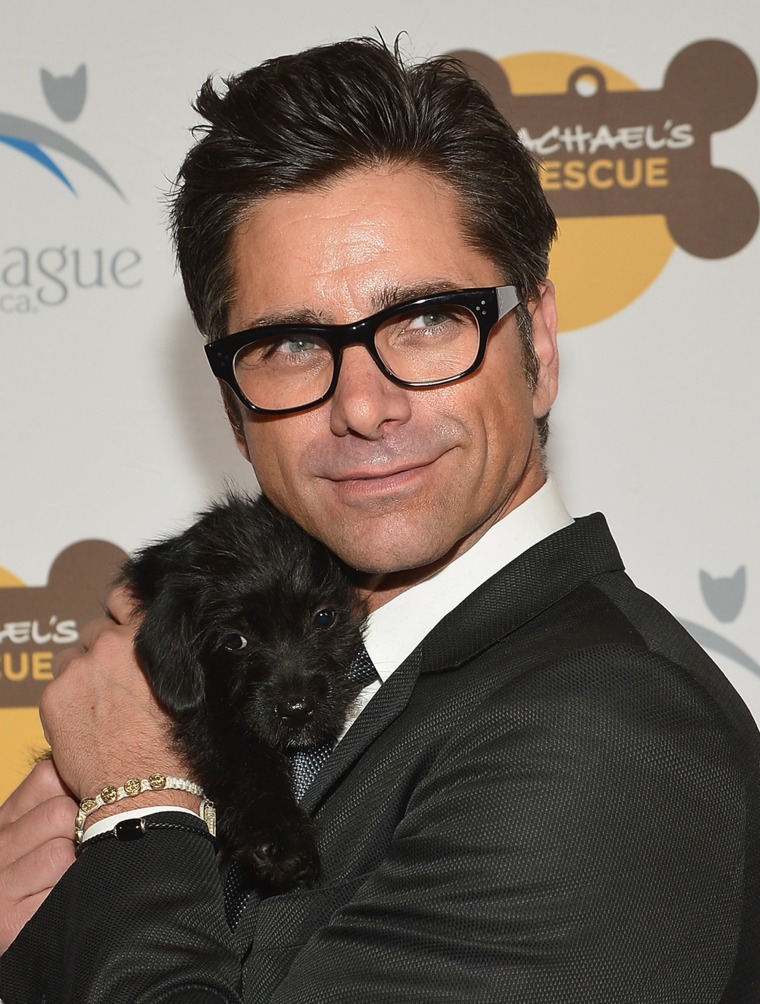 "He's just such a wonderful person. He's very authentic, very down-to-earth." Pamela Landwirth, the organization's president, told TODAY in April. "He's just amazing with the kids."
6. He has the greatest hair.
Although he's changed his 'do numerous times over the years, Stamos has always had a great head of hair.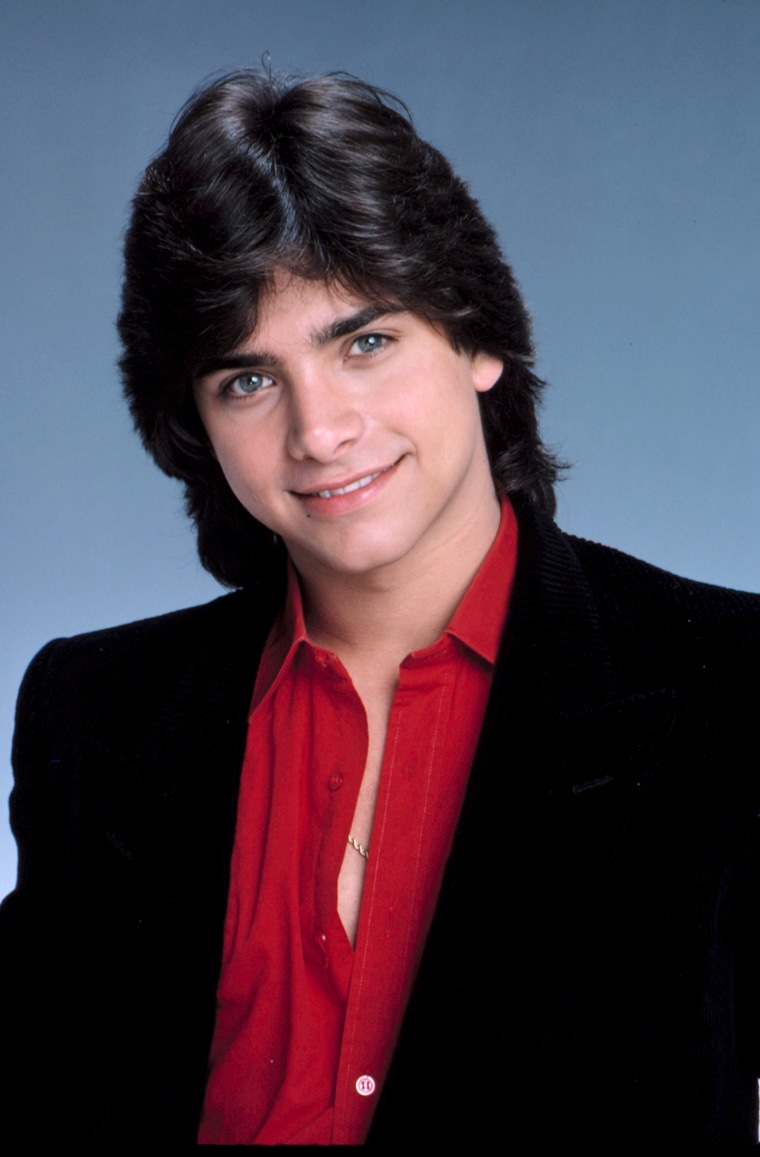 While the styles have changed (who could forget his delicious mullet look from the 1980s?), Stamos has always had the hair that most men can only dream of having.
7. He just gets better with age.
At 53, Stamos has never looked better, and his career is just as hot as he is!
In addition to his upcoming roles on "Scream Queens" and "Fuller House," Stamos is playing music with his longtime pals the Beach Boys. Life is good for John Stamos!
Happy birthday, John!