While the majority of the "Full House" cast has signed on for the show's Netflix spinoff, it seems that Mary-Kate and Ashley Olsen, who originally played Michelle Tanner on the show, won't be a part of the revival.
The news came via a statement executive producer Robert L. Boyett gave to The Hollywood Reporter on Friday.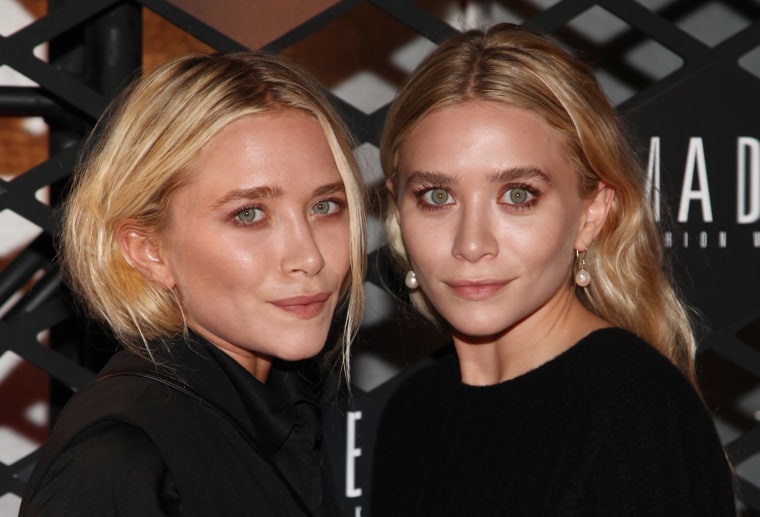 "Although Ashley and Mary-Kate will not be a part of 'Fuller House,' I know how much 'Full House' has meant to them and they are still very much considered family," he said. "It has been exciting to see how they have built their professional careers, and I support their choice to focus on their fashion brands and various business endeavors. I appreciate their support and good wishes towards 'Fuller House.'"
The news prompted John Stamos to tweet that he was, "#heartbroken," though he added that he understood that the twins, who have transitioned from acting to major fashion moguls, are "in a different place."
In April, the twins told Women's Wear Daily that,while they had just learned of the reboot, they would consider appearing in it.
"I guess we're going to talk to the creators and see what's happening," Mary-Kate said at the time.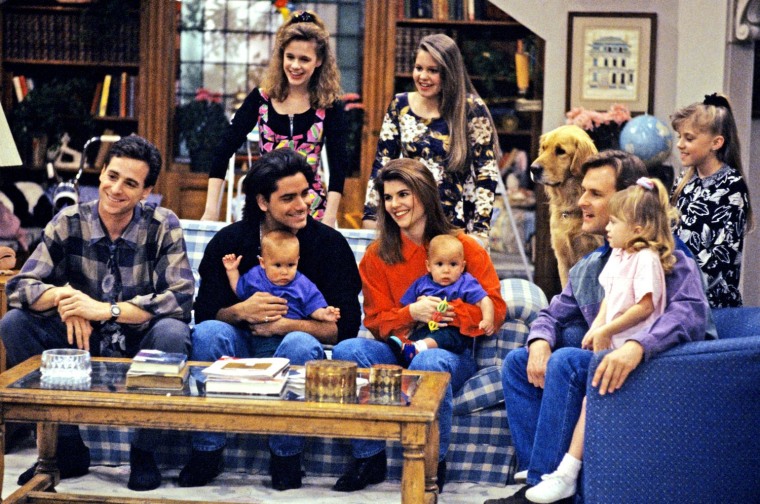 Stamos, who confirmed the series in April, took to Facebook late Friday to express some final thoughts about the twins' decision.
"This is not a money gig for any of us — quite the opposite," he wrote. "We want to give the fans what they deserve for supporting us for so many years — we all just want to have fun — do it in a classy way on Netflix and have a good time."
"Fuller House" is scheduled to premiere on Netflix in 2016.