You're rebooting a hugely popular 1990s sitcom on Netflix. Everybody's signed on ... except two of the most popular actresses (twins who played a super-cute role on the original), who've opted out. What do you do?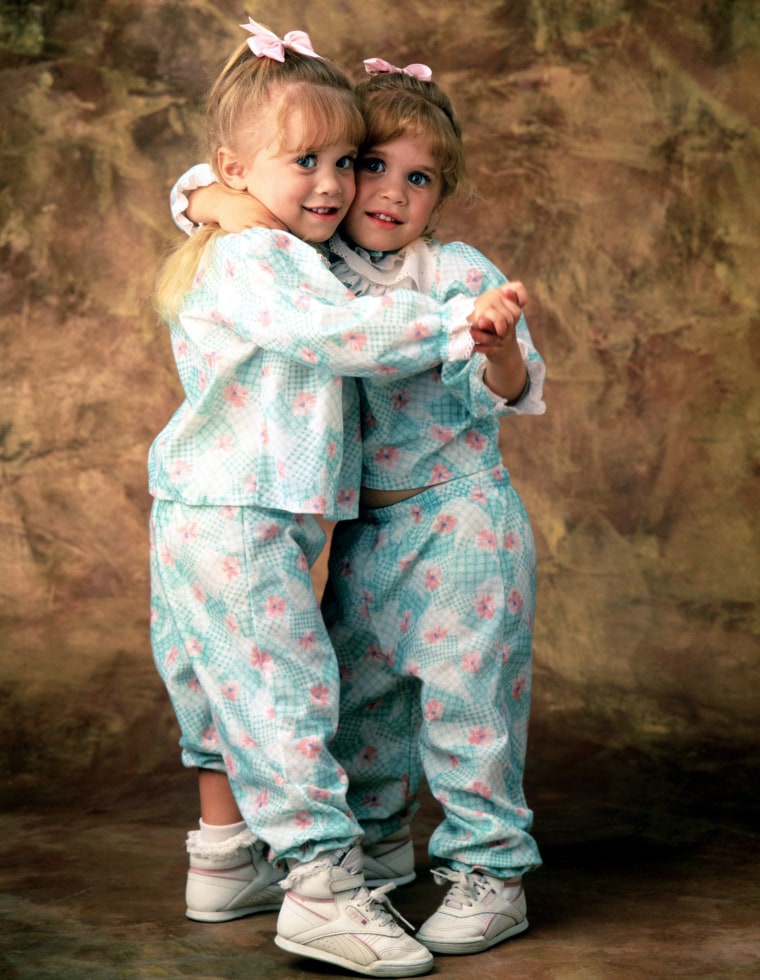 In the case of the casting department for the "Full House" reboot, apparently you don't look too far afield. According to John Stamos, when Mary-Kate and Ashley Olsen (who played Michelle Tanner) decided not to rejoin the cast, the show approached their sister Elizabeth.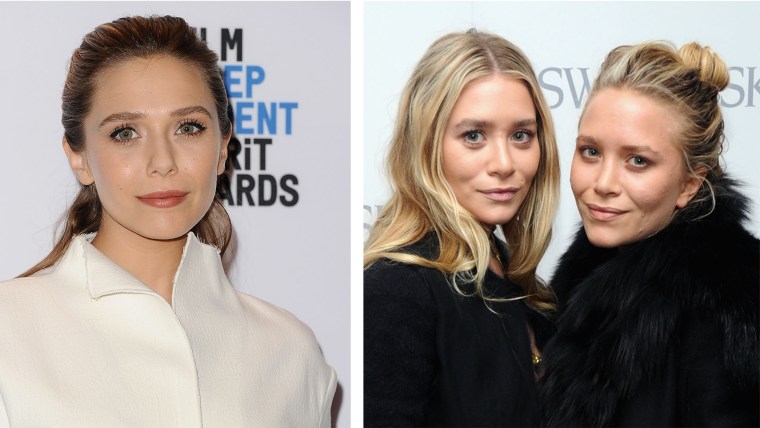 "I don't think this has been talked about," Stamos (who reprises his role as Uncle Jesse) said on Andy Cohen's Sirius radio show Monday. "I didn't do it; I think [show creator] Jeff Franklin did. I said, 'Call the sister [Elizabeth Olsen]. Ask her.' ... We talked to her agent and her agent was like, 'Come on, she's not going to do that,' but we did call her agent."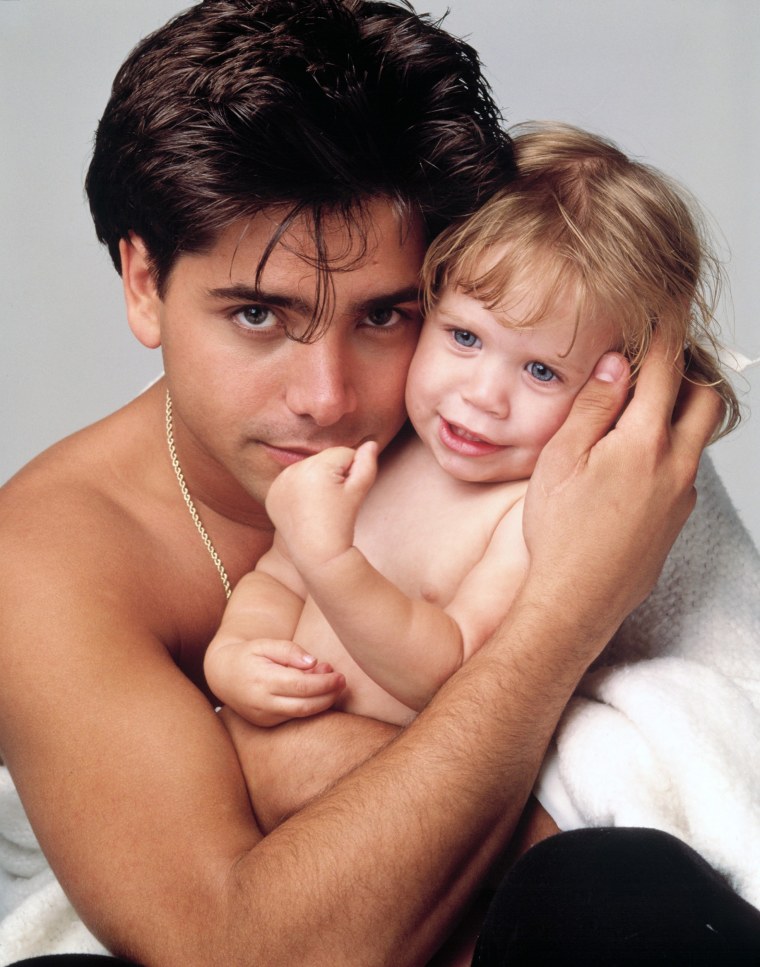 Elizabeth Olsen, for those not keeping track, has a full-on career of her own, appearing in movies like "Captain America: Civil War" and probably just said "No way, José" to any offer that might have been handed her.
For now, there's no actress hired to play Michelle in the reboot. Netflix hasn't announced how Michelle will be written out of the show, but we won't have to wait much longer to find out: "Fuller House" hits Netflix on Feb. 26.
Follow Randee Dawn on Twitter.