Actor John Stamos was formally charged with driving under the influence on Thursday, four months after his arrest in Beverly Hills, California.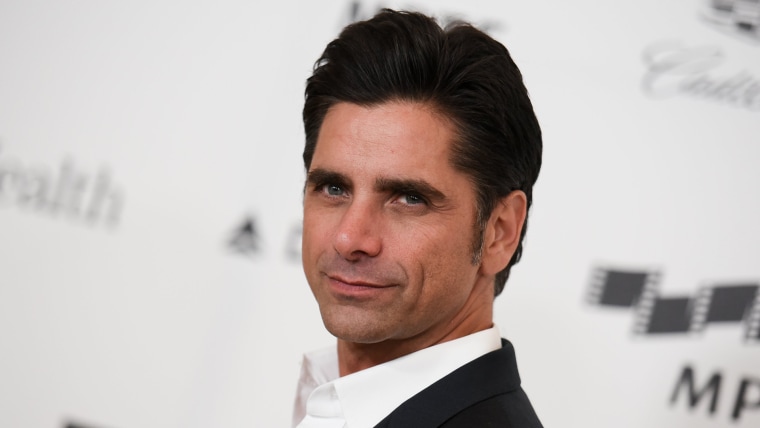 The "Grandfathered" actor faces up to six month in jail, according to the Los Angeles County District Attorney's Office in a statement released Thursday.
Stamos was arrested on June 12 after being pulled over for erratic driving. He later checked himself into rehab, which he spoke recently about to TODAY.
"I had this moment, I had some time off, and I had a decision to make," he said last month. "So I took advantage of the time. And I made a choice, and I'm just so grateful I did."
Stamos was scheduled to be arraigned Friday in Los Angeles County Superior Court.