At age 40, John Legend has proved he can do just about anything well — he's even got the EGOT, having won Emmy, Grammy, Oscar and Tony awards! But until recently, swimming was not on the actor/musician's list of accomplishments.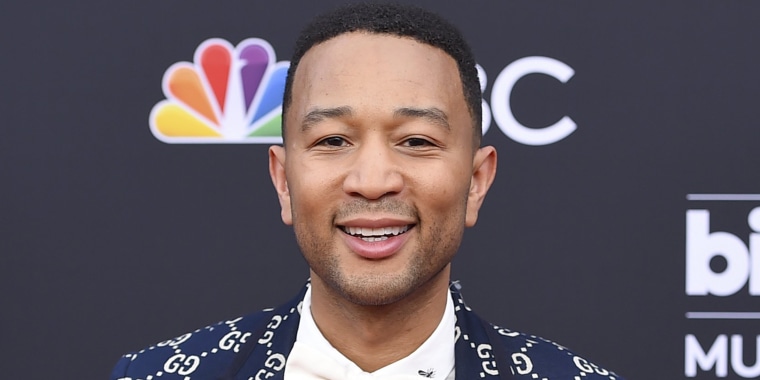 And now it is! Legend noted on Twitter on Monday that he was following in his father's footsteps:
And on Thursday, his wife Chrissy Teigen posted proof that not only is he taking lessons, he's making it across the pool! (The short end for now, but still!)
"So proud!" she wrote in the caption, and we can understand.
When Legend made his original announcement, people jumped in with questions about whether his kids Luna, 2, and Miles, 8 months, were also splashing around, and Legend affirmed that they were ahead of him.
Fans heartily agreed about kids learning from seeing their parents do things:
Naturally, one wit brought up a lyric from his 2013 hit "All of Me," in which he sang, "My head's under water/but I'm breathing fine," and Legend admitted that was a great big lie:
We'll allow for a little artistic license on that one, especially since it's a lie no more.
In any case, we know Legend already loves the pool; he's shared a couple of poolside shots hanging out with Luna on Instagram:
So we know they're having a great time figuring out the freestyle.