Some things are so obvious that once they're pointed out to you, you wonder how you never noticed them before.
This is one of those things.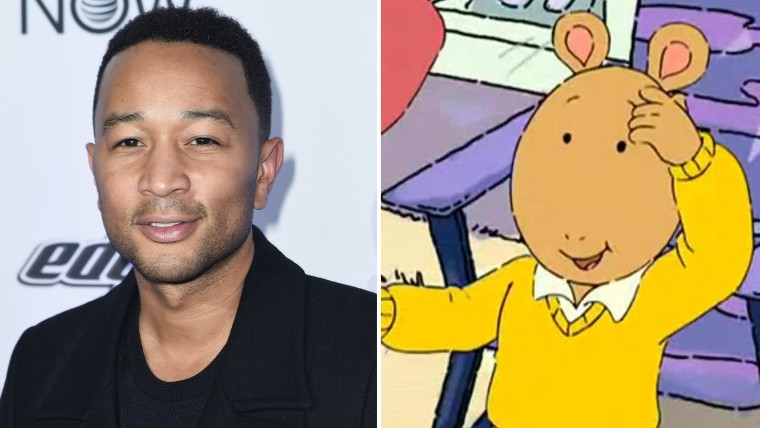 "All of Me" singer John Legend — best known for his neo soul hits — and beloved children's book character Arthur — best known for being an animated aardvark — look alike.
Like, a lot alike.
RELATED: Chrissy Teigen recalls the day John Legend tried to break up with her
Somehow this undeniable truth escaped notice until an eagle-eyed fan presented the evidence on Twitter.
That tweet earned more than more than 230,000 likes and 80,000 retweets and, more importantly, a hilarious response from Legend's wife, Chrissy Teigen.
RELATED: Watch John Legend and Chrissy Teigen serenade baby Luna
The only person who doesn't seem to see the resemblance is Legend himself, who didn't even know about Arthur until all of this look-alike talk started.
Of course, it's never too late to get to know your long-lost twin.