John Cena isn't just the current WWE U.S. Champion. He's also getting a featured spot on USA Network's "WWE Tough Enough" reality show, which tracks down the next big thing in world wrestling.
The show officially has seven men and six women vying for a contract with WWE, but when Cena dropped by TODAY Monday, four others threw themselves into the ring: Willie Geist, Tamron Hall, Natalie Morales and Al Roker!
Each had an "audition" tape, too — and here's what they showed Cena: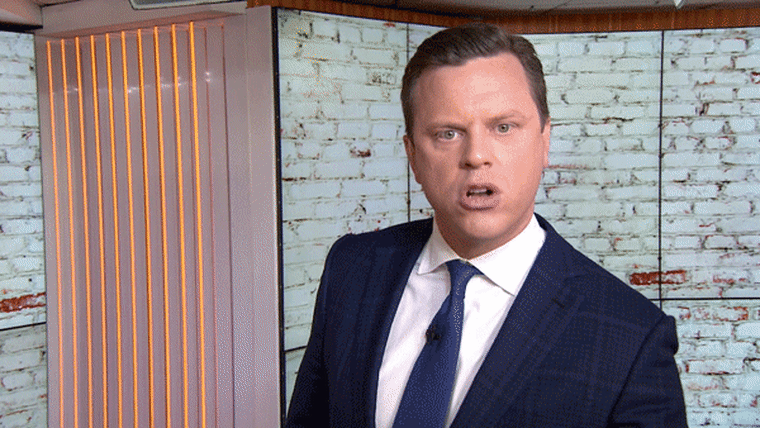 Willie "The Ghost" Geist
Call-out line: "The ghost will haunt you all day, every day."
Cena's verdict: "I was scared."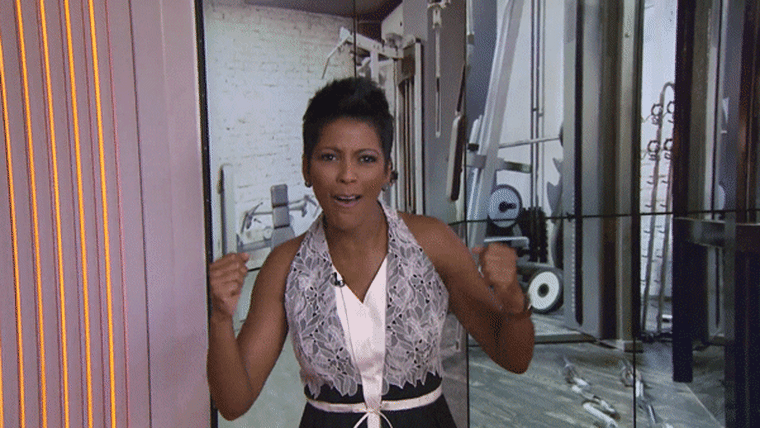 Tamron "Last Call" Hall
Call-out line: "I've got the guts, I've got the gall, I walk, I don't crawl."
Cena's verdict: "Poetry, absolute poetry."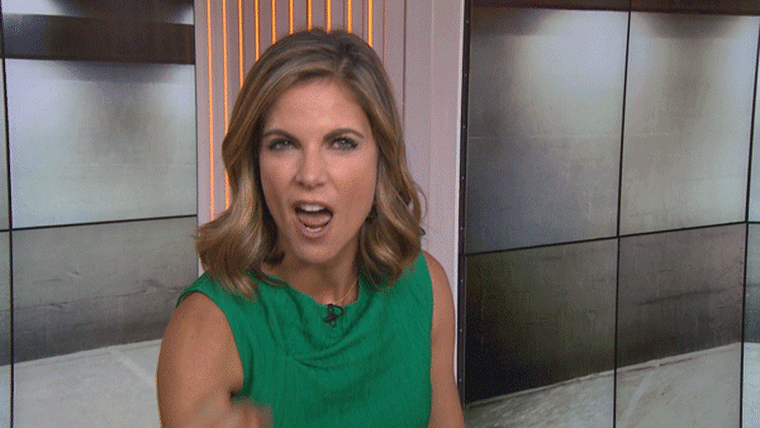 "Dark" Natalie Morales
Call-out line: "You want the news, here it is: You're about to get smashed!"
Cena's verdict: "Going off the reservation, that was great."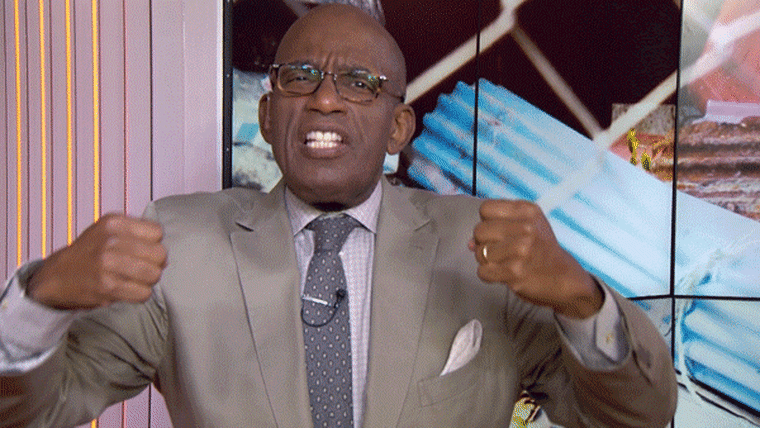 Al "No Joker" Roker
Call-out line: "When Hurricane Roker comes to town, you can guarantee there will be damage to your face!"
Cena's verdict: "Fantastic!"
So who did Cena think could pull her (or his) weight in the ring? Just who could be considered "Tough Enough"?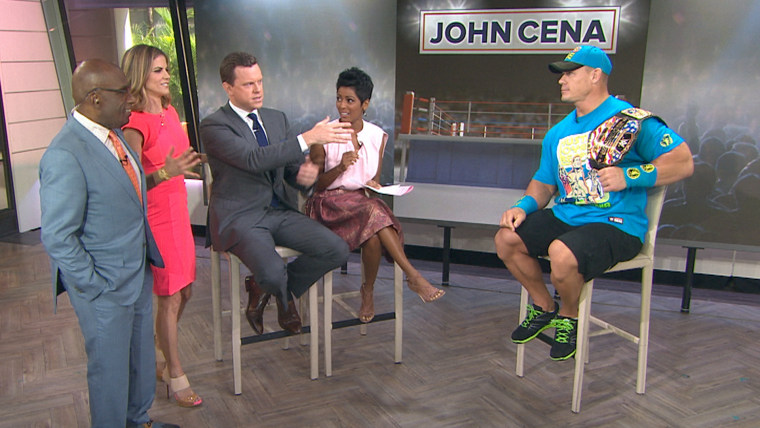 Watch the video to find out who gets to wear the championship belt!
"WWE Tough Enough" airs on Tuesdays at 8 p.m. on USA Network.