Joey Gladstone spent years as a bachelor living in the Tanner family's basement, but it looks as if he is finally getting a family of his own!
According to TVLine, the "Fuller House" character will introduce us to his wife and four kids during an upcoming episode of the Netflix reboot's second season.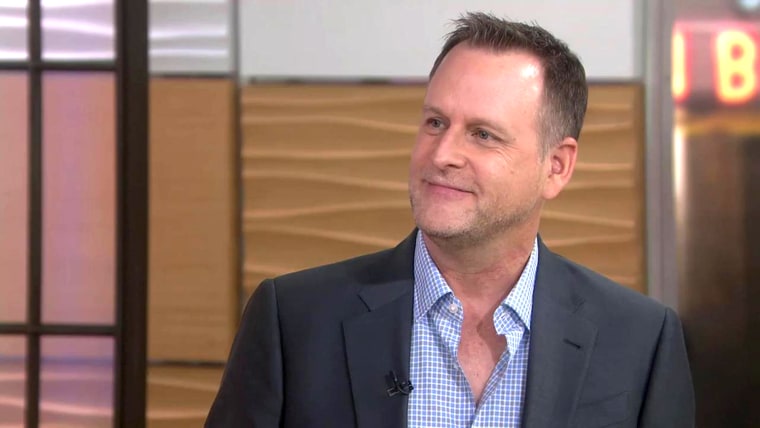 On the first season of "Fuller House," it was explained that Joey, who never dated anyone seriously during the original "Full House" run, was a comedian headlining a show in Las Vegas. We didn't get to know much about Joey's life in Vegas during Season 1, but during a Season 2 episode, Joey (Dave Coulier) will reportedly crash the Tanner family's Thanksgiving with his kids and wife, Ginger, who is described as an "enthusiastic, upbeat, fun-loving magician."
While we're happy to see that Joey finally found true love, we can't help but think of a few women we would have liked to see Joey end up with instead ...
Alanis Morissette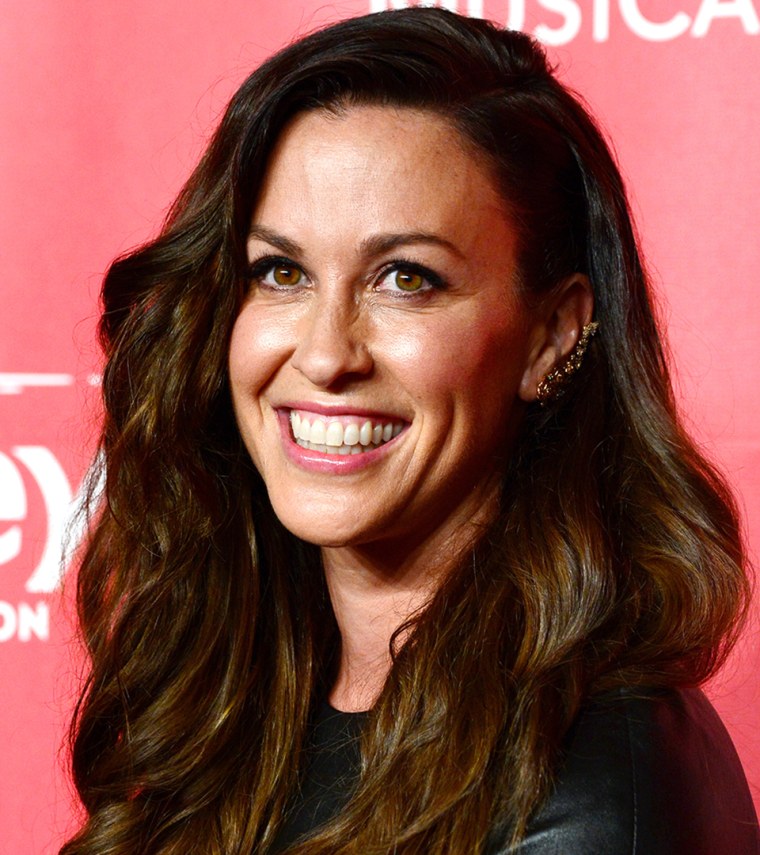 Morissette dated Coulier in real life during the 1990s. Their relationship ended badly, reportedly prompting Morissette to write "You Oughta Know" about her former lover. Coulier has stated in the past that the 1995 hit's scathing lyrics may be about him. To cast the singer as Joey's wife would be ironic … dontcha think?
RELATED: 'You Oughta Know' what celebrity breakups inspired these 10 hit singles
Roxy Martin
Roxy — one of Joey's only girlfriends during the original "Full House" — was a comedian who liked to use the Tanner family's quirks in her act, much to their dismay. We would have liked to see Roxy (who was played by Felicia Michaels) come back to joke about the new cast of characters living in the Tanner house.
Sarah Silverman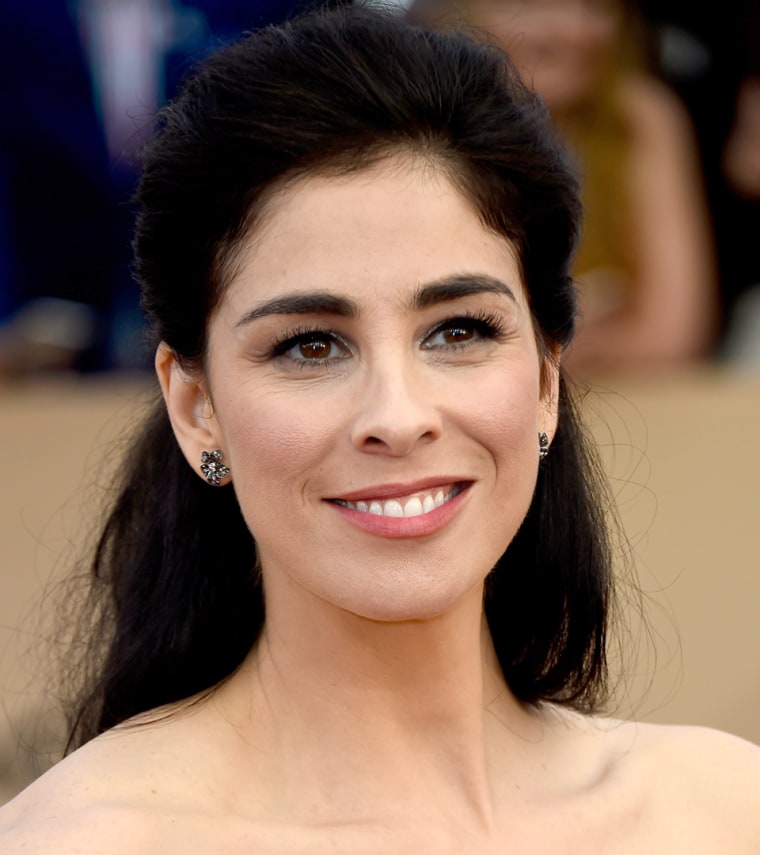 The actress-comedian would have been a great pairing for funny man Joey. Not only could Silverman match Joey joke-for-joke, but she could have given "Fuller House" a boost of star power.
Amy Schumer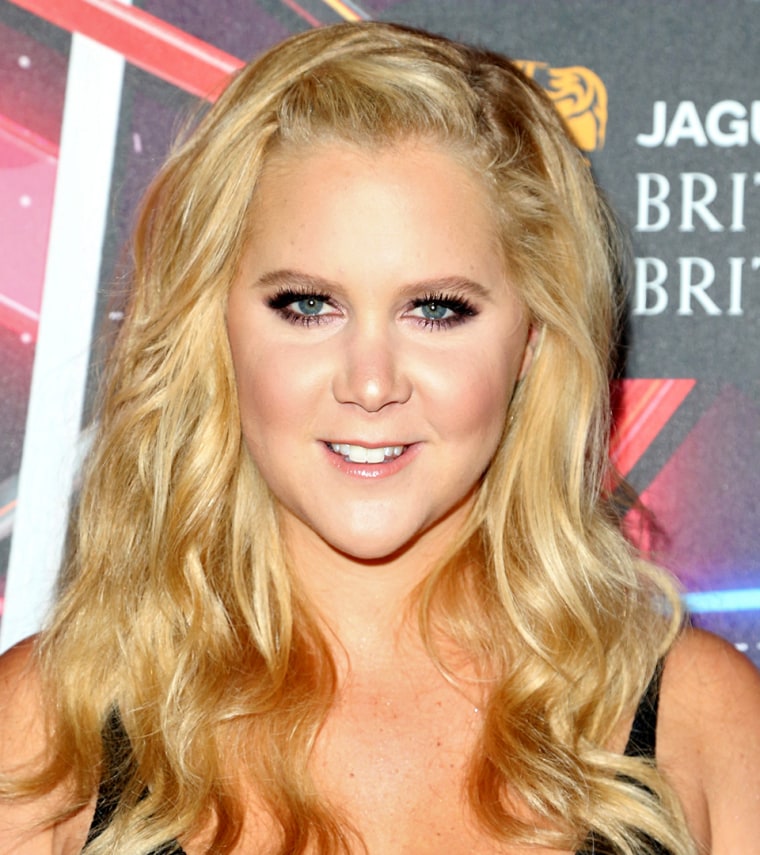 Like Silverman, Schumer is certainly equipped to keep up with Joey's one-liners. The actress' wicked sense of humor could have made her the perfect celebrity wife for Joey.
Britney Spears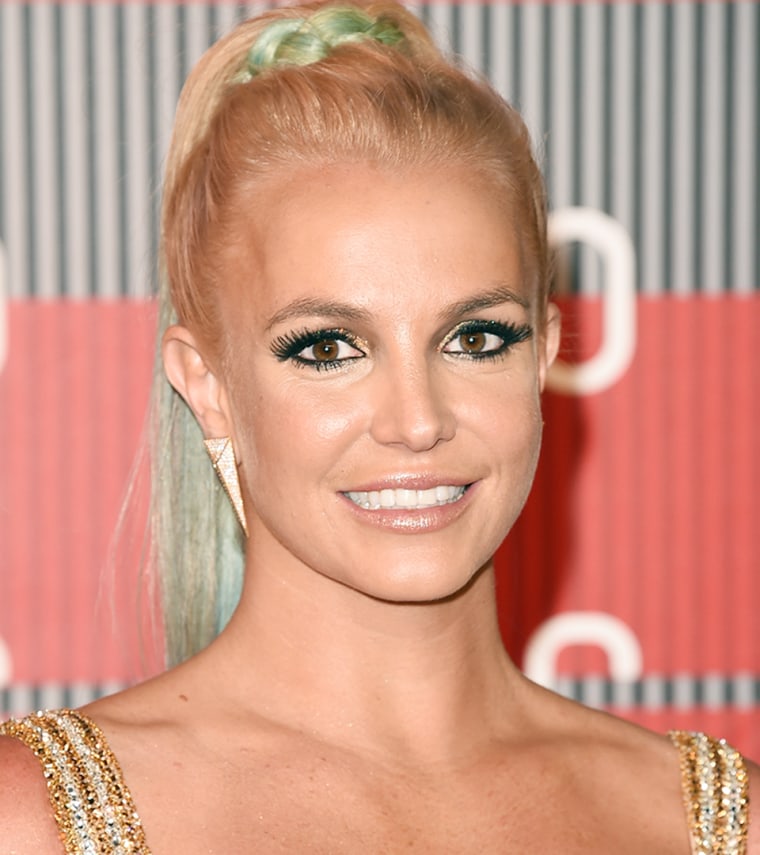 It's totally possible that Joey could have met and married the pop princess, who, like Joey, is also headlining a show in Vegas right now. Joey and Brit could have bonded over their long careers on the stage and their love for kids. (Spears is the mom of two boys.)
Melissa Bring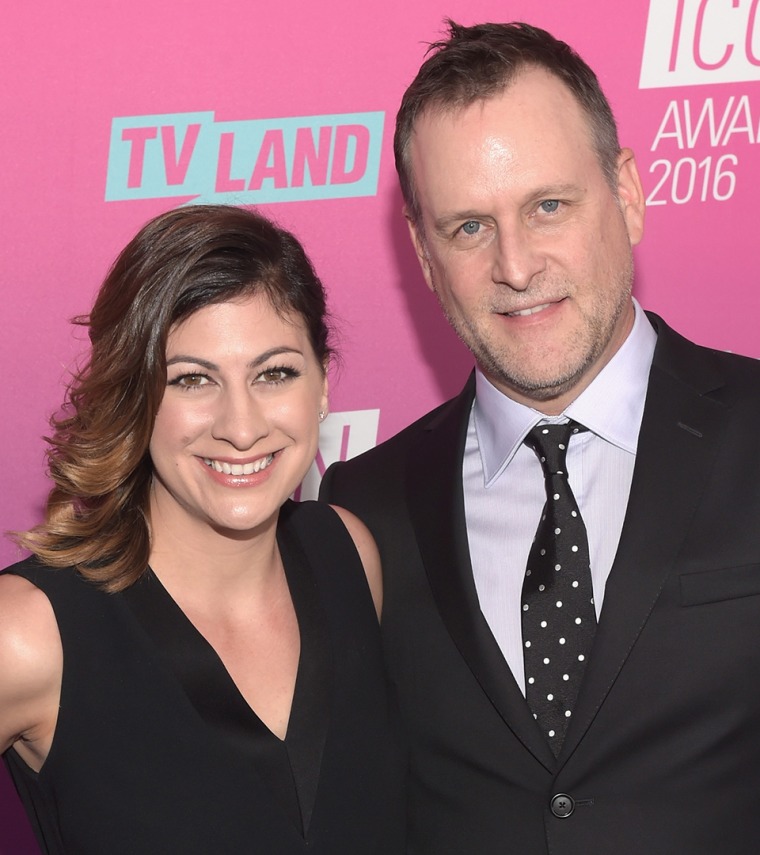 Coulier married Bring, a producer and photographer, in real life in 2014, with many of his "Full House" co-stars in attendance at the wedding. Who better to play Joey's wife than the real Mrs. Dave Coulier?
RELATED: 'Fuller House' star Dave Coulier has amazing announcement: season 2 renewal!
Miss Piggy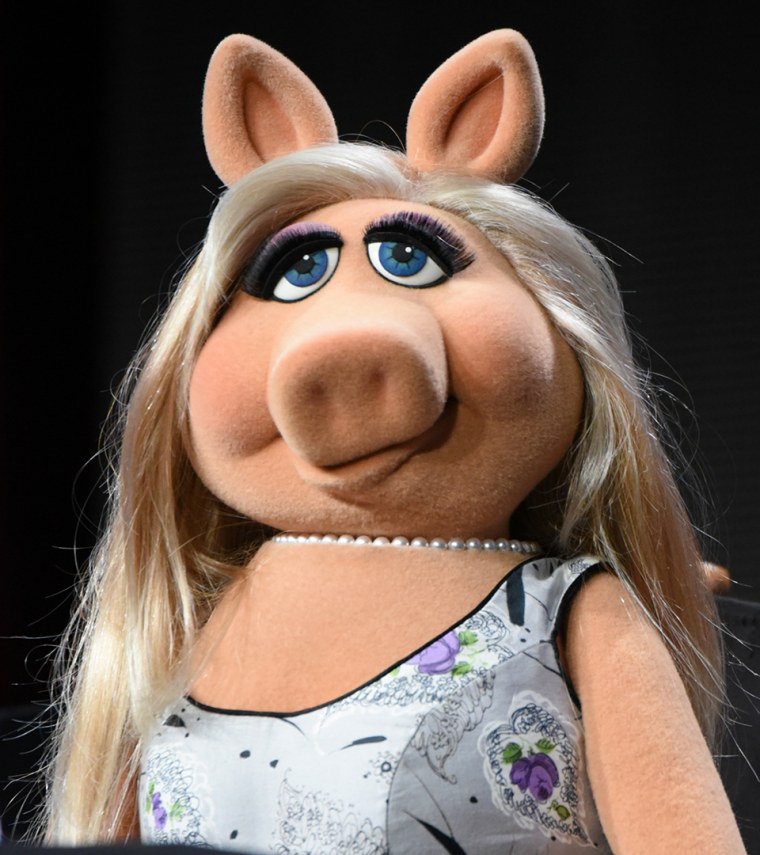 Sure, it's a stretch. But how great would it be to see Joey Gladstone married to a Muppet? Miss Piggy is a natural performer, and would be a great sidekick for Joey. They're both kind of hams (bad pun, we know), and they both love puppets!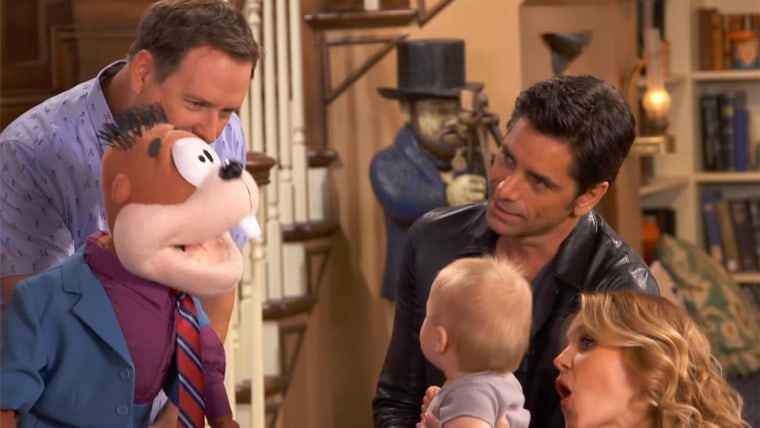 Kathy Santoni:
"Full House" character Kathy (played by Anne Marie McEvoy) was a good friend to D.J. Tanner and Kimmy Gibbler, who ended up getting married and having a baby while still in high school. Kathy could have resurfaced as Joey's younger divorcee wife, with whom he had several more children.