Jimmy Kimmel is headed to the Oscars!
The "Jimmy Kimmel Live!" star has been tapped to host the 89th Academy Awards in February.
Kimmel confirmed the news Monday on Twitter. "Yes, I am hosting the Oscars. This is not a prank. And if it is, my revenge on @TheAcademy will be terrible & sweet," he joked.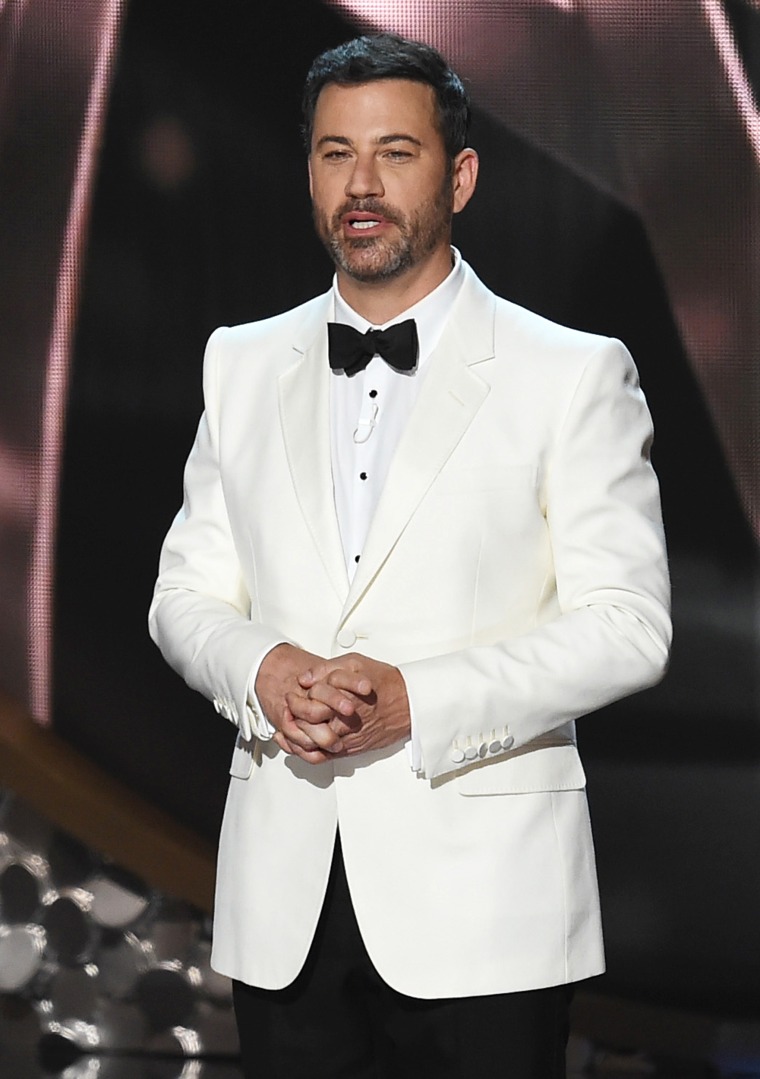 Though this will be the first time Kimmel has hosted the Oscars, he's no stranger to the award-show scene. Most notably, he's hosted the Emmys twice, including this year's ceremony in September. Remember how he teased "Downton Abbey" star Maggie Smith for not showing up to collect her statue?
RELATED: Jimmy Kimmel's Emmys opening: Here are the 5 best moments
We're sure Kimmel will provide more laughs when he hosts ABC's Oscars telecast live from Hollywood on Feb. 26, 2017.
Follow Shane Lou on Twitter.