Sometimes those staged wedding photos can produce some real winners — even if it takes years to sink in.
Jimmy Fallon celebrated his recent 10th wedding anniversary to Nancy Juvonen with a throwback picture that is both romantic and relatable to all:
"Honey, remember when the wedding photographer made us pose for a romantic sunset kiss?" wrote the "Tonight Show" host. "That was 10 years ago! Happy Anniversary!"
Fallon, 43, met Juvonen, 50, a film producer, while on the set of his film "Fever Pitch" in 2005, but they didn't start dating until May 2007. From there it was a whirlwind: Fallon proposed in August at her family home in New Hampshire, and they wed Dec. 29 on Richard Branson's Necker Island in the Caribbean.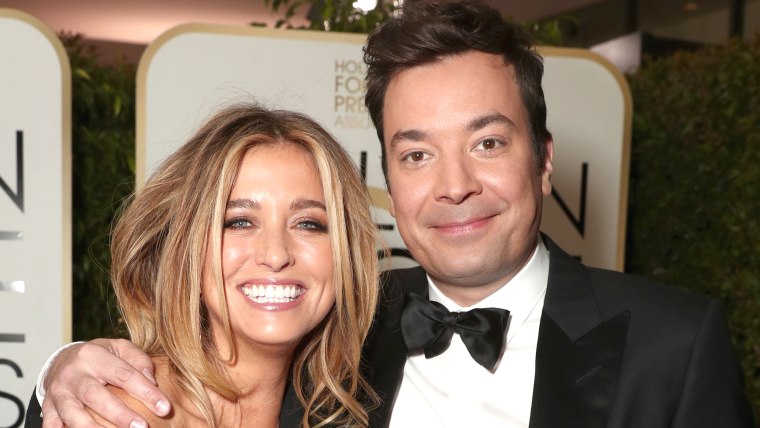 They have two daughters, Winnie, 4, and Frances, 3. And Fallon isn't shy about posting fun photos of the whole family together, either:
Happy anniversary, you guys! Here's to many more romantic, fun decades to come.
Follow Randee Dawn on Twitter.