Jimmy Fallon will usher in the 2017 awards season as host of the Golden Globes Sunday night, so get ready for some star-studded barbs.
The yearly ceremony stands out for being both the first Hollywood gala of the year and the edgiest. So who does Fallon have in his sights? He sat down with TODAY's Matt Lauer and talked targets — sort of.
"That's classified," the "Tonight Show" host teased when asked about his zingers-to-come. "Only me and Russian hackers know who I'm gonna hit."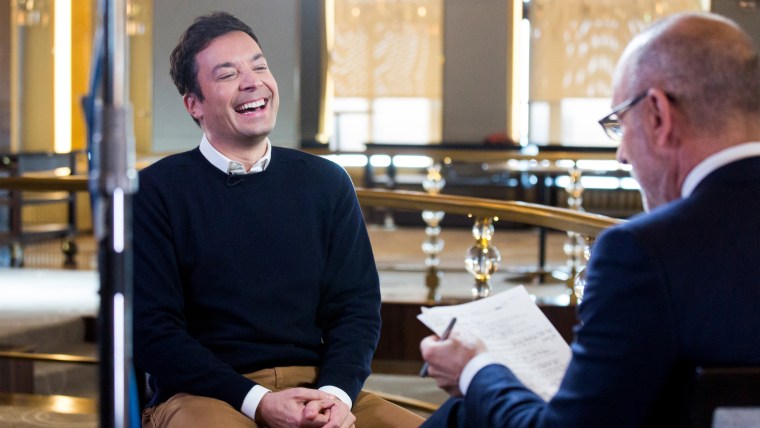 Is that a hint?
"Let me try and think," Matt mused. "The show is airing less than two weeks before (the inauguration)."
RELATED: Golden Globe nominations 2017: See the full list
Yes, President-elect Donald Trump may not be a Hollywood heavyweight, but there's a chance he'll get a mention — or ten — come show time. And he might just mention the show in return.
"I heard that Trump will be live tweeting during the show — '#unfunny,' I know," Fallon laughed.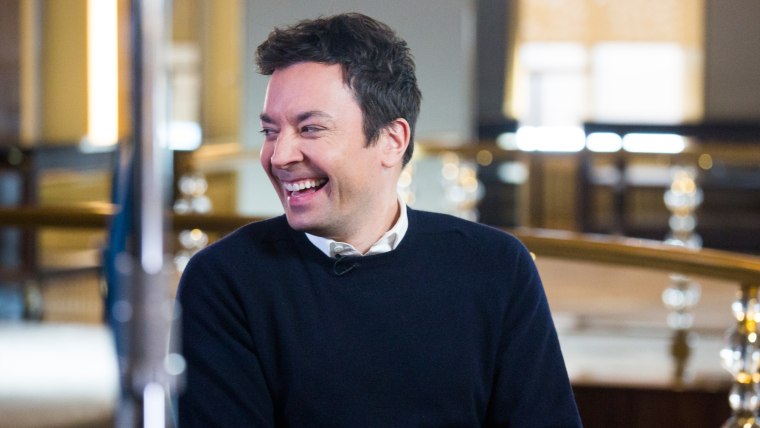 But even if Trump is among those on the receiving end of a few friendly jabs, that doesn't mean Fallon is out to make a statement at the Globes.
RELATED: Flashback! See the most memorable couples from the 1997 Golden Globes
"The Golden Globes is a night about fun and celebrating Hollywood," he said of his upcoming gig. "There will be a few political jokes but — like "The Tonight Show" — we aren't very politics heavy.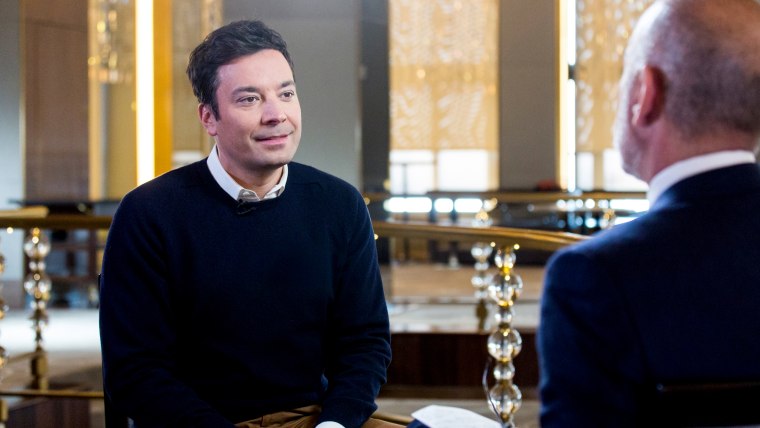 Besides, Fallon's job — as he see it — isn't about getting political. It's about getting the good times going.
"I think the job of the host of these shows is to come out with some fun opening, have some jokes, and then just kind of, 'Let's go!'" he explained. "Let's give it to the stars ... keep the music going good, the food is good. You know, you're hosting a party!"
See the bash for yourself on Jan. 8. The 74th Golden Globes airs live at 8 p.m. on NBC.
Follow Ree Hines on Twitter.