Social media is a great way to keep in touch with your friends, but as "The Big Bang Theory's" Jim Parsons discovered, it can be a little too good at keeping you in touch with those pals.
Parsons, who's played the brilliant but often-socially clueless Sheldon Cooper for 12 seasons on the show, accidentally tipped his co-star Kaley Cuoco off to a birthday surprise Thursday by posting this picture of a gorgeous celebration cake on Instagram:
Yum!
And unless Cuoco checked Parson's feed, there was no way she'd find out about it ... oh, wait: He tagged her in the caption. Which meant she instantly got a notification from the app.
And you can kind of imagine where things went from there:
Cuoco, who turned 30 on Friday, looks a little disappointed, we think.
But you know what? The upside to a spoiled surprise birthday celebration is this: You still get to celebrate! And there's cake!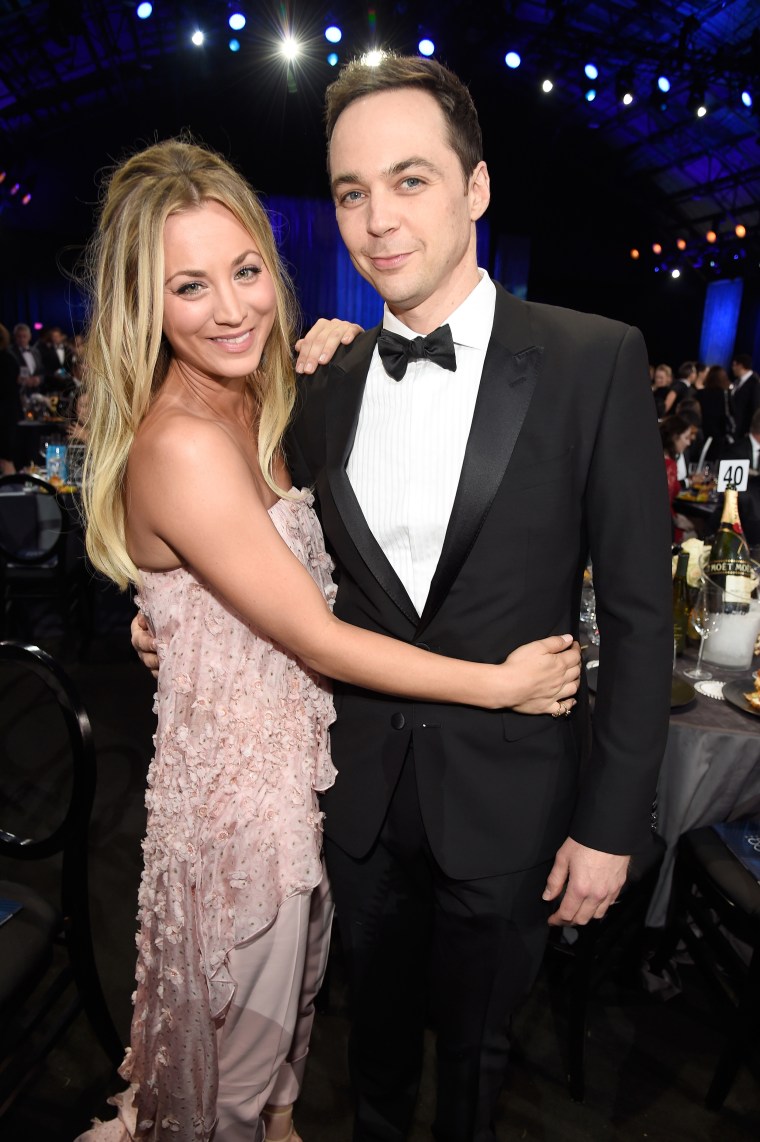 So we imagine all is forgiven. But really, this was such a Sheldon thing to do!