The next season of "American Horror Story" may still be months away, but the details are starting to emerge like a Supreme in a coven. On Monday, creator Ryan Murphy tweeted the fourth season's title, after one of the show's writers revealed earlier that the theme would be a "carnival."
Murphy hasn't said much about the upcoming story yet, but had told Entertainment Weekly earlier this year that the story would be set in the '50s.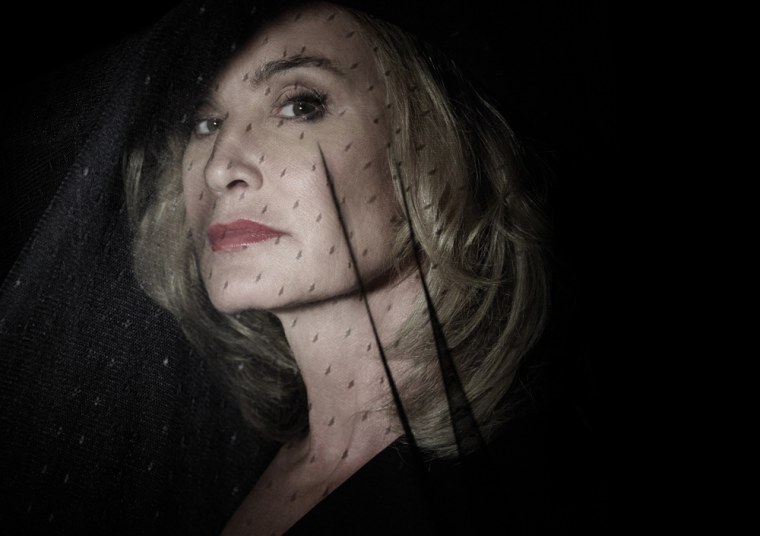 "If you look historically at what happened in the year 1950, there's some more clues in that year. It's a period piece," he told the magazine. "Jessica Lange has already started practicing her German accent, so I'm very excited!"
Now, EW has a few more details:
The season will be set in Jupiter, Fla. 

Lange, who played a powerful witch in season three, will be back as a German ex-pat managing one of the last freak shows around.

Many of the previous seasons' stars will be back as performers in Lange's carnival, including Evan Peters, Frances Conroy, Kathy Bates and Angela Bassett.

Lange and her group will do anything to keep their "Freak Show" going.
"American Horror Story" returns to FX this fall.

Follow Anna Chan on Google+.