Jessica Biel got candid about her private life during her Reddit AMA (Ask Me Anything) session Wednesday morning — even poking fun at the legendary bromance between her hubby, pop superstar Justin Timberlake, and his pal, "Tonight Show" host Jimmy Fallon.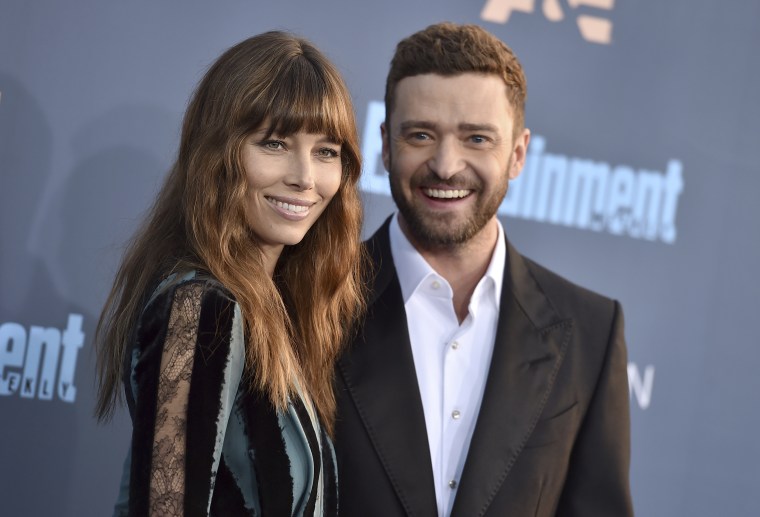 When a Reddit user asked the "Sinner" star if she were jealous of the two men's friendship, Biel showed her own sharp sense of humor by listing some of the duo's high jinks while defensively insisting she was not jealous at all.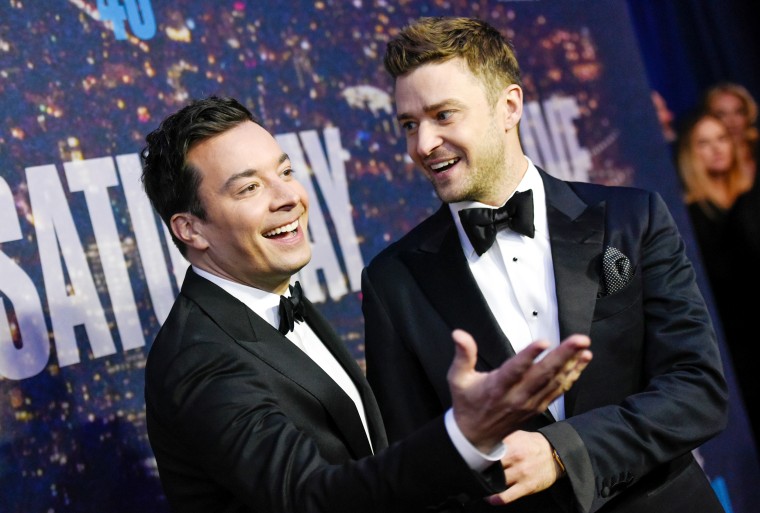 "Oh no, I'm not jealous that every waking moment they can spend together they do," Biel, 35, began. "And I'm not jealous that every time Justin can go on the show he does."
"I'm not jealous that they ride tandem bikes together," the actress snapped, sharing actual video evidence of the two men ecstatically "bro-biking."
She also shared a clip of them performing one of their hilarious "History of Rap" medleys on "The Tonight Show."
And another of a sketch where they play young boys at summer camp together. "OH NO, I'M NOT JEALOUS AT ALL!!!" the "7th Heaven"alum jokingly wrote.
Fans of the longtime sweethearts, who began dating in 2007 and tied the knot in October 2012, know they have plenty of their own fun together.
The couple, who welcomed son Silas in April 2015, showed how in love they are earlier this year when they were caught canoodling at a basketball game.
It's clear they both share a love of laughter, too. When another Reddit user asked Biel who would play her and Timberlake, 36, in a biopic, she answered by re-sharing a tweet of comedy star Seth Rogen's that spoke for itself.
But, as much as she loves her hubby, Biel was forced to admit she was never a fan of his early music.
When someone asked whether she preferred 'NSYNC to Backstreet Boys back in the day, Biel replied, "I was such a theater nerd at that time that I literally wasn't listening to either of those groups. I was listening to soundtracks, like 'Rent' and old '50s/'60s music."
"But if I had been cool, DUH, 'NSYNC all the way, baby!" she added.