Fans are buzzing about Jessica Alba's wardrobe malfunction at the MTV Movie Awards last week.
The actress, who plays a stripper in "Sin City" and will star in the upcoming "Fantastic Four," was showing off her upper assets on the red carpet. Alba wore a dress with a very sheer top that "left little to the imagination," says a source. It had a ruffle around the neck, which, when placed just so, covered up her bosoms, but it was askew much of the time. "It was pretty see-through," says a source. "The paparazzi were going crazy."
While promoting "Sin City," Alba said that she was nervous about exposing herself: "The thought of it was terrifying. I asked them how they got over their stage fright and they said, 'Oh, it takes about three weeks.' And I was like, 'But I only have one day.'" Alba said she went back to her hotel room, took most of her clothes off and started gyrating with a lasso.Bad boy no more?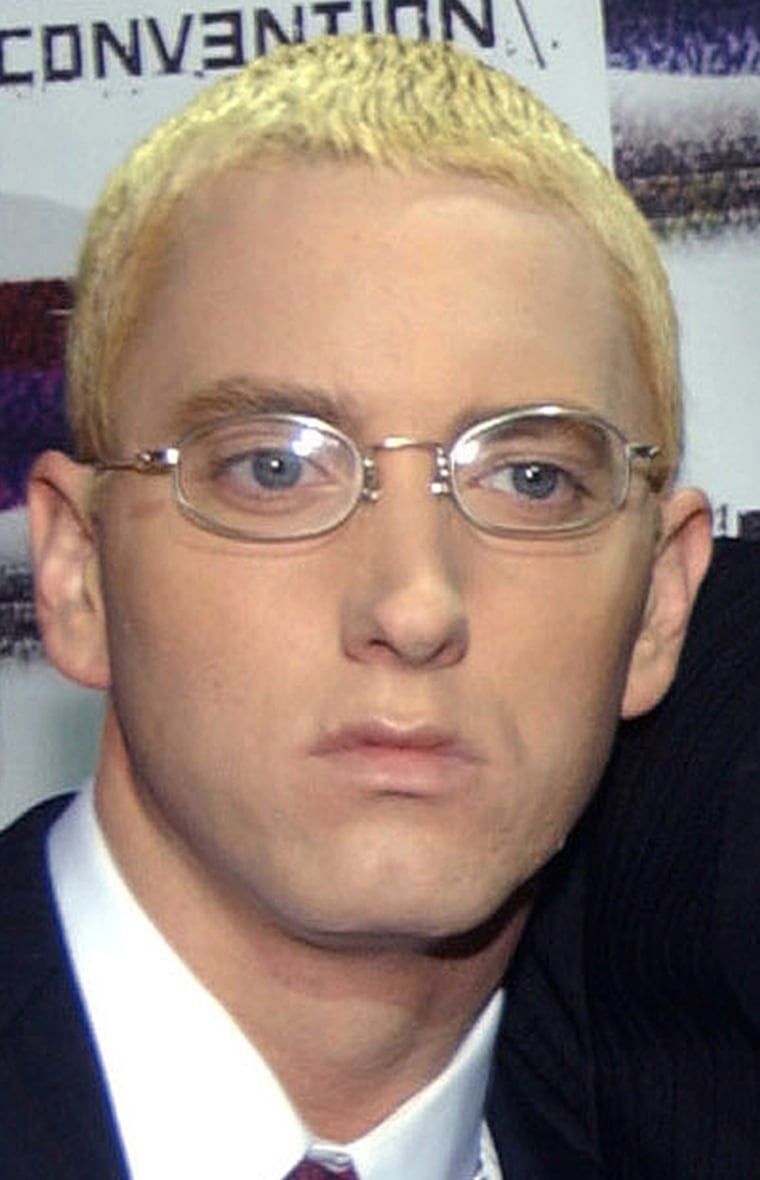 Looks like Eminem is cleaning up his act. The one-time bad-boy white rapper is touring overseas, and his 10-page list of backstage demands for a concert in Ireland reads like something requested by a devotee of clean-living.
"In stark contrast to his bad-boy, party-mad image, the self-proclaimed big boozer and pill popper has ordered special protein shakes and low-carb chocolate bars," reports the London Mirror. "His incredible list of requests includes a gallery of Atkins-friendly food products such as turkey burgers and Myoplex drinks." Eminem's entourage will reportedly include about 100 people — including fitness instructors, body builders, and accountants — and he is said to also be requesting a "chill-out" room featuring aromatherapy candles, relaxing music and masseurs.
Notes from all over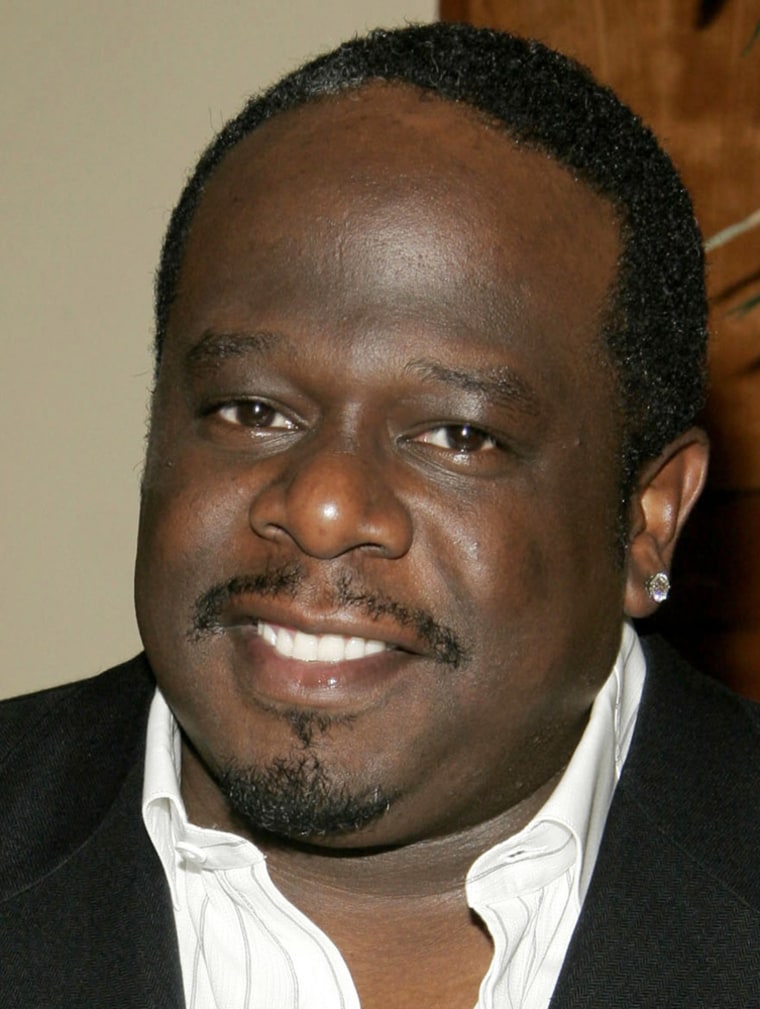 The next installment of Britney Spears' reality show will include footage of the singer meeting her future husband, causing some cynics to chortle about the couple's camera-ready relationship. ... Chris Rock, when asked how he got into his role as a zebra in "Madagascar," said he thought he was reading for the voice of a muskrat. ... Cedric the Entertainer elicited guffaws when he leapt on the couch Tom Cruise-style during The View and proclaimed of Gabrielle Union, his co-star in "The Honeymooners," "I love this woman!"
Mondays through Thursdays on MSNBC.com