If you've watched "Jeopardy!", you've seen it: that poor frustrated contestant whose buzzer seems to be broken. She has the right answer, but she can't buzz in, darn it!
Well, it's not broken at all. The thing is, on "Jeopardy!", knowing the right answer (or right question, as it were) is only half the battle.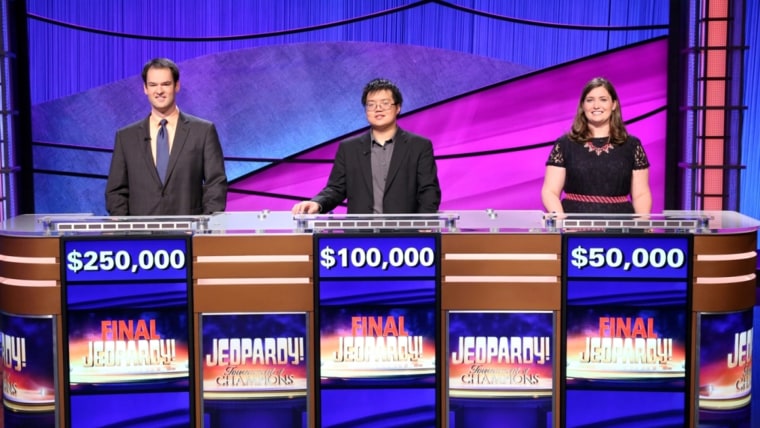 As an article on the show's website recently explained, there are some key rules to knowing when to press that buzzer ... and consequences if you do it early.
First of all, the buzzer is only turned on after host Alex Trebek finishes speaking the last syllable in the "answer."
Second, contestants know that the buzzer is active when they see a set of lights that are out of view of the audience.
And third: If you buzz before those lights go on you are locked out for a quarter of a second. A quarter of a second!
That's more than enough to completely lose you the advantage.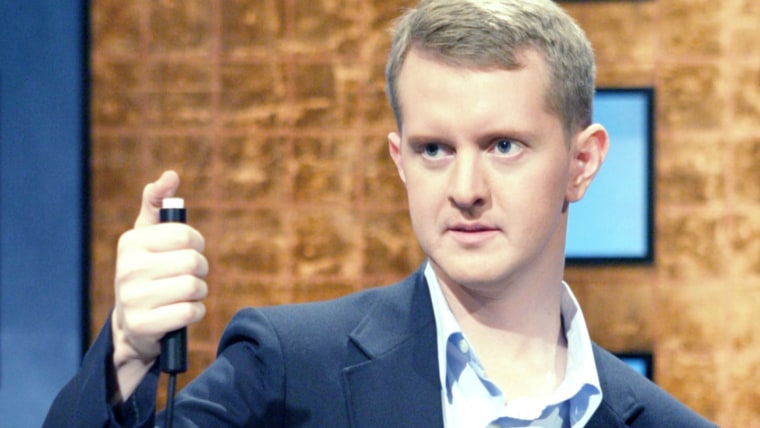 Early on in the show's history, the article notes, contestants could buzz in early, but "that led to a lot of quick guesses, negative scores and general confusion."
In 2014, the show posted a video of champions discussing their various techniques for wielding the all-important device.
"Buzzer control is more of an issue than knowing the answers," Lynda DelGenis, a "Jeopardy!" champion from 2002, told TODAY. "After that, the only way to get an answer in is if the contestant who buzzed in got it wrong, and they opened it up for the other two."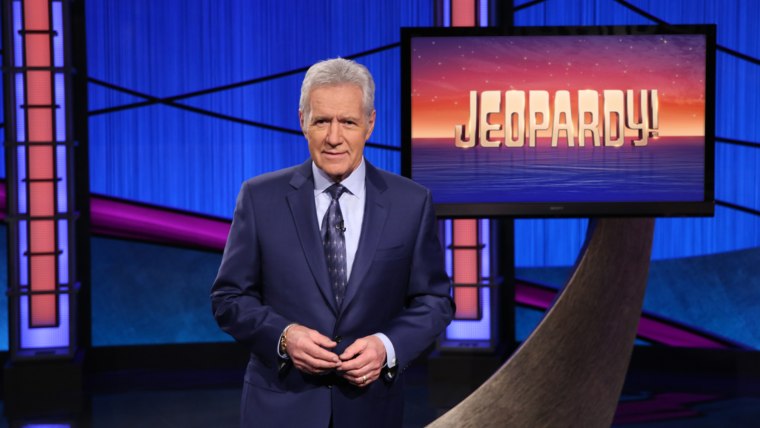 She noted that after she got the nod to come on the show, producers suggested she practice with a ballpoint pen to prepare for the finicky buzzer.
Still, she got locked out more than once. And when she came back on her second day it was even more stressful, she said.
"With the precise engineering of the signaling devices, we've taken great care to ensure that the game runs smoothly and that every contestant gets an equal chance to respond," the article explained.
"Hopefully, it helps them to relax a bit, knowing that lightning reflexes and flexible thumbs are just as important to the game as having staggering amounts of knowledge about a vast array of subjects."
Perhaps. But it takes more than just book smarts to win at "Jeopardy!" it seems!
Follow Randee Dawn on Twitter.